Last chance to see NYC art exhibits closing soon
Make sure to consult our list of the best art exhibitions at galleries and museum that are closing soon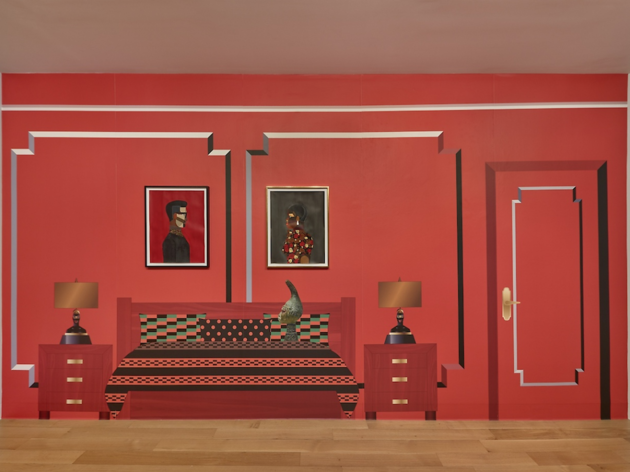 New York hosts some of the world's best art exhibitions, but all good things must come to an end, and eventually those shows will be closing—whether they're at The Met, MoMA, the Guggenheim, not to mention at one of many of the city's myriad galleries in Chelsea, on the Lower East or Uptown. It's hard to remember them all, and to keep track of when they finally finish up, and so, to avoid having you kick yourself in the head for missing the work of your favorite artists, we offer our weekly reminder of the top shows you'll want to get to before they shutter for good.
Looking for more art exhibits?
With New York's art scene being so prominent yet ever changing, you'll want to be sure to catch significant shows. Time Out New York rounds up the top five art exhibitions of the week, from offerings at the best photography and art galleries in NYC to shows at renowned institutions like the Metropolitan Museum of Art, the Museum of Modern Art and the Guggenheim.