The most famous artists of all time
From the Renaissance to Pop Art, we rank the most famous artists in order of popularity and reputation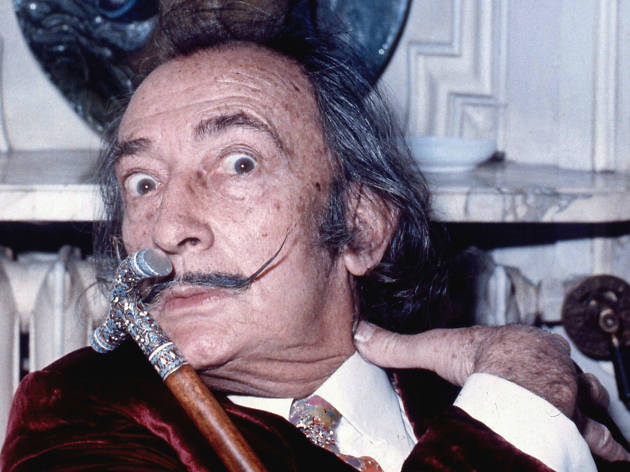 Unlike movies, art isn't something everybody knows about. So it takes a lot for an artist to truly register in the popular imagination and earn a reputation for being famous (though that designation is applied far more casually in the art world itself). The truth is, to be renowned as an artist means that your work has stood the test of time, and that's true for the figures mentioned here—some of whom can be encountered right here in New York at the Metropolitan Museum of Art, the Museum of Modern Art, the Whitney Museum, the Guggenheim, and many other places. So, without further ado, here's our list of the most famous artists of all time—in order of just how famous they are.
Most famous artists of all time
1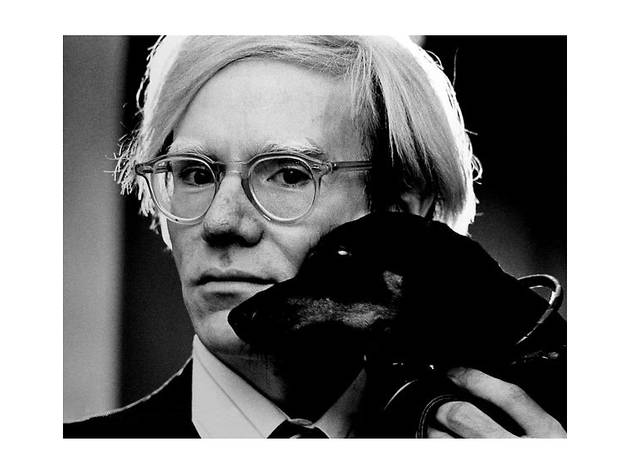 Andy Warhol
Technically, Warhol didn't invent Pop Art, but he became the Pope of Pop by taking the style out of the art world and bringing it into the world of fashion and celebrity. Starting out as a commercial artist, he brought the ethos of advertising into fine art, even going so far as to say, "Making money is art." Such sentiments blew away the existential pretensions of Abstract Expressionism. Although he's famous for subjects such as Campbell's Soup, Marilyn Monroe and Elvis Presley, his greatest creation was himself.

Andy Warhol
Photograph: Courtesy CC/Wikimedia/Jack Mitchell
2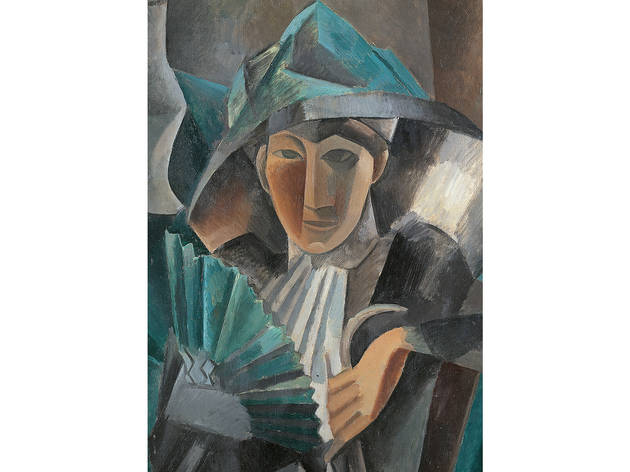 Pablo Picasso
Born in Málaga, Spain, Pablo Picasso is undoubtedly one of the most famous artists ever. His name is virtually synonymous with modern art, and it doesn't hurt that he fits the commonly held image of the outlaw genius whose ambitions are matched by an appetite for living large. He changed the course of art history with revolutionary innovations that include collage and, of course, Cubism, which broke the stranglehold of representational subject matter on art, and set the tempo for other 20th-century artists. He utterly transformed multiple mediums, making so many works that it's hard to grasp his achievement.

Pablo Picasso, Woman with Fan, 1909
Photograph: Electa/UIG/REX/Shutterstock
3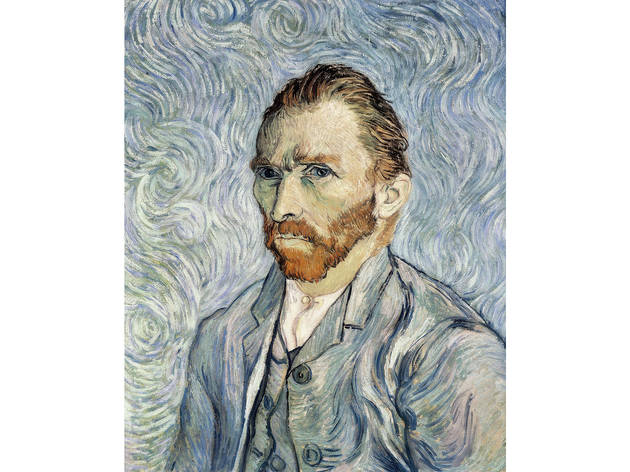 Vincent van Gogh
Van Gogh is legendary for being mentally unstable (he did, after all, cut of part of his ear after an argument with fellow painter Paul Gauguin), but his paintings are among the most famous and beloved of all time. (His painting, The Starry Night, inspired a treacly Top 40 hit by Don McClean.) Van Gogh's technique of painting with flurries of thick brushstrokes made up of bright colors squeezed straight from the tube would inspire subsequent generations of artists.

Vincent van Gogh, Self Portrait, 1889
Photograph: Shutterstock
4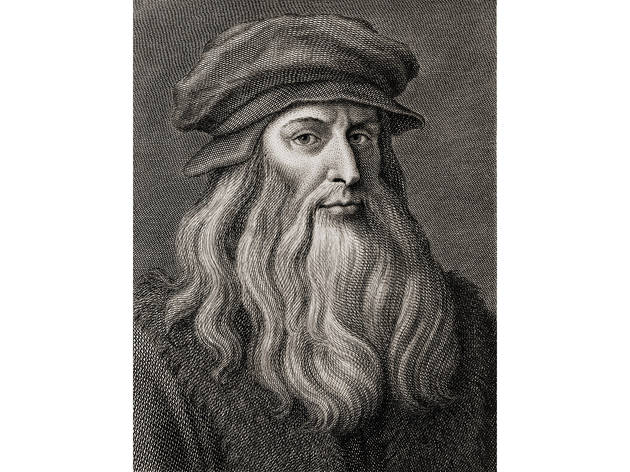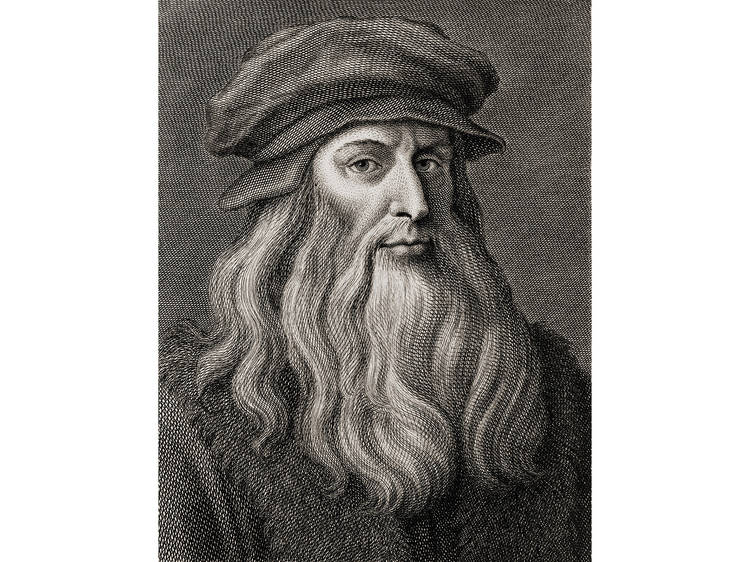 Leonardo da Vinci
The original Renaissance Man, Leonardo is identified with genius, not only for masterpieces such as the Mona Lisa (the title for which has entered the language as a superlative), The Last Supper and The Lady with an Ermine, but also for his drawings of technologies (aircraft, tanks, automobile) that were five hundred years in the future.

Leonardo da Vinci
Photograph: Shutterstock
5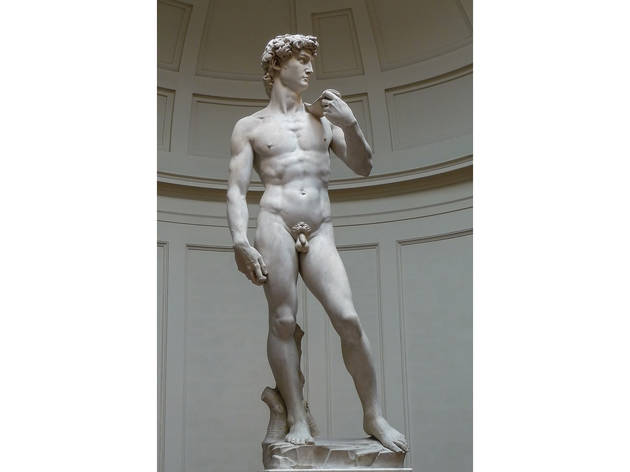 Michelangelo
Michelangelo was a triple threat: A painter (the Sistine Ceiling), a sculptor (the David and Pietà) and architect (St. Peter's Basilica in Rome). Make that a quadruple threat since he also wrote poetry. Though he bounced between Florence, Bologna and Venice, his greatest commissions were for the Medici Popes (including Julian II and Leo X, among others) in Rome. Aside from the aforementioned Sistine Ceiling, St. Peter's Basilica and Pietà, there was his tomb for Pope Julian II (which includes his iconic carving of Moses) and the design for the Laurentian Library at at San Lorenzo's Church. Twenty years after painting the Sistine Ceiling, he returned to the Chapel to create one of the greatest frescoes of the Renaissance: The Last Judgment.

Michelangelo's David, 1501-1504, Galleria dell'Accademia (Florence)
Photorgaph: Courtesy CC/Wikimedia/Jorg Bittney Unna
6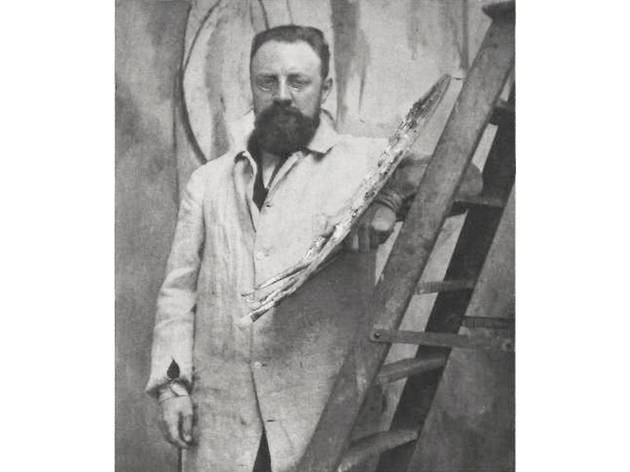 Henri Matisse
No artist is as closely tied to the sensual pleasures of color as Henri Matisse. His work was all about sinuous curves rooted in the traditions of figurative art, and was always focused on the beguiling pleasures of pigment and hue. "I am not a revolutionary by principle," he once said. "What I dream of is an art of balance, of purity and serenity, devoid of troubling or depressing subject matter…a soothing, calming influence on the mind, something like a good armchair."

Henri Matisse, Paris, May 13th, 1913
Photograph: Alvin Langdon Coburn
7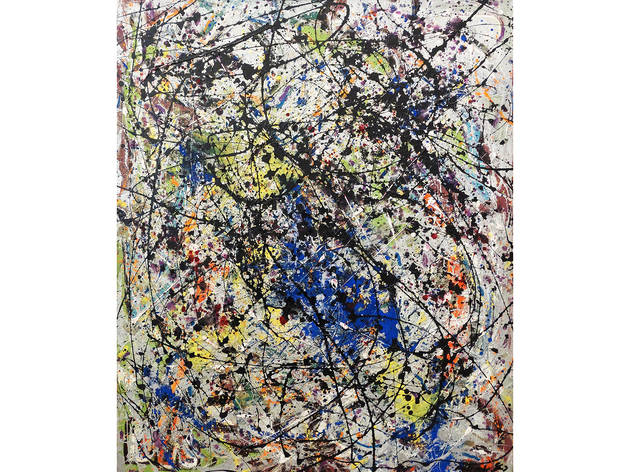 Jackson Pollock
Hampered by alcoholism, self-doubt and clumsiness as a conventional painter, Pollock transcended his limitations in a brief but incandescent period between 1947 and 1950 when he produced the drip abstractions that cemented his renown. Eschewing the easel to lay his canvases fait on the floor, he used house paint straight from the can, flinging and dribbling thin skeins of pigment that left behind a concrete record of his movements—a technique that would become known as action painting.

Jackson Pollock, Reflection of the Big Dipper, 1947
Photograph: History Archive/REX/Shutterstock
8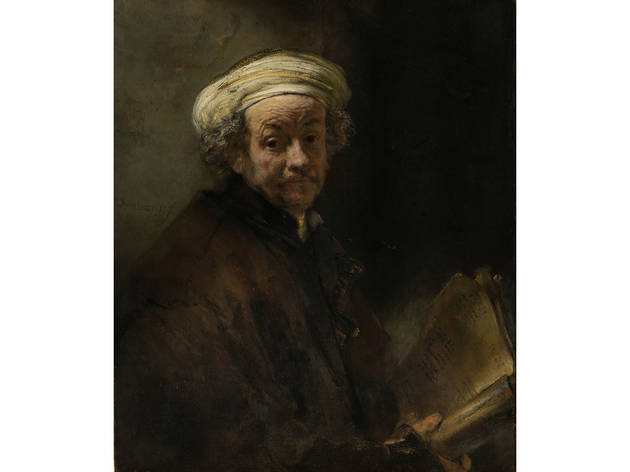 Rembrandt
One the greatest artists in history, this Dutch Master is responsible for masterworks such as The Night Watch and Doctor Nicolaes Tulp's Demonstration of the Anatomy of the Arm. But he is particularly know for portraits in which he demonstrated an uncanny ability to evoke the innermost thoughts of his subjects (including himself through the play of facial expression and the fall of light across the sitter's features.

Rembrandt van Rijn, Self Portrait as the Apostle Paul, 1661
Photograph: Shutterstock
9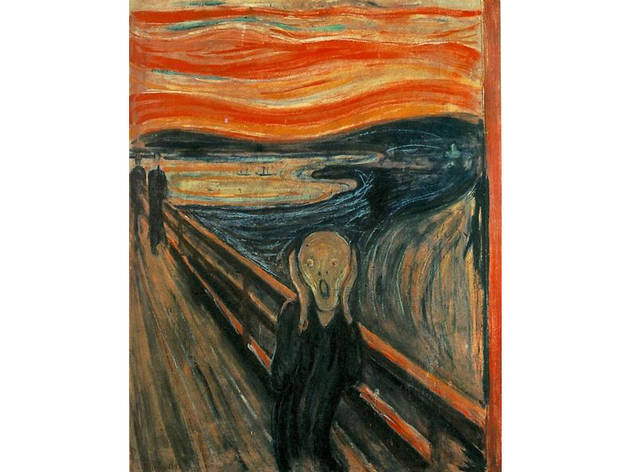 Edvard Munch
I scream, you scream we all scream for Munch's The Scream, the Mona Lisa of anxiety. In 2012, a pastel version of Edvard Munch's iconic evocation of modern angst fetched a then-astronomical price of $120 million at auction (a benchmark which has since been bested several times). Munch's career was more than just a single painting. He's generally acknowledged as the precursor to Expressionism, influencing artists such 20th-century artists as Egon Schiele, Erich Heckel and Max Beckmann.

Edvard Munch, The Scream, 1893
Photograph: U.S. Public Domain
10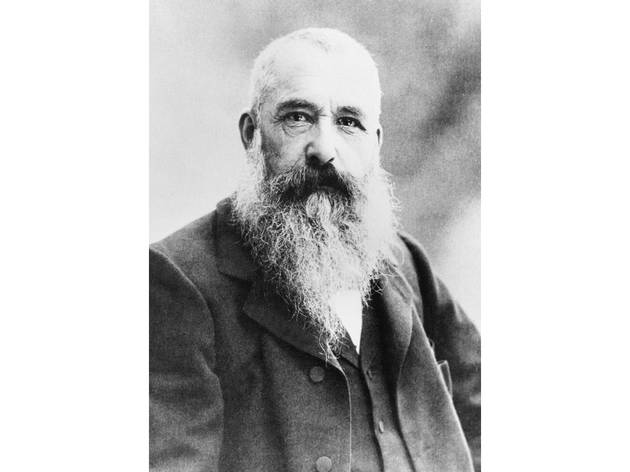 Claude Monet
Perhaps the best know artist among the Impressionists, Monet captured the changeable effects of light on the landscape through prismatic shards of color delivered as rapidly painted strokes. Moreover, his multiple studies of haystacks and other subjects anticipated the use of serial imagery in Pop Art and Minimalism. But the same token, his magisterial, late-career lily pond paintings foreshadowed Abstract Expressionism and Color-Field Abstaction.

Claude Monet, 1901
Photograph: Shutterstock
Show more
Looking for more renowned art?
The following famous paintings—from Jan van Eyck's portrait to Gustav Klimt's masterpiece—have stood the test of time
Read more