The top 10 NYC gallery exhibitions in September
Check out our list of the best gallery shows of painting, sculpture and more opening during the first weeks of September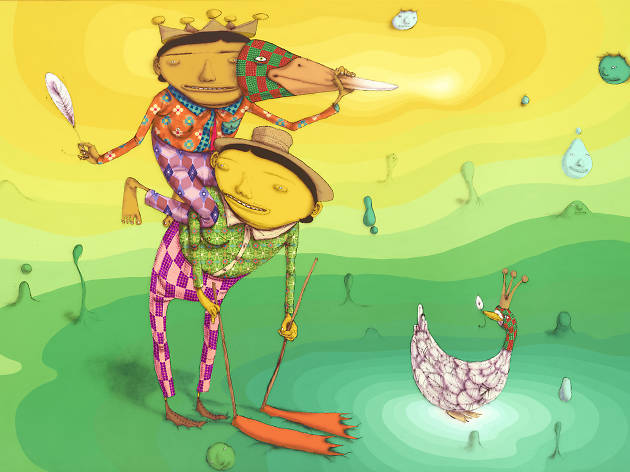 Labor Day is almost here, which means the end of summer is nigh and the art world's sleepy season is almost over. Most of the top art galleries in Chelsea, the Lower East Side and Uptown have been closed for August, but they're about to come roaring back to life with dozens of new shows in September—including many featuring hot young talents. To help mark your art calendars, we've assembled the best art shows to see when the art world re-opens next month.
RECOMMENDED: Find more things to do in NYC in the fall
Gallery exhibitions in September
Looking for more art in NYC?
Check out our suggestions for the best art exhibitions you don't want to miss, including gallery openings and more