The best free museums in NYC
Check out our favorite (and totally free) museums in NYC for art, history and even a few gravestones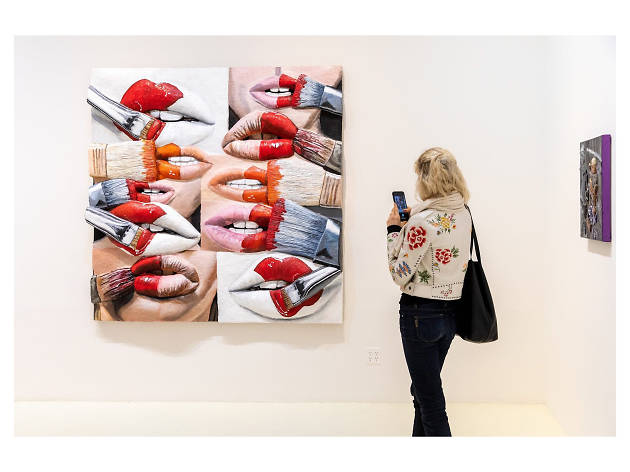 In many cities around the world, museums are government subsidized, which means visitors pay no admission to get in. Not so here in New York, where you have to dig fairly deep into your pockets in order to enter the city's finer art institutions. The Museum of Modern Art, the Solomon R. Guggenheim Museum and The Metropolitan Museum of Art all charge $25, unless you're a student or senior (though if you're a resident of New York State, it's pay what you wish at The Met or The Met Breuer, while MoMA PS1 in Queens is free). Granted, many museums set aside certain hours during the week for free or pay what you admission, but they are very limited, and you have to keep an eye out for when those are. Still, to any museum lover low on cash, we say, don't despair! There are, in point of fact, numerous institutions that are completely free to get in, and they have a lot to offer. The American Folk Art Museum, for example, features work by self-taught artists that will blow your mind. Bronx Museum of the Arts hosts exciting exhibitions by 20th and 21st century art artists gratis. And the Hispanic Society of America offers Old Master paintings by El Greco, Velázquez and Goya. You'll find these and other venues where you don't have to pay a dime for admission in our select list of the best free museums in NYC.
RECOMMENDED: Full guide to all the free museums days in NYC you should know about
Looking for more museums in NYC?
There are museums in NYC to satisfy every kind of intellectual curiosity and aesthetic