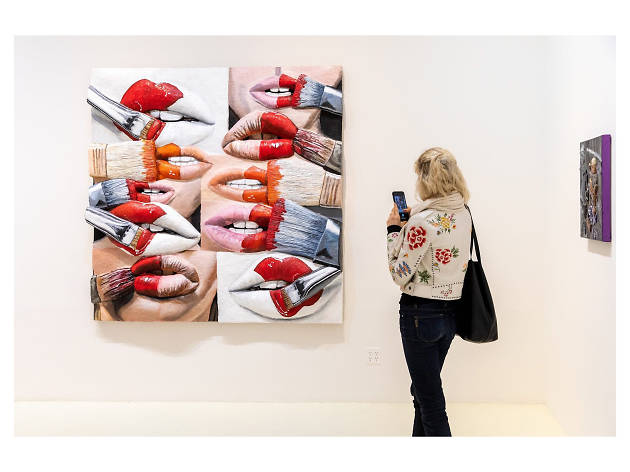 The best free museums in NYC
Check out our favorite (and totally free) museums in NYC for art, history and even a few gravestones
New York City boasts the finest museums in the world, devoted to all sorts of fields from art and design to science and history. They're located in all five boroughs, including Brooklyn and Queens, and a visit to any of them—be it The Metropolitan Museum of Art, MoMA or the American Museum of Natural History—is time well spent. There's only one hitch: They can be pricey to get into. That's because unlike many other museums around the world, the ones here in New York are not subsidized by the government. True, at an average of about $25 a pop, museum admission in NYC is only a little more than the cost of a movie ticket, and certainly a bargain compared to what Broadway theater seats will set you back. And it is also the case that most museums that charge admission have free or pay-what-you-wish hours set aside at certain times of the week. Which is all well and good, but still, you should know that there are plenty of museums in NYC that are completely free, offering programs for all types of interests and tastes. You just have to know where to find them, which we are more than happy to help you do with our select list of the best free museums in NYC.
RECOMMENDED: Full guide to all the free museums days in NYC you should know about
Looking for more museums in NYC?
There are museums in NYC to satisfy every kind of intellectual curiosity and aesthetic