The best free museums in NYC
Check out our favorite (and totally free) museums in NYC for art, history and even a few gravestones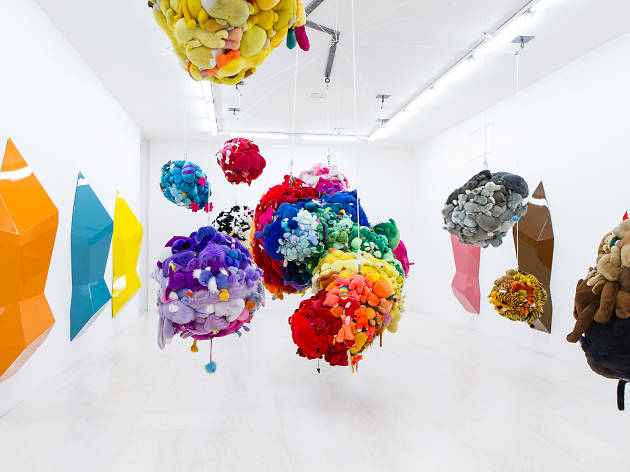 If paying $25 or more to get into museums such as MoMA, the Guggenheim and The Met seems a little rich for your blood, too bad. This ain't London or even Washington, D.C. where most institutions are government funded and admission is on the house. Nope, this is New York City, and you gotta pay up to get in, baby. Except, that is, when you don't really have to. Fact is there are plenty of museums you can visit for free; you just have to know where to find them. How? Why, naturally, by using our complete guide to the best free museums in NYC. You're welcome.
RECOMMENDED: Full guide to all the free museums days in NYC you should know about
Looking for more museums in NYC?
There are museums in NYC to satisfy every kind of intellectual curiosity and aesthetic
More to explore