All the free museums days in NYC you should know about
From uptown to downtown and Brooklyn, Bronx and Queens, we've got all the free museum days in New York City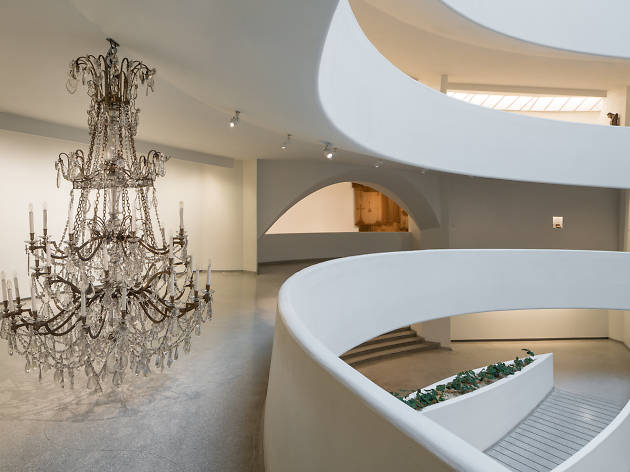 In many major cities around the world, museums are government funded, which means entry is free. Alas, this is not the case with New York City's museums. Institutions like MoMA and the Guggenheim charge hefty admissions, and while the Metropolitan Museum of Art used to be pay what you wish for everyone, that policy is restricted now to New York State residents. Still, there are plenty of museums that are free or have free days. And there still museums with pay what you wish admission, if not every day, then on certain days weekly or monthly. You just have to know who offers what. To figure that out, check our guide to the best free museums and discount hours at NYC's museums.
RECOMMENDED: Full guide to the best museums in NYC
Looking for more museums in NYC?
We picked the best art museums in New York showcasing the world's finest art, from classics to contemporary works