Park barbecues: Where to grill in NYC this summer
The park barbecue is a great Memorial Day, Fourth of July or Labor Day standby. Gather your friends and fire up the grill in one of these park barbecue areas.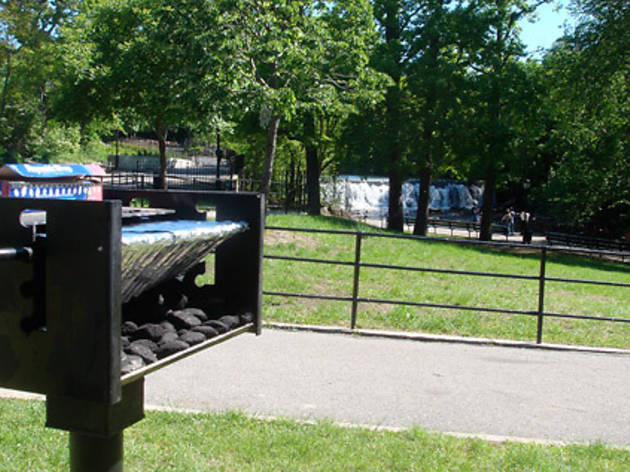 1/3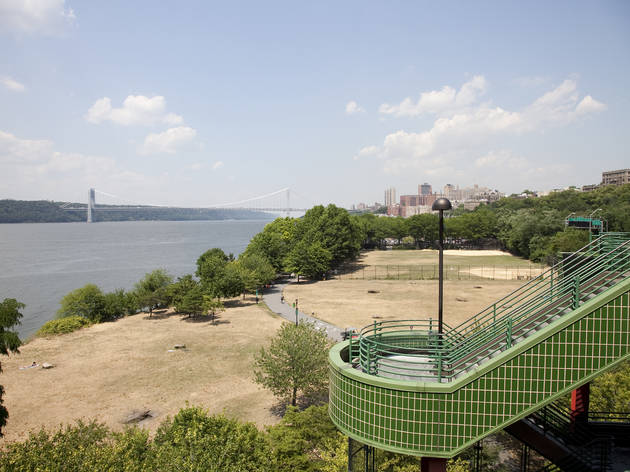 2/3
Photograph: Anna Simonak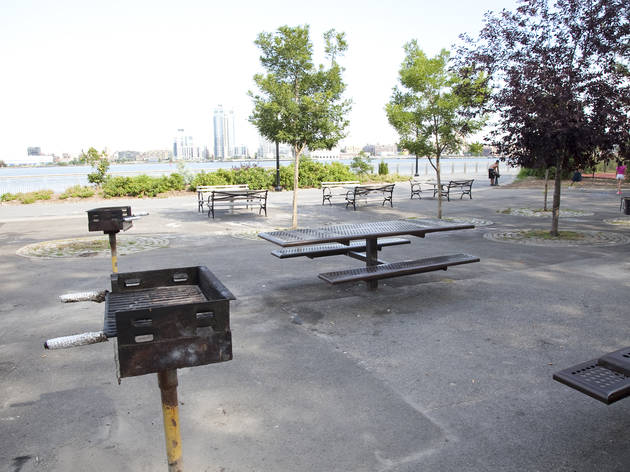 3/3
Photograph: Anna Simonak
If you're like us, you've gazed wistfully at the park barbecues in Prospect Park, admiring the BBQ and plentiful sides that line the picnic tables. Well, stand on the edges no longer—it's summer in NYC and there's a spot in NYC parks just waiting for you. Consider this your go-to guide for nabbing a great spot on Memorial Day and other long weekends.

RECOMMENDED: Get outdoors in NYC


Grilling 101
1. All parks prohibit open fires, ground fires and propane.
2. Keep grills at least ten feet away from trees and overhead branches.
3. Parties of 20 or more in city parks must obtain a special-events permit for $25 (processing takes approximately one month) (Manhattan: 212-408-0226; Brooklyn: 718-965-8912; Queens: 718-393-7272; nyceventpermits.nyc.gov/parks).
4. Dispose of coals in the marked drums, or extinguish with water and wrap in foil before putting in a nearby Dumpster.