Dave Chappelle has never hosted Saturday Night Live before, but last night the stand-up comedian returned to TV (a full decade after Chappelle's Show ended) and slayed it. With quite a different tone than Lin-Manuel Miranda's jubilant Hamilton monologue song, the show went heavy on the election, and the best sketches of the night had it's-funny-because-it's-true coverage of this week's events. (Alec Baldwin's Donald Trump was absent, though.) Check out the best moments below, and next up is Kristen Wiig and The xx on November 19, hopefully bringing back Target Lady and Gilly to further distract us from real life.
1. If you need me, I'll be over here bowing down to Kate McKinnon. (And wiping all this dust out of my eyes.)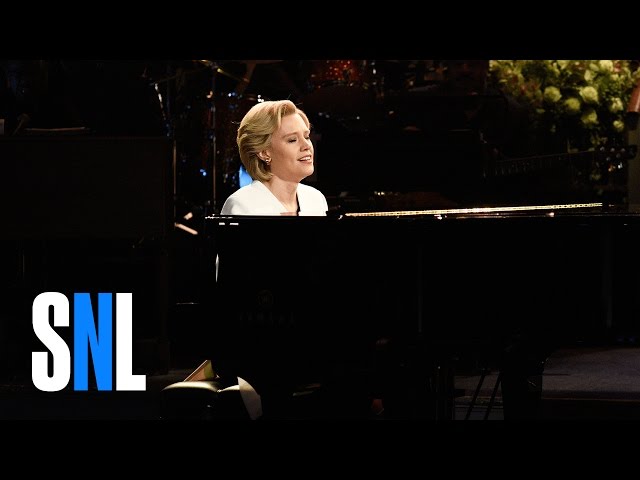 2. Chappelle came out and immediately began talking about Trump (which he's already done a bit of this week). It's necessary listening.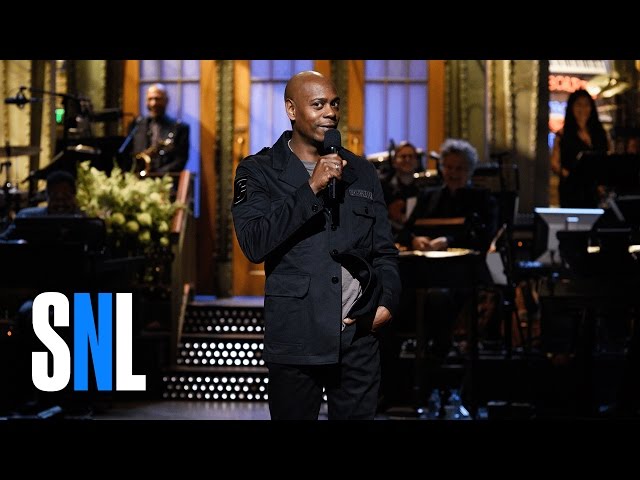 3. Chris Rock swung by to prove that not every New Yorker was shocked by this election. This sketch was all of us on Tuesday night.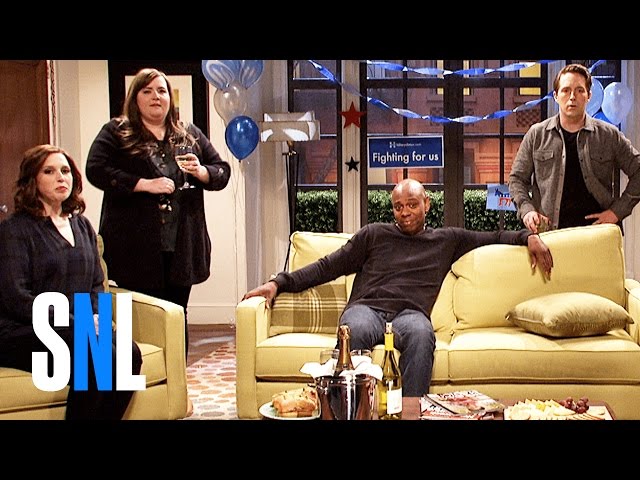 4. In a Walking Dead short, Chappelle plays Negan terrorizing not one, not two, not three, not four, not five, but six of his characters from Chappelle's Show.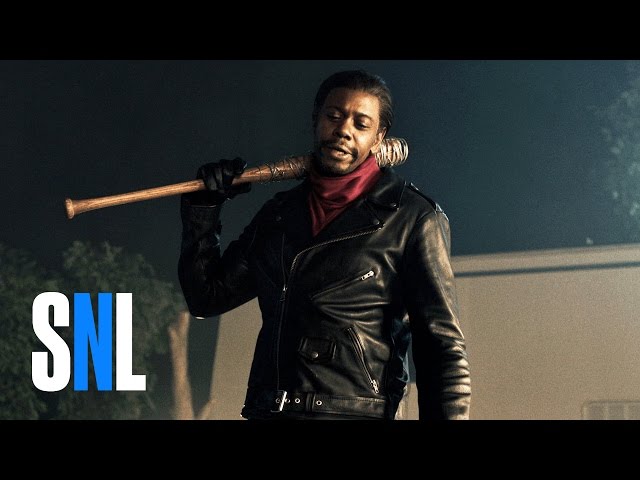 5. The musical guest was hip-hop band A Tribe Called Quest, in a rare reunion. Seriously, rare: On Friday the band released its first album since 1998. (That's two-thirds of my life ago.)
6. Justice Ruth Bader Ginsburg snorting Emergen-C was a dead-on impersonation of everybody who got stress sick this week. (That wasn't just me, right?)
7. Tonight's episode of the Kate McKinnon show continues with the lovely image of her swapping saliva with Chappelle. Still not the worst thing I've seen this week.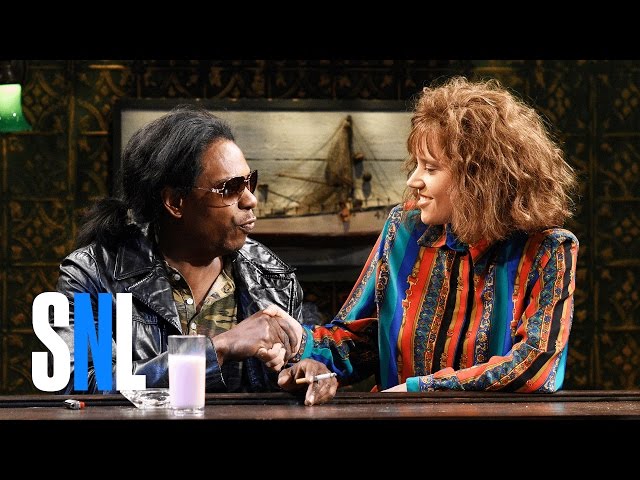 8. More Leslie Jones digital shorts, please.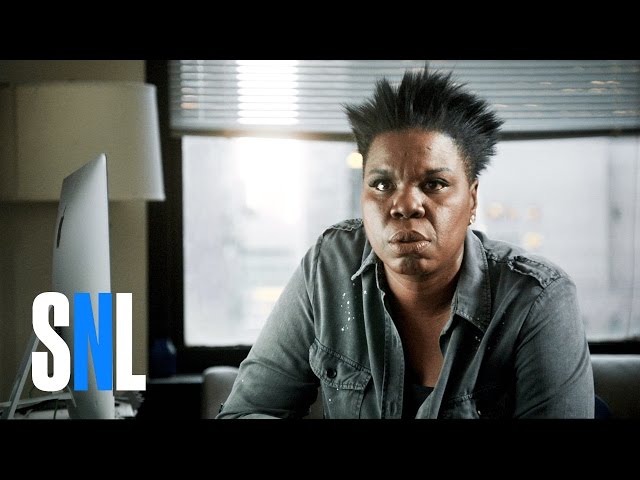 9. And then Busta Rhymes showed up like
10. And Chappelle closed out the show by smoking onstage. Because at this point, why the hell not?