New York lounges that aren't lame (we promise)
Lounges often get a bad rap—they can be overpriced and crowded and play crummy music—but give these cool New York lounges a second look.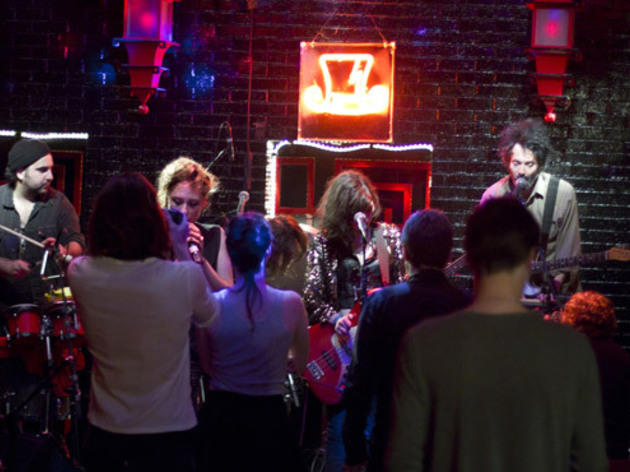 Velvet ropes
, surly security and overpriced drinks—New York lounges can be an intimidating (and expensive) option for those looking for some after-dark action. But there are actually quite a few cool
bars
on the
nightlife
scene. Here are a few of our favorites.
RECOMMENDED: New York nightlife guide 2013