The guide to Columbus Day in New York
Find information about this year's Columbus Day Parade, events and more Italian-American festivities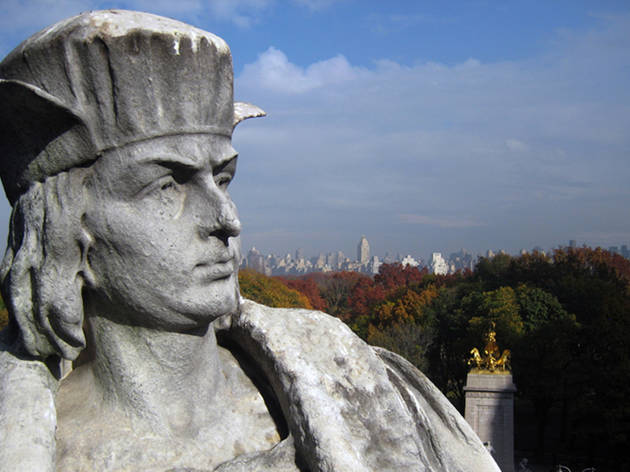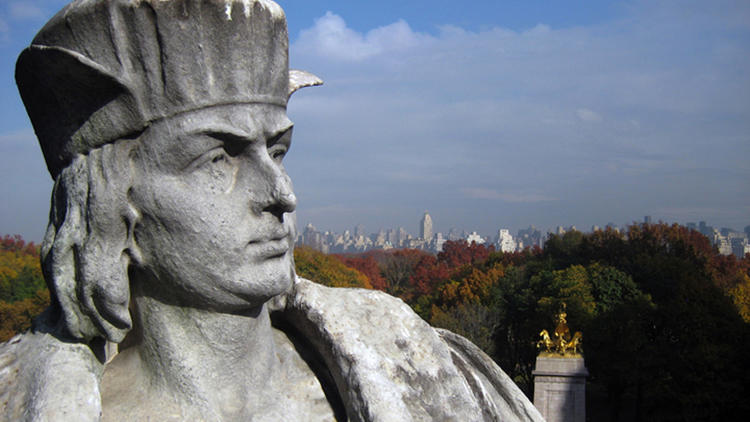 Capra, Scorsese, Cuomo, Snooki: We love our Italian Americans. Every October since 1929, we get to celebrate them on the anniversary of Christopher Columbus's greatest discovery—America (more or less). This year's Columbus Day Parade, on October 10, will feature Italian-music performers and the sounds of "Il Canto degli Italiani," the Italian national anthem. At least 35,000 participants are expected to march along Fifth Avenue on Columbus Day 2015, but each year more than a million people actually come to cheer. And if you're not much of a walker, opt for a glimpse at the statue of Columbus at the top of the Columbus Circle monument or celebrate by ordering a plate of spaghetti at one of the best Italian restaurants in NYC.
When is Columbus Day?
This year, Columbus Day will fall on Monday, October 10, 2016. Christopher Columbus arrived October 12, 1492, but since 1970, the United States has observed the occasion on the second Monday of every October.
What is Columbus Day?
Columbus Day marks the arrival of Christopher Columbus to the Americas. In the United States, the holiday is dedicated to celebrating Italian-American heritage.
Archive Columbus Day content