The 100 best action movies: film critics and experts, A-L
The world's leading action stars, directors and critics pick the best action movies ever, including martial-arts movies, explosive stunts and the best action thrillers
How did we choose the 100 best action movies of all time? We went straight to the experts and polled people who have created some of the greatest action films ever made. We asked each of them for their ten favorite action movies. From there we calculated the top 100 overall best action movies. Here, you'll find the personal selections of film critics and experts including Grady Hendrix (co-founder of the New York Asian Film Festival) and Joshua Rothkopf (film editor of Time Out New York).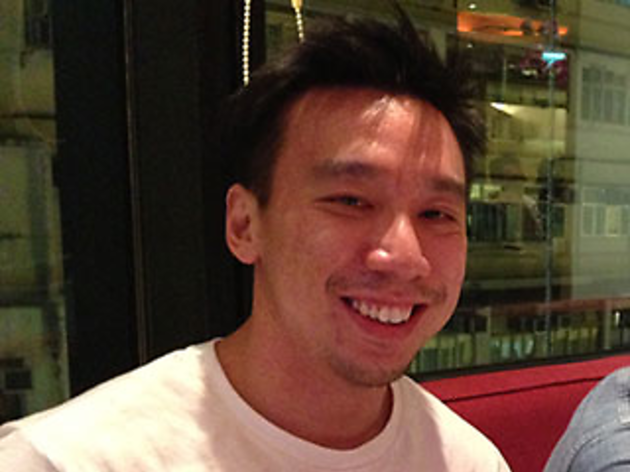 Ben Sin is the former film editor of
Time Out Hong Kong


.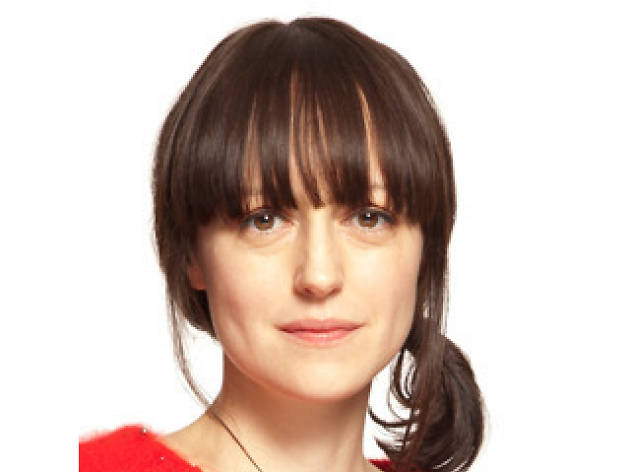 Cath Clarke is the deputy film editor of
Time Out London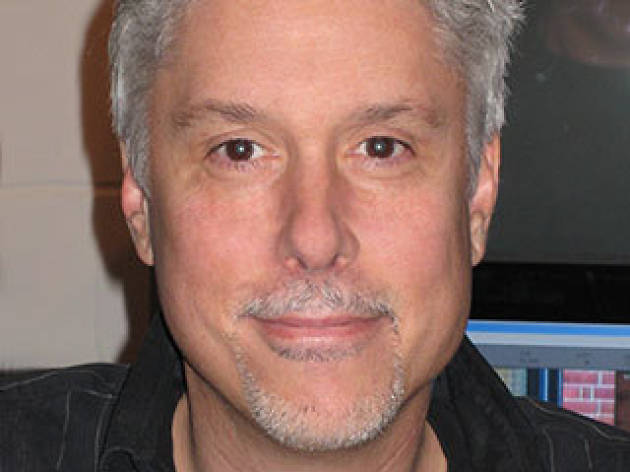 Christopher Rouse is a film editor best known for his work with Paul Greengrass on
The Bourne Supremacy
and The Bourne Ultimatum
.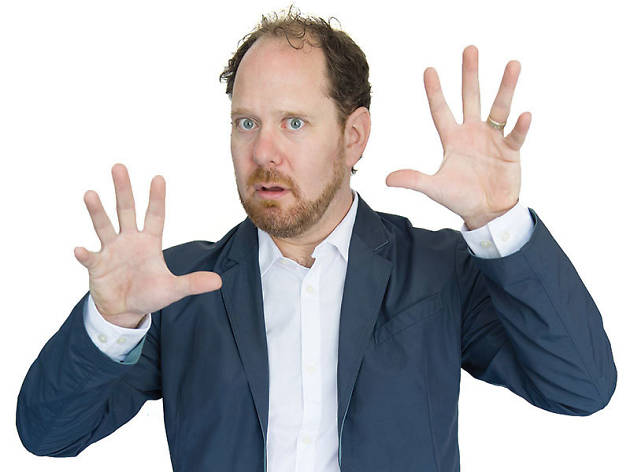 Colin Geddes is a programmer for the Toronto International Film Festival.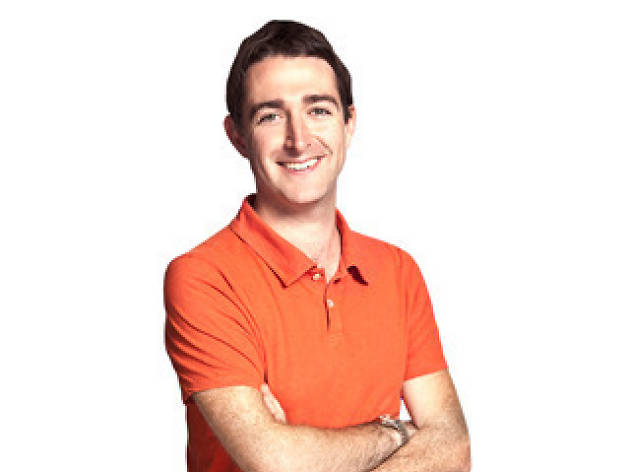 Dave Calhoun is the global film editor of Time Out.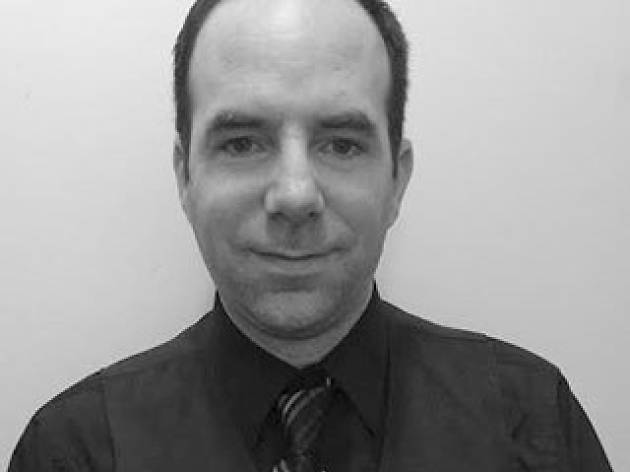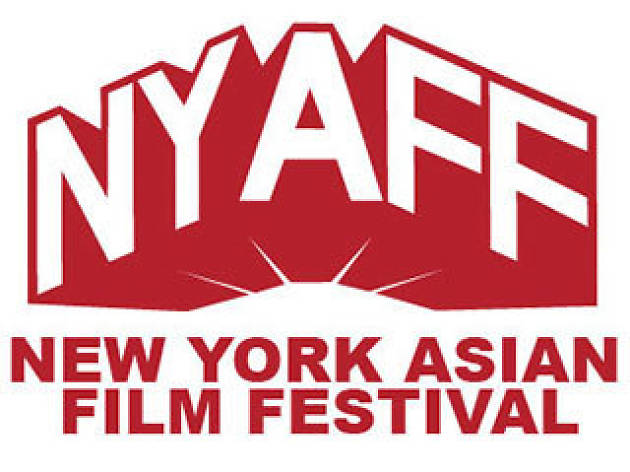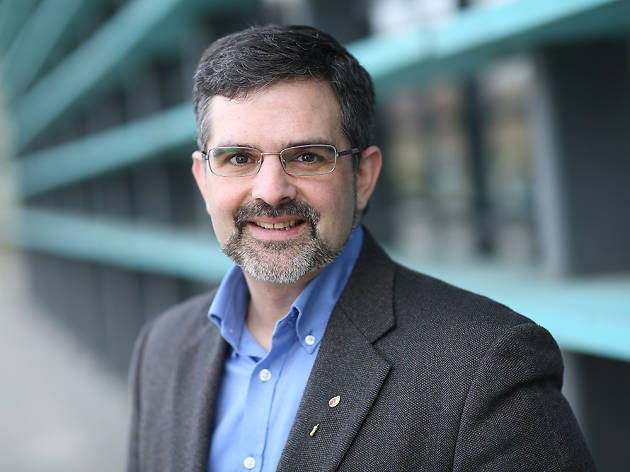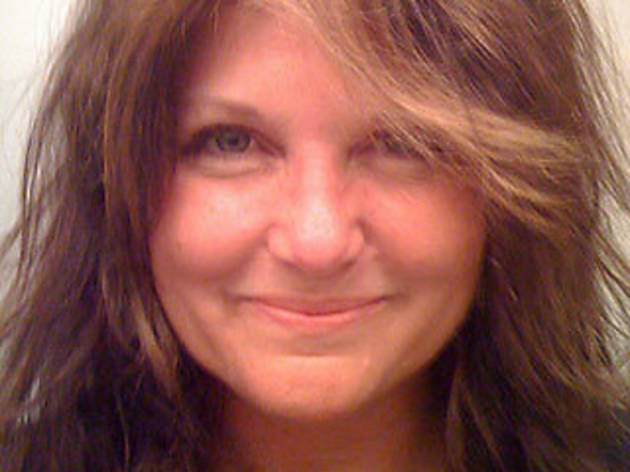 Helen Gynell top ten (in alphabetical order)
ActionMovieFreak.com
is a fan site created to promote the genre, featuring everything you love about action movies.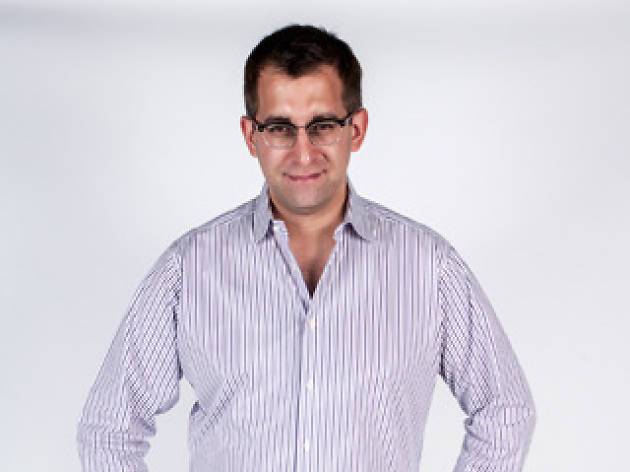 Joshua Rothkopf is the film editor of
Time Out New York