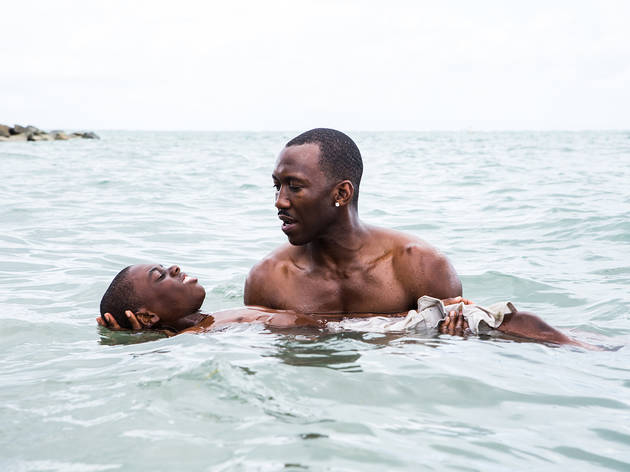 The 20 best movies of 2016
A year of stellar performances and oceans of tears (onscreen and off), 2016 may have sucked, but its movies didn't
Thank the cinema gods for Damien Chazelle's pink-lit La La Land, a rare bright spot in a year of gloom. By and large, the best movies of 2016 were an echo of tragedies outside the multiplex. Police brutality, racial divides and unresolved issues of black identity found expression in two landmark documentaries (O.J.: Made in America and I Am Not Your Negro), as well as the indie of the year, Moonlight. Elsewhere, dramas took on the subject of grief like never before, in contexts that were historical (Jackie), satirical (Wiener-Dog) and downright ruinous (Manchester by the Sea). And never to be outdone, Martin Scorsese found a whole new register with which to impress us, in Silence, a movie about private faith that will definitely gain in resonance as time goes on. Hang on, folks: 2017 is just around the corner.
RECOMMENDED: Full guide to the best of 2016
Looking for more of the best movies?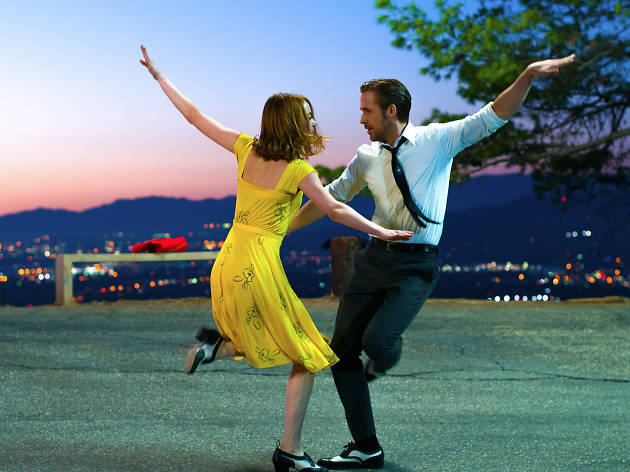 Find the latest reviews for movies playing in New York this week, including critics' picks and box office winners