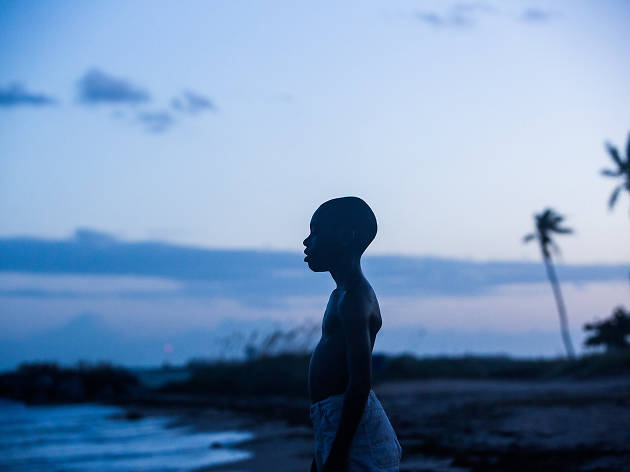 The 10 best movies to see at the 2016 New York Film Festival
From gut-wrenching dramas to foreign faves, these movies are the crème de la crème of this year's New York Film Festival
The crisp fall air means only one thing to serious film lovers: The season of dumbed-down summer movies and blockbusters is over, and we can start using our brains again. This year marks the 54th annual edition of the open-to-the-public New York Film Festival, the high point of NYC's cinema calendar, which presents a lineup of 25 cutting-edge "main slate" features and movie screenings, along with documentaries, Q&As and other sidebar goodies. Where to begin? We've put in the viewing hours so you don't have to waste yours. Here, in alphabetical order, are the 10 best movies to see at the 2016 New York Film Festival.
RECOMMENDED: Full coverage of the New York Film Festival
Looking for more movies to see?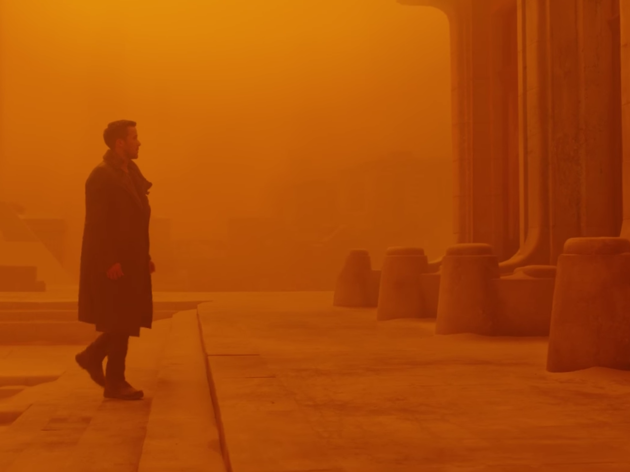 From delicate indies to big-budget sci-fi dystopias, these are the films everyone will be talking about