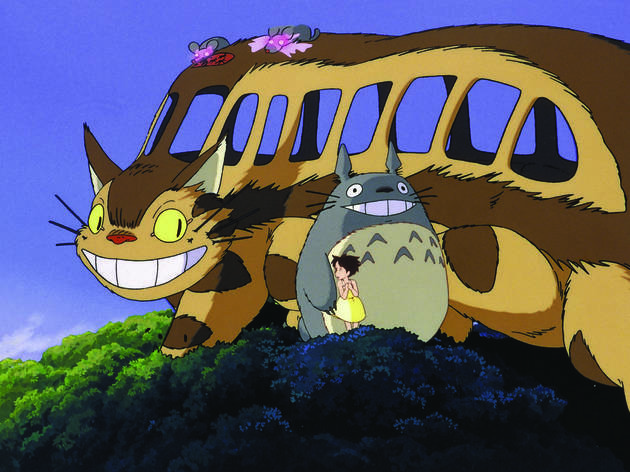 The best movie screenings in NYC this week
Each week, our seasoned film critics bring you the very best of New York City's alternative movie screenings and events
Every week, we round up the best movie events happening outside New York's multiplexes, from major international film festivals (such as Sundance, the Toronto International Film Festival and the Tribeca Film Festival) and revivals at Film Forum and BAM to one-off movie screenings and in-person Q&As with stars, filmmakers and experts. New York also has a thriving film scene in galleries and pop-up venues, and in the summer months, you'll find a wealth of outdoor screenings in NYC parks and gardens across the city.
Movie screenings and events in NYC
Looking for more of the best in film?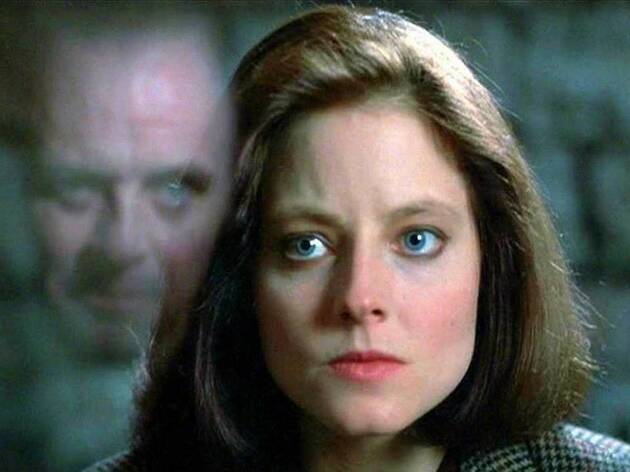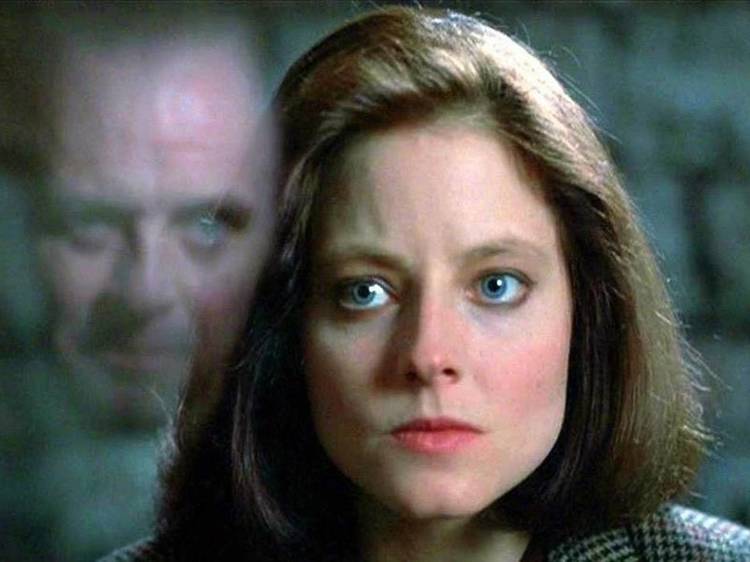 Dirty cops, femme fatales, grinning killers and bone-deep paranoia: Welcome to our ranked list of classic thrillers