The 100 best sex scenes of all time
Cinema's most innovative, groundbreaking movie sex scenes, from controversial classics to daring silent films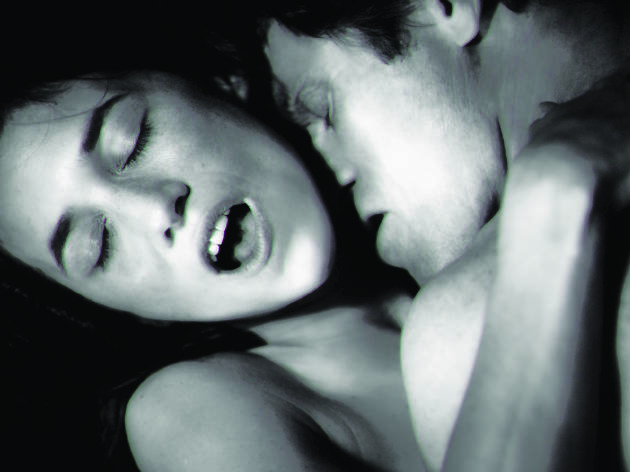 The only thing better than watching one of the best sex scenes of all time? Being in one of them—though sometimes, it's probably neck and neck. Watching sex onscreen is a hallmark of the viewing experience, not only via pornography but through mainstream cinema as well.
If you chart a history of sex in movies—as we've done here— we see a global evolution of mores, a chronicle of evolving tastes, a lessening of hangups. People want sex, and not only in romantic movies with tasteful fade-outs.
We put together the 100 most groundbreaking sex scenes of all time (not unpleasurable work). Have we forgotten your own personal obsession? Are we missing any controversial movies or foreign films? Let us know in the comments below. A love note (or sticky-note confession) would be nice, but something naughtier will also suffice.
Do you want more great stories about things to do, where to eat, what to watch, and where to party? Obviously you do, follow Time Out New York on Facebook for the good stuff.