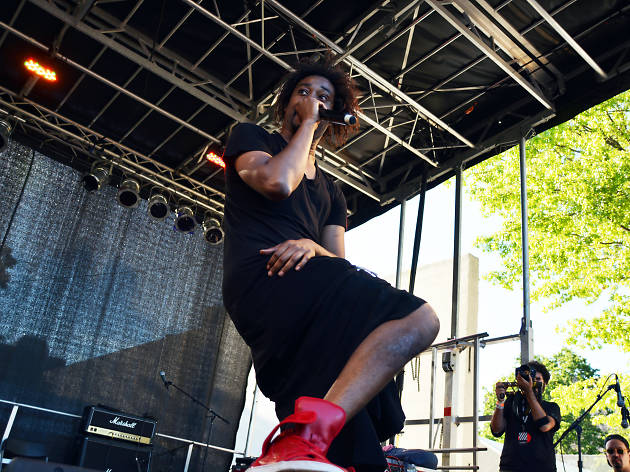 The best acts at Governors Ball 2017
We round up our favorite artists playing at Governors Ball 2017 on Randalls Island, including Stormzy and Kehlani
Panorama and Northside both have their respective charm, but we'll always harbor a certain fondness for Governors Ball—the longest running of New York's summer music festivals. With a truckload of artists crammed into three days, it can be difficult scrambling to figure out which sets to catch upon arrival. So before you get there, check out our primer on the best acts to see at GovBall 2017.
RECOMMENDED: Full guide to Governors Ball 2017
Best acts at Governors Ball 2017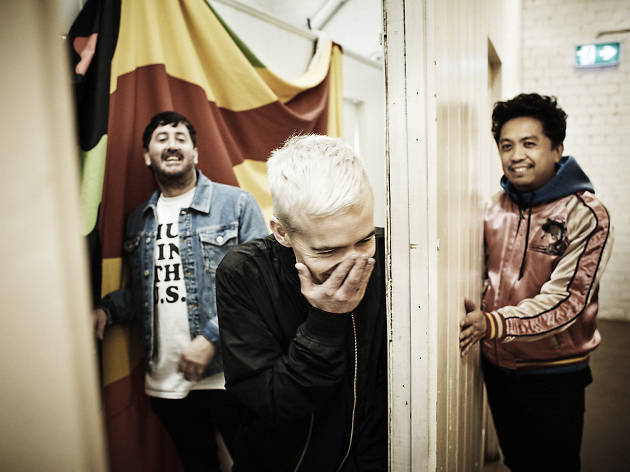 Photograph: Courtesy the artist
This experimental electronic group's first record combined thousands upon thousands of record samples into colorful neo-psychedelia collages. Considering all the heavy lifting involved—innumerable crates of vinyl—you can't blame the guys for spending 16 years putting together their follow-up effort. You'll see: The decade-and-a-half of work pays off in their kaleidoscopic live sets.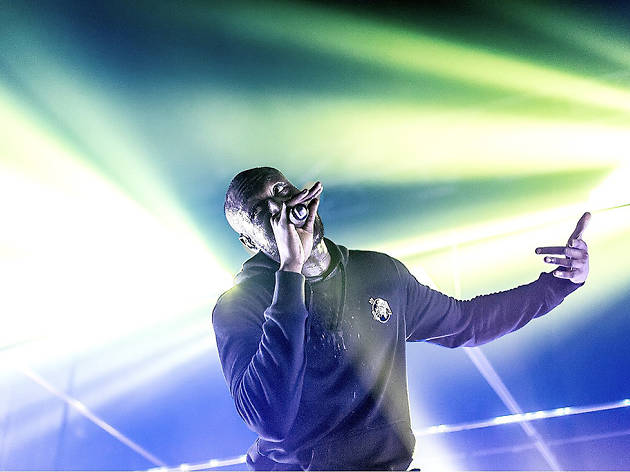 Photograph: Courtesy CC/Flickr/Jayjay Robertson
This MC might have numerous monikers—Stiff Chocolate, Wicked Skengman, Big Mike—but he's no enigma. His straightforward, everyman personality has won him a unique adoration, while his elemental flow and boastful battle raps have made him a leader in the recent resurgence of U.K. grime.
Photograph: Courtesy CC/Flickr/Jayjay Robertson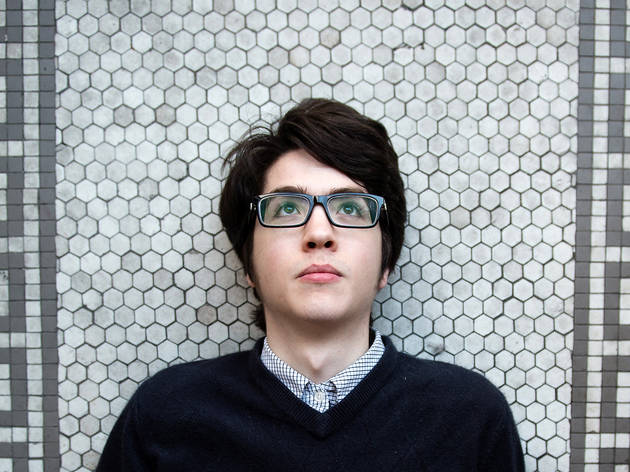 Photograph: Chona Kasinger
Will Toledo recorded vocals for his initial Bandcamp self-releases in the back of the family car—hence, "Car Seat Headrest." Yes, the moniker is questionable but his meteoric rise to indie stardom speaks to the strength of his songcraft: wiry, yearning melodies that sound simultaneously anthemic and intimate.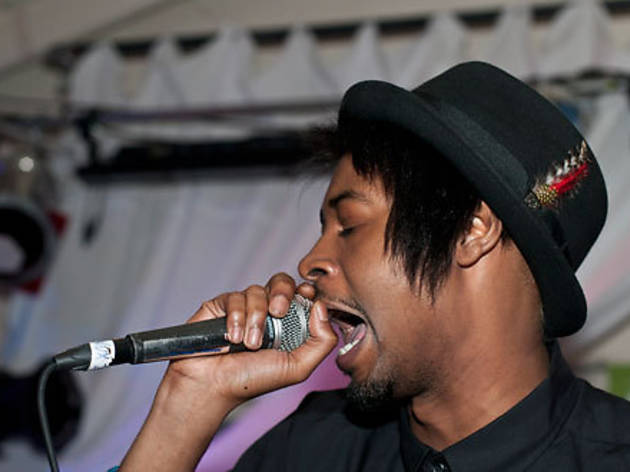 Photograph: Loren Wohl
Danny Brown's brazen aesthetics feel no less captivating now than in 2011: loose-cannon personality, comically gratuitous rhymes, wild-eyed toothless grin and all. As demonstrated on last year's Atrocity Exhibition, the MC's demented vision only gets screwier by the year. His uniquely kinetic performances stand out in any festival lineup.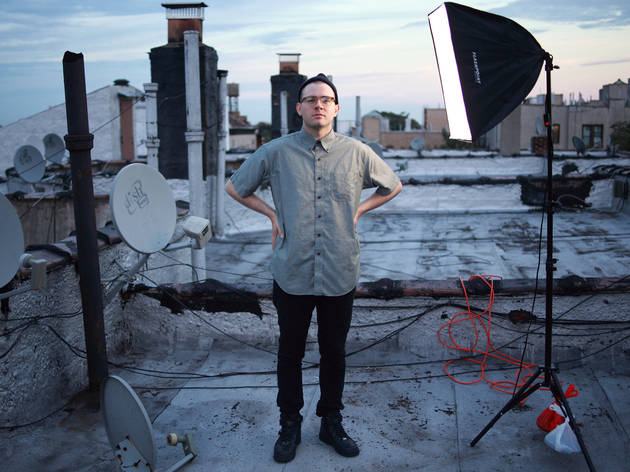 James Hinton's skittering beats reference numerous histories of electronic music without being beholden to any single genre. There's elements of TNGHT's bass-heavy trap, the hip-hop pulse of the L.A. beatsmiths on Brainfeeder and Burial's love for obscure, pitched up vocal samples—in other words, something for everyone.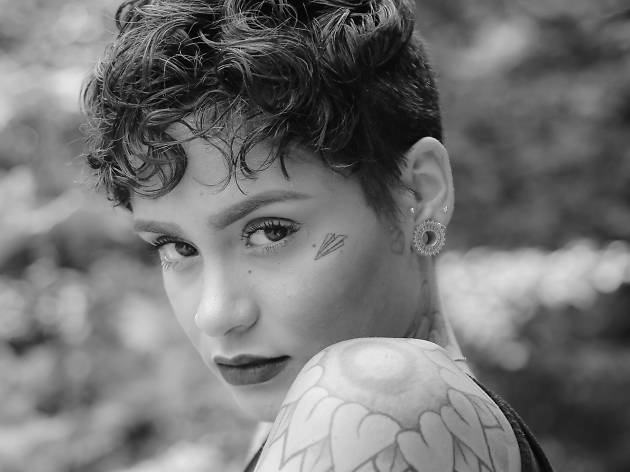 Photograph: Courtesy the artist
This fast-rising R&B singer-songwriter solidified her place as one of the most promising up-and-coming artists in her field with this year's excellent debut, SweetSexySavage. An assertive, exhilarating effort, the record is full of colorful exuberance—a celebration of brown womanhood with an ear for massive hooks.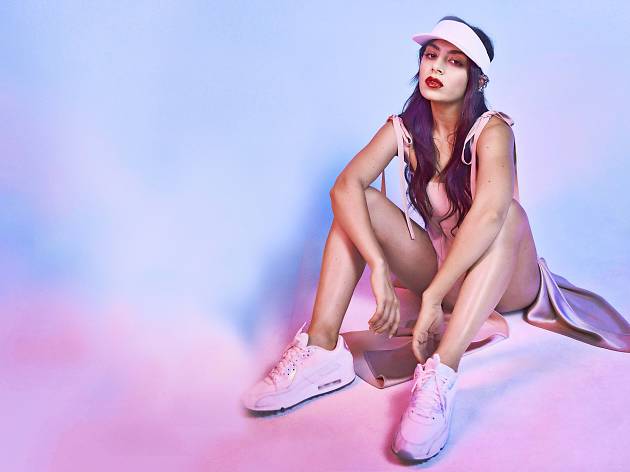 Photograph: Courtesy Olivia Malone
"Baby, you the love of my life / Selling all the drugs that I like"—sure, Charli's XCX's "Drugs" includes some comically clunky lines. But its excessive pop drama also encapsulates everything wonderfully over-the-top about her renovated hyperpop project. The willfully self-destructive party mentality makes for a gleefully bombastic live concert.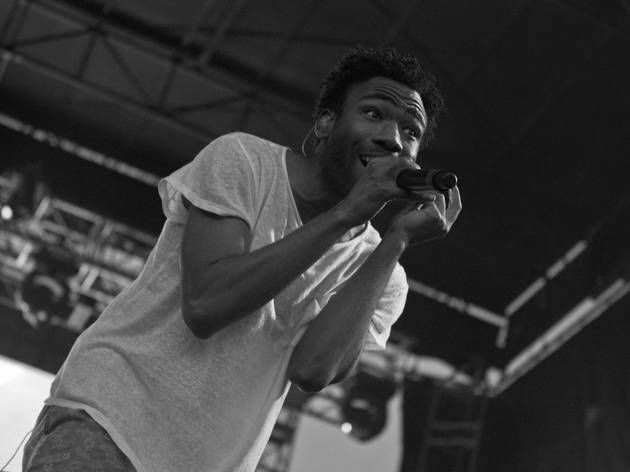 Photograph: Michael J. Chen
The hottest dude on television right now, Atlanta triple-threat Donald Glover, is making his mark on the whole music thing, headlining main stages worldwide. One listen to his sensitive latest, the neosoul opus Awaken, My Love!, proves why.
Looking for some summer tunes?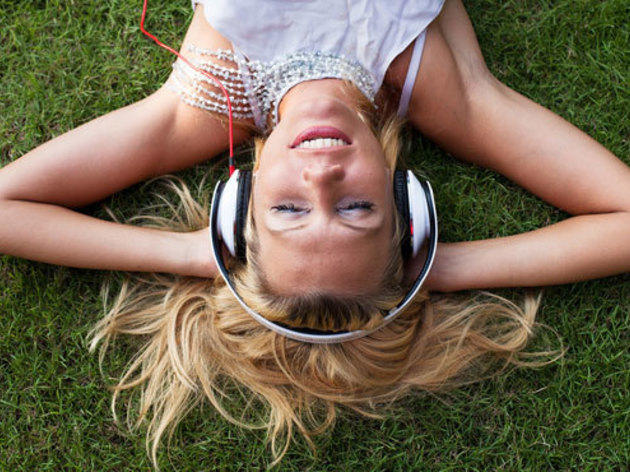 The sun is out and the beach is a bus ride away. Just don't forget to bring our playlist of the best summer songs ever!