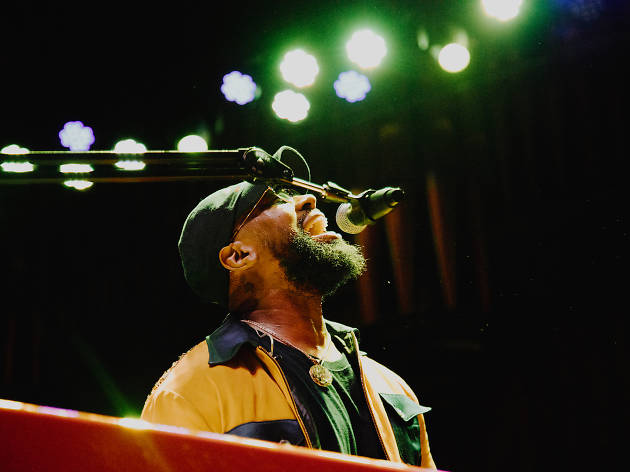 The best NYC concerts in December 2019
We've narrowed down our favorite NYC concerts in December from punk-rock gigs to acid-jazz shows
Take a break from the constant loop of christmas songs playing inside your apartment and head out to these these amazing NYC concerts in December. You won't be a Grinch if you forget the holiday tunes and ride the wave of good vibes at funk and soul concerts or rock out to an indie-rock band or hip-hop artist. Yeah, that's the spirit!
RECOMMENDED: Full guide to the best concerts in NYC
Looking for more concerts?
We've compiled our favorite live music spots in the city.