The best NYC concerts in November 2016
Consult our guide to the best must-see NYC concerts in November, from Animal Collective to Meshuggah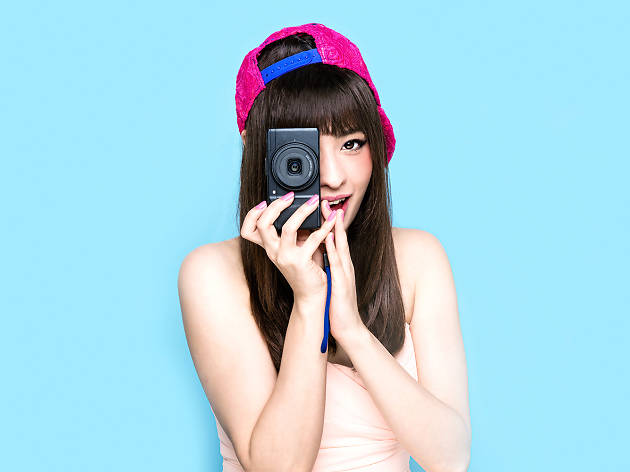 November offers a lot more reasons to be thankful than just Thanksgiving turkeys and the best pies. Things might be cooling down, but there are plenty of things to do in the fall—including a handful of must-see shows. Check out our list of exciting fall concerts, and you'll see braving the autumnal cold is well worth it. Here's our list of our favorite music highlights for the month—from moshing with extreme metal heads Meshuggah to partying with up-n-coming synth stars Kero Kero Bonito.
RECOMMENDED: Full guide to the best concerts in NYC
Looking for new music?
Every month, we cherry pick the best new songs recently released—listen to them here
Read more