Heads up! We're working hard to be accurate – but these are unusual times, so please always check before heading out.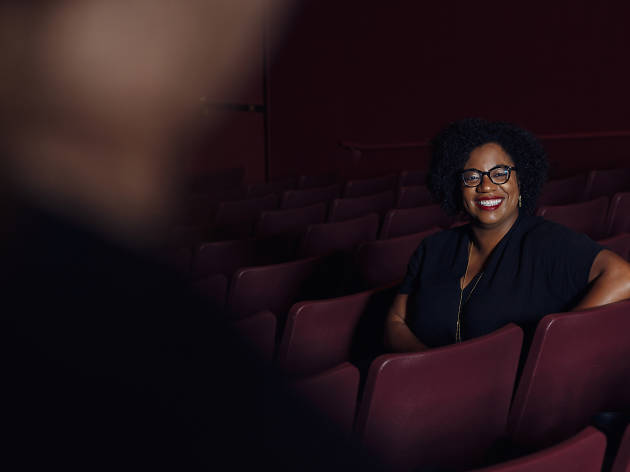 BAM's Gina Duncan tells us where to catch the best movies in NYC
BAM cinema associate vice president Gina Duncan shares her favorite movie theaters, brunch spots and bars in Brooklyn
Gina Duncan is known for her taste. As the associate vice president of BAM cinema, she curates the all-year program to the highest standard. Since starting the job in early 2017, Duncan has made definitive changes in the types of film content BAM celebrates: For example, 50 percent of this year's movies at BAMcinemaFest were directed by women or people of color, and, in February, she brought Black Panther to the beloved theater, sending fans into a rapture. We asked the tastemaker where she likes eat, shop and catch flicks in Brooklyn.
BAM
"It's the longest-running performing-arts institution in the country (157 years), and it's also a really great place to visit if you want to get a history of Brooklyn. We always have a great selection of old and new films."
Beyond BAM: Film Forum
"Outside of going to film festivals, I'm always looking at what the other nonprofit cinemas in New York are playing—I'm a real advocate for supporting art houses. Film Forum is easy and quick to get to from Brooklyn. They're the legends in town. You can go there any day of the week and pick something off the marquees and you're going to have a good time. [President] Karen Cooper and [repertory director] Bruce Goldstein are legends in our business."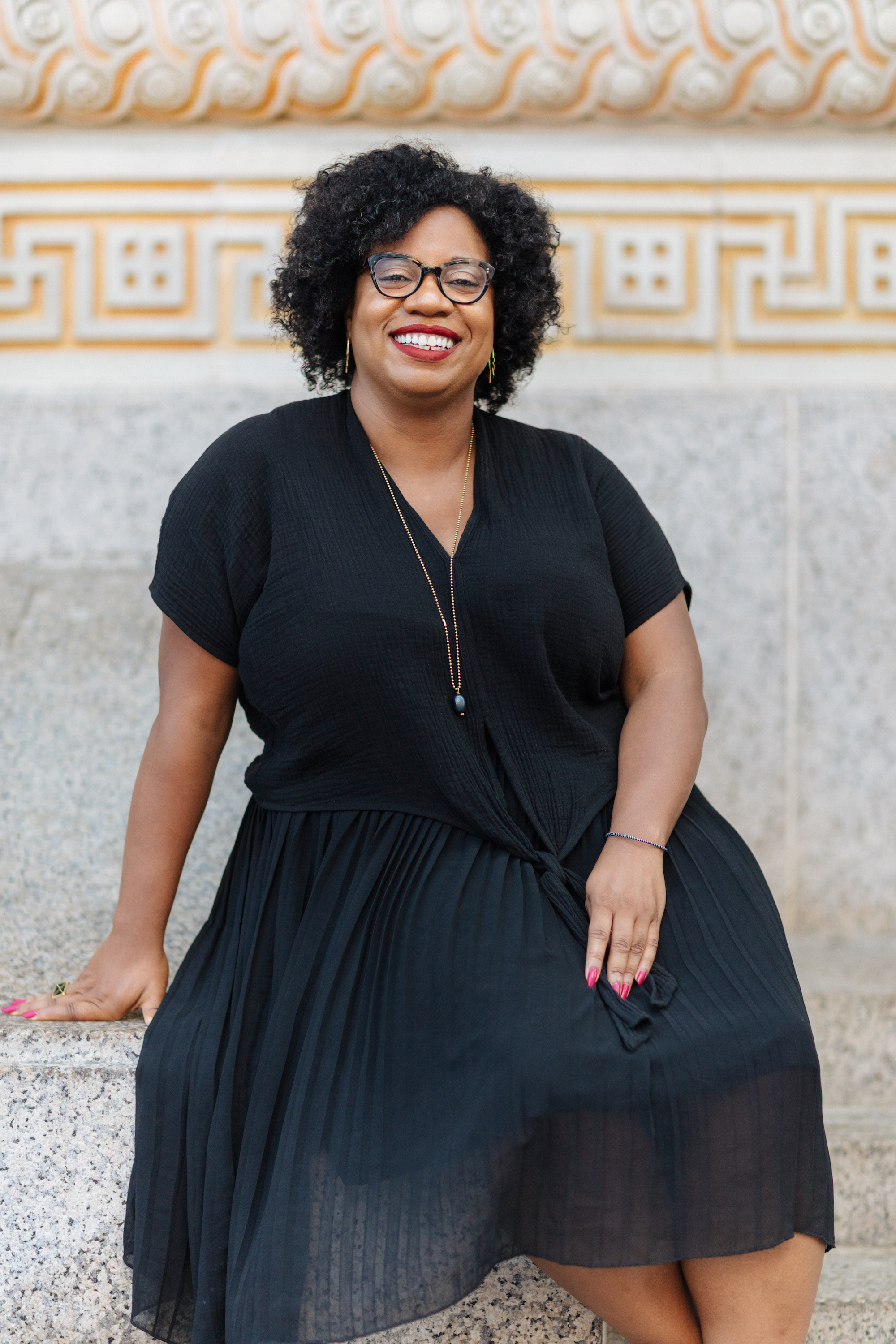 Photograph: Gioncarlo Valentine
Bed-stuy block: Tompkins Ave
"I live in Bed-Stuy, near Tompkins Avenue, and there's some really good shopping, mostly between Fulton Street and Quincy Street. I like Peace & Riot for houseware and gifts; they also have a good jewelry selection. I shop at Sincerely, Tommy and Radical Women, mainly for accessories. The Bed-Vyne Brew always has a solid DJ and a laid-back, fun atmosphere."
Island culture: Lovers Rock
"My family is Jamaican, and Lovers Rock is a really chill little reggae spot. They have a back garden with great vibes. If you get there early enough, you can get a seat and position yourself to people-watch and relax."
Brooklyn Brunch: Cafe Rue Dix
"It's a French-Senegalese place, and it's really fantastic. I love their hibiscus juice. My go-to for brunch is the Green Eggs & Salmon (avocado toast with poached eggs); I put their Senegalese hot sauce on it."
Total indulgence: The Crabby Shack
"I grew up in the mid-Atlantic, so Crabby Shack—owned and operated by two black women, also from that region—reminds me of home. I really love their spicy garlic-butter peel-and-eat shrimp. They also have really good cornbread and grilled corn—
with Old Bay!"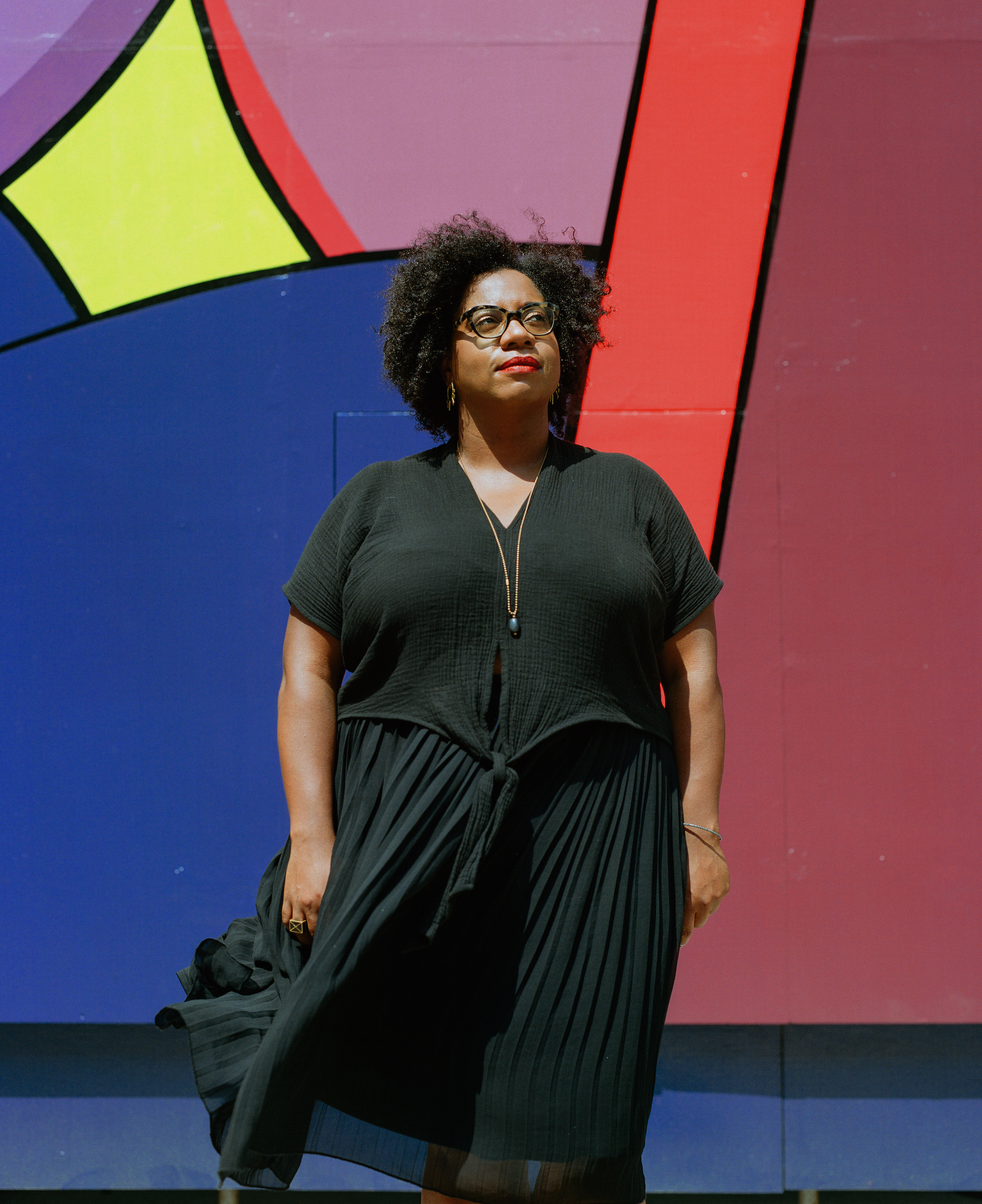 Photograph: Gioncarlo Valentine
Bastion of culture: Brooklyn Museum
"There's so much art and culture in Brooklyn, but I try to get to the Brooklyn Museum once a month, even if it's just to sit on the steps and watch dogs play in the fountain. I am looking forward to Soul of a Nation: Art in the Age of Black Power. We just did a series at BAM looking at film during this same period [1966–1981] to complement the exhibit."
Photograph: Gioncarlo Valentine