Any change of season in New York feels like a new beginning.
As new restaurants open and old stalwarts present revamped menus, Broadway runs kick off and artists gear up for new tours, New Yorkers shed their winter skin for a chance to frolic in the sun and dive into the sorts of cultural pursuits that, to this day, make the city unique.
This spring in particular, citizens are looking forward to the opening of novel exhibits and the debut of newly constructed museums, plus Manhattan's first-ever public beach and the return of a dearly missed retail giant.
Here are the seven spring cultural openings and experiences we're most excited about in New York:
When is it happening? March 30
Following her New York City Ballet score composition, 36-year-old artist Solange Knowles has been tapped to curate a new concert and film series for the Brooklyn Academy of Music (BAM) this spring alongside her creative arts institution Saint Heron Collective. Featured shows include opera performances, jazz productions and presentations involving poetry. Tickets are currently on sale at bam.org.
When is it happening? End of spring
Originally announced back in 2019, Hudson River Park's Gansevoort Peninsula will soon be the site of a public beach area with kayak access, a picnic space and a sports field smack-dab in the middle of Manhattan's West Village. To note: given our polluted waters, folks won't get to actually swim in the river—but proximity to it while surrounded by our urban landscape will suffice for now.
3. The opening of a new theater honoring Black History
When is it happening? This spring
New York University is gearing up for the launch of its new theater at 181 Mercer Street, where the African Grove Theatre once operated, the first Black space of its kind that made history when it first opened in 1821.
Aptly named The African Grove Theatre, the new destination will be home to historical displays, performances, educational programming and, according to an official press release, "teaching and learning opportunities to promote the groundbreaking legacy of the original African Grove Theatre as a beacon for Black artists and performers—an impact that still has immense resonance today."
4. A new education center at the American Museum of Natural History
When is it happening? This spring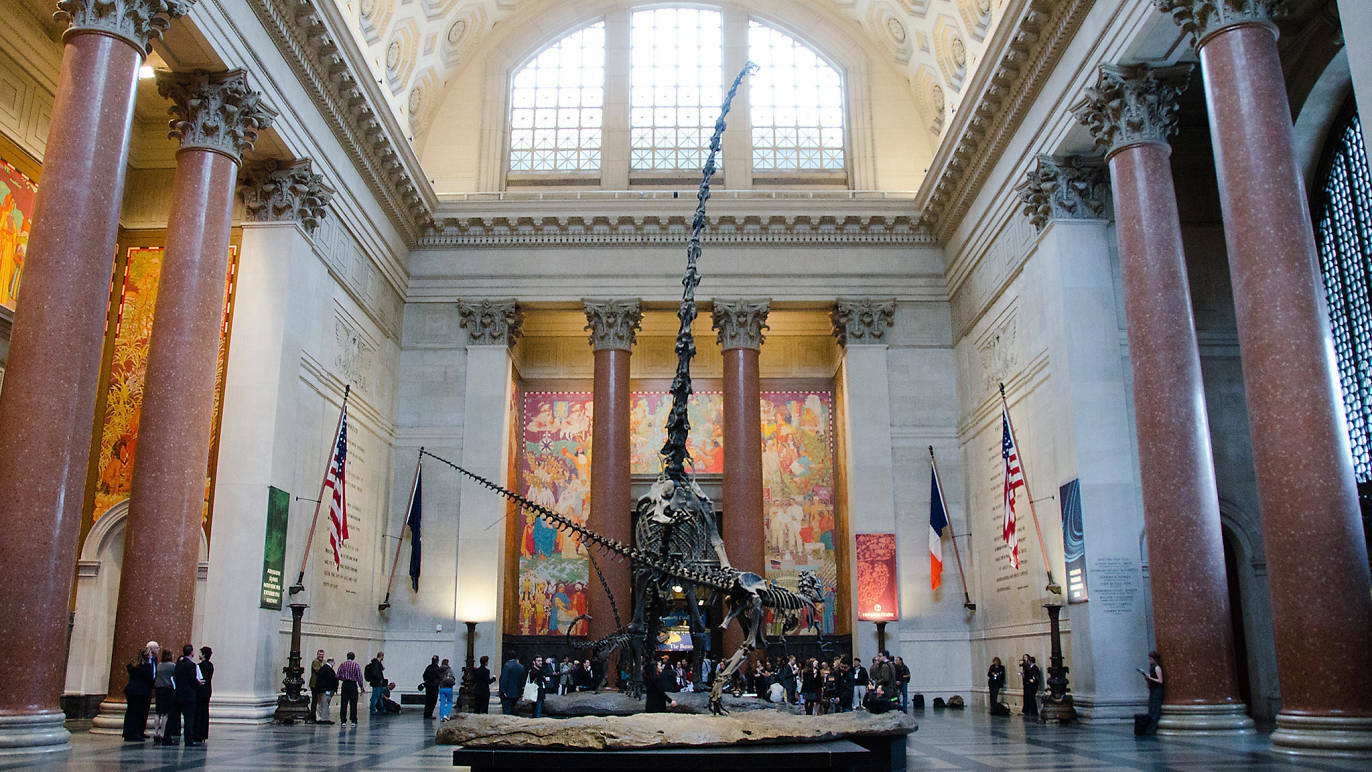 There are a ton of reasons to visit the American Museum of Natural History on the Upper West Side, including the imminent opening of the new Richard Gilder Center for Science, Education and Innovation, where guests will get to walk through a remarkable 5,000 square foot insectarium, a new research library, a butterfly vivarium and so much more.
When is it happening? April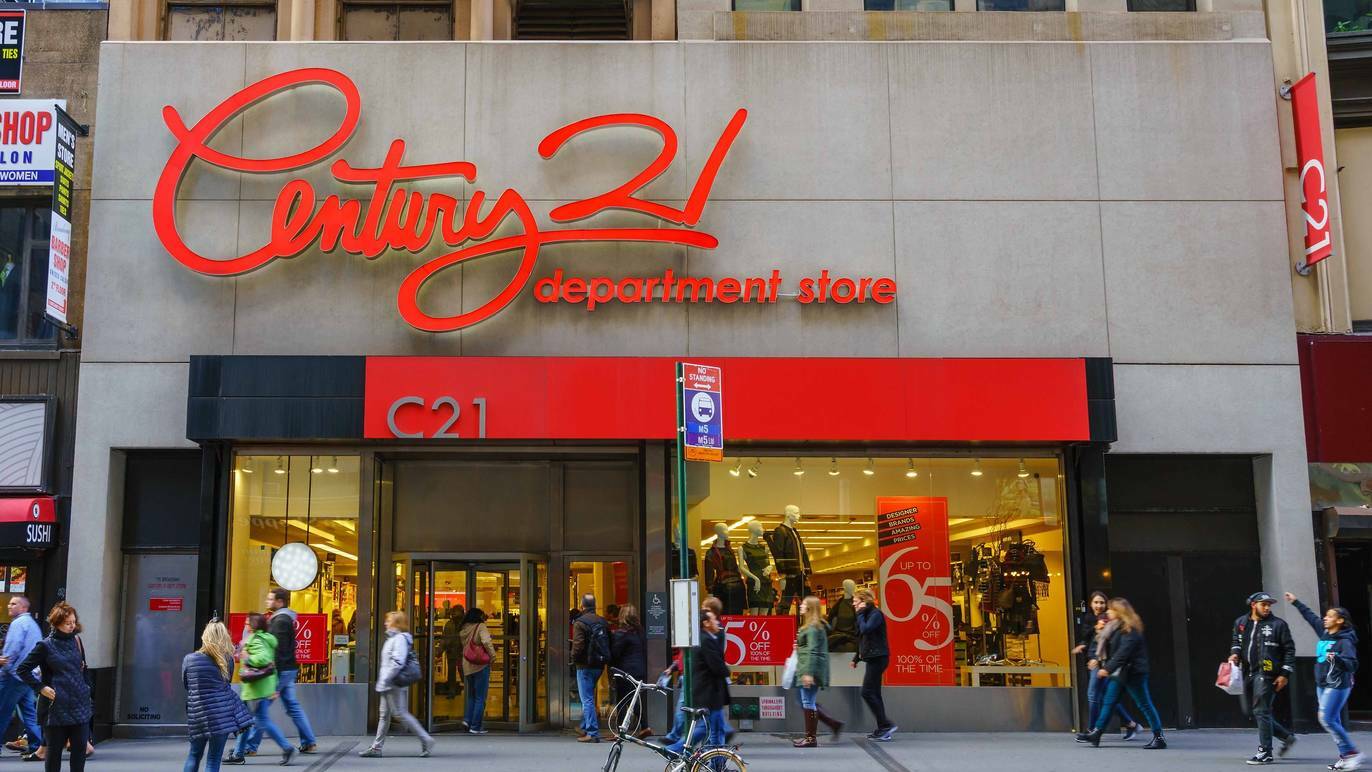 Back in 2020, New Yorkers felt a collective sense of loss at the closure of retail giant Century 21. Alas, good things come to those who wait as the flagship store is officially re-opening across from the World Trade Center this April. The effort is a partnership between Century 21 and experiences company Legends—so do expect the brick-and-mortar store to be offering a more streamlined customer experience in-shop. The logo will also be slightly different, with an "NYC" added to it—and we're here for it.
When is it happening? May 5
You'll learn all about the late, legendary fashion designer Karl Lagerfeld when the Costume Institute's spring 2023 exhibition, "Karl Lagerfeld: A Line of Beauty," opens at The Met Fifth Avenue on May 5. The show will run through July 16 and it spotlights the German-born artist's much-talked-about methodology by showcasing approximately 150 of his pieces and sketches.