Tourism takes a dive after the holiday season, but the city's tourism bureau has a solution for that: Deep discounts on hotels, theater, things to do and dining. We've parsed through the best NYC Winter Outing deals, which run through February 12, to create itineraries for New Yorkers of all stripes.
Before we dig in, a few important notes: When making reservations, make sure your discount actually goes through and double-check the dates to ensure your venue is participating in deals that day. Restaurant Week pricing is not in effect on Saturdays, so prepare to pay the full rate; Sunday participation is optional. If you're looking for cheap eats specifically, though, don't worry: We've got a list for that. No matter the day of week, be sure to tip well. Finally, be kind. Remember that these venues are offering great deals and may be serving extra customers because of it.
RECOMMENDED: Let me tell you—NYC holds the key to conquering your New Year's resolutions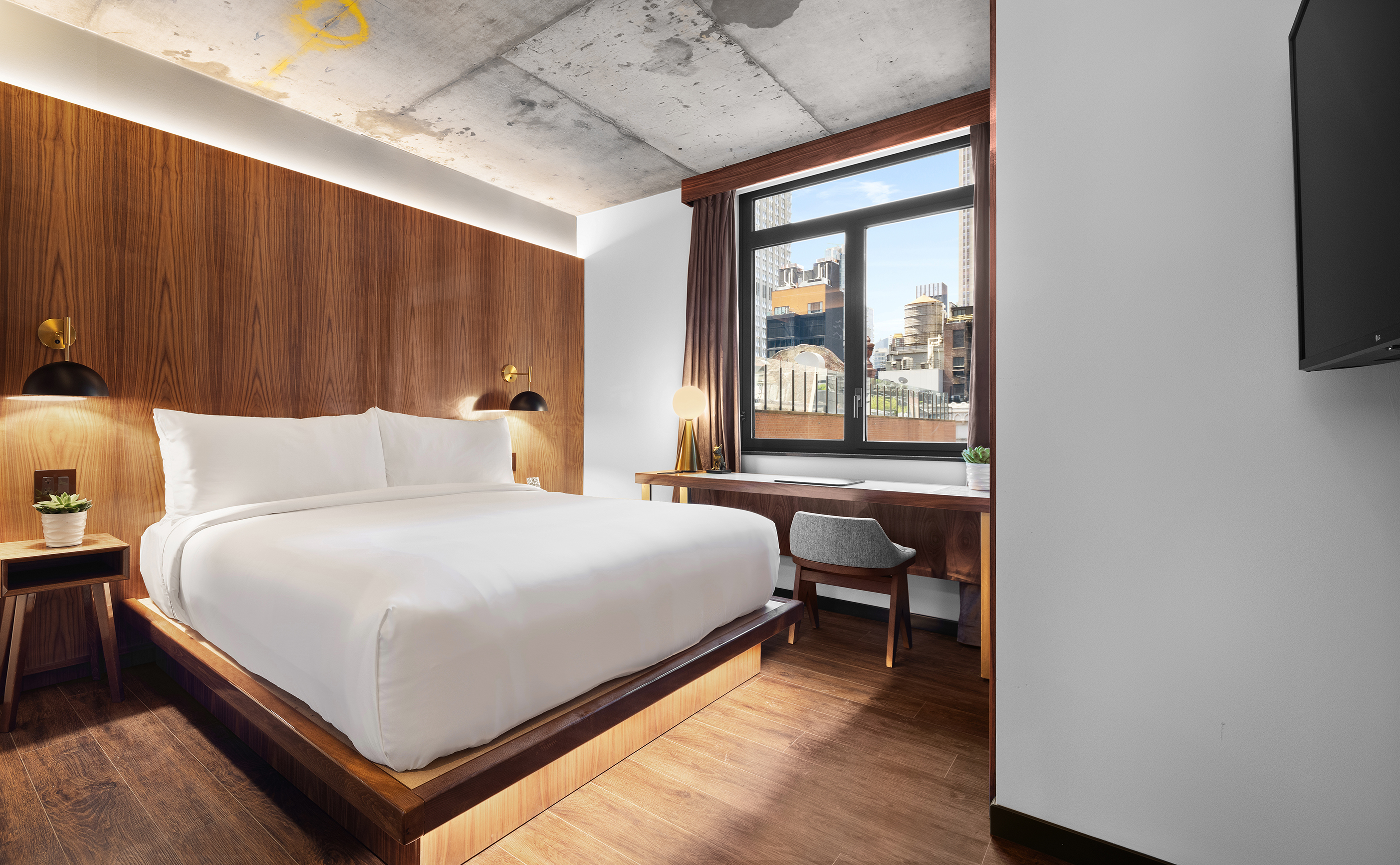 For the out-of-towner
If you're just visiting (or if you're a New Yorker acting as a tour guide for visitors), you'll want to hit the highlights.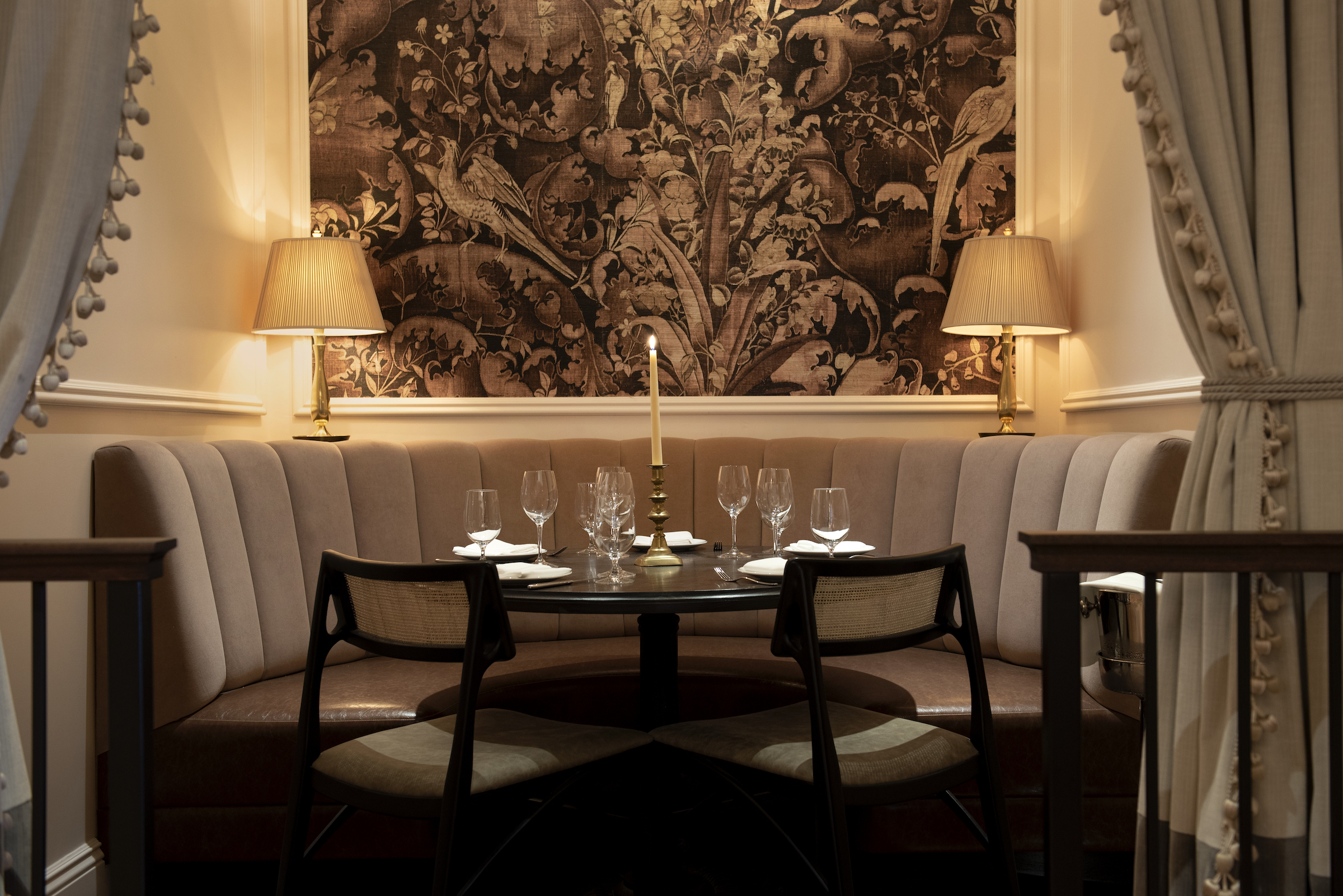 For the person who never leaves Manhattan
If you refuse to leave Manhattan and want to keep it that way, hit up these lesser-known gems for a staycation.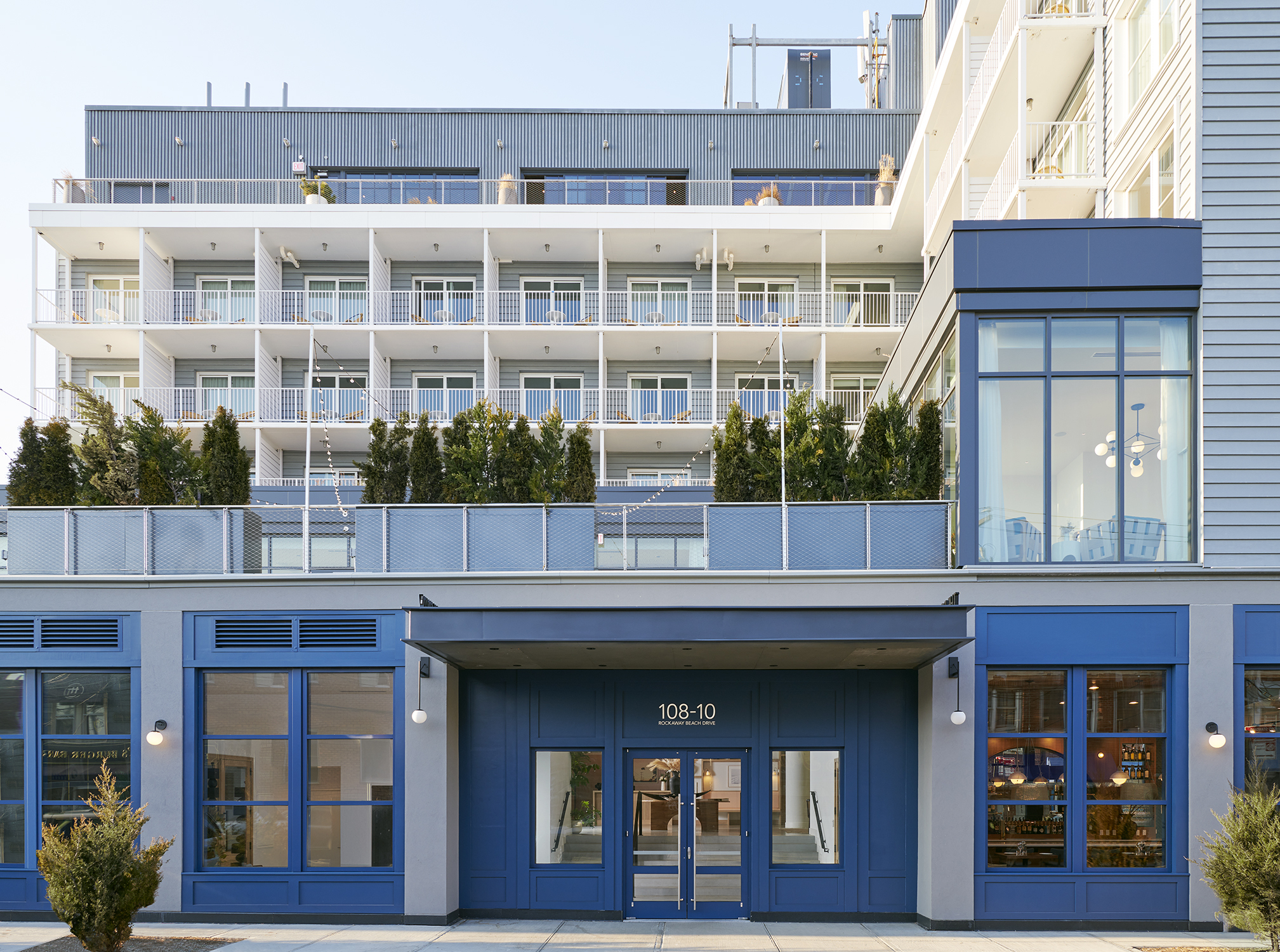 For the Five Boroughs explorer
If you're looking to get out of your routine and see something fresh, grab your MetroCard and let's go.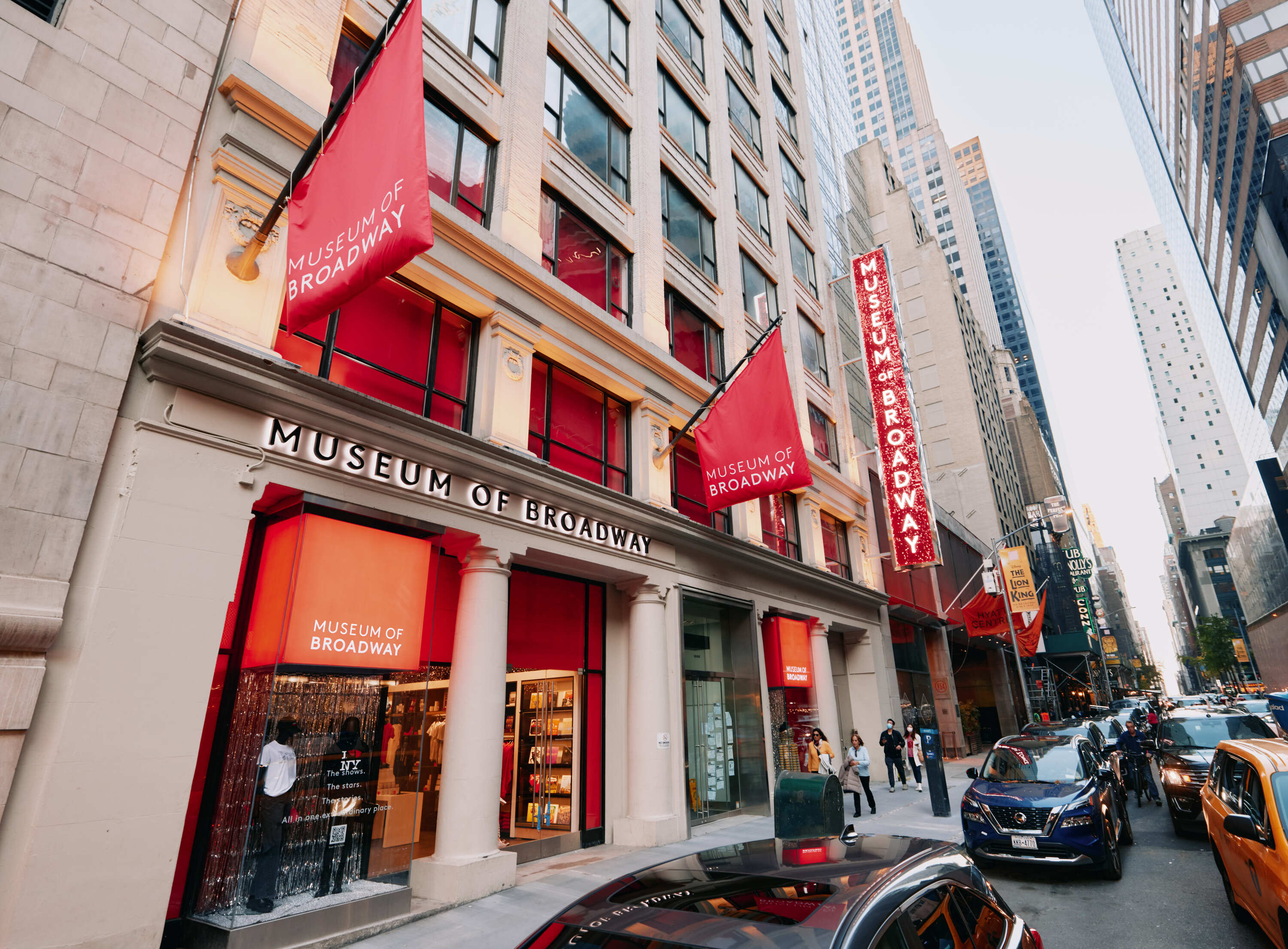 For the culture connoisseur
Soak up all the culture NYC has to offer with this theater-themed list.