Ah, a fresh new year. Now that we're 18 days into 2023, you've likely started to form new habits (experts say it takes at least 18 days to start habit-forming) or you've given up on your resolutions already.
Either way—or even if you haven't made any resolutions at all—we've got some ideas to put a fun NYC spin on the most common resolutions in America. They're so fun that you might just want to make some new resolutions for the year ahead—there's no rule that says you can't start anew on January 18.
RECOMMENDED: NYC events in January 2023
A survey by Statista, a consumer data company focused on statistics, asked Americans about their resolutions and ranked these ones among the most popular. Here are our New York-ified versions.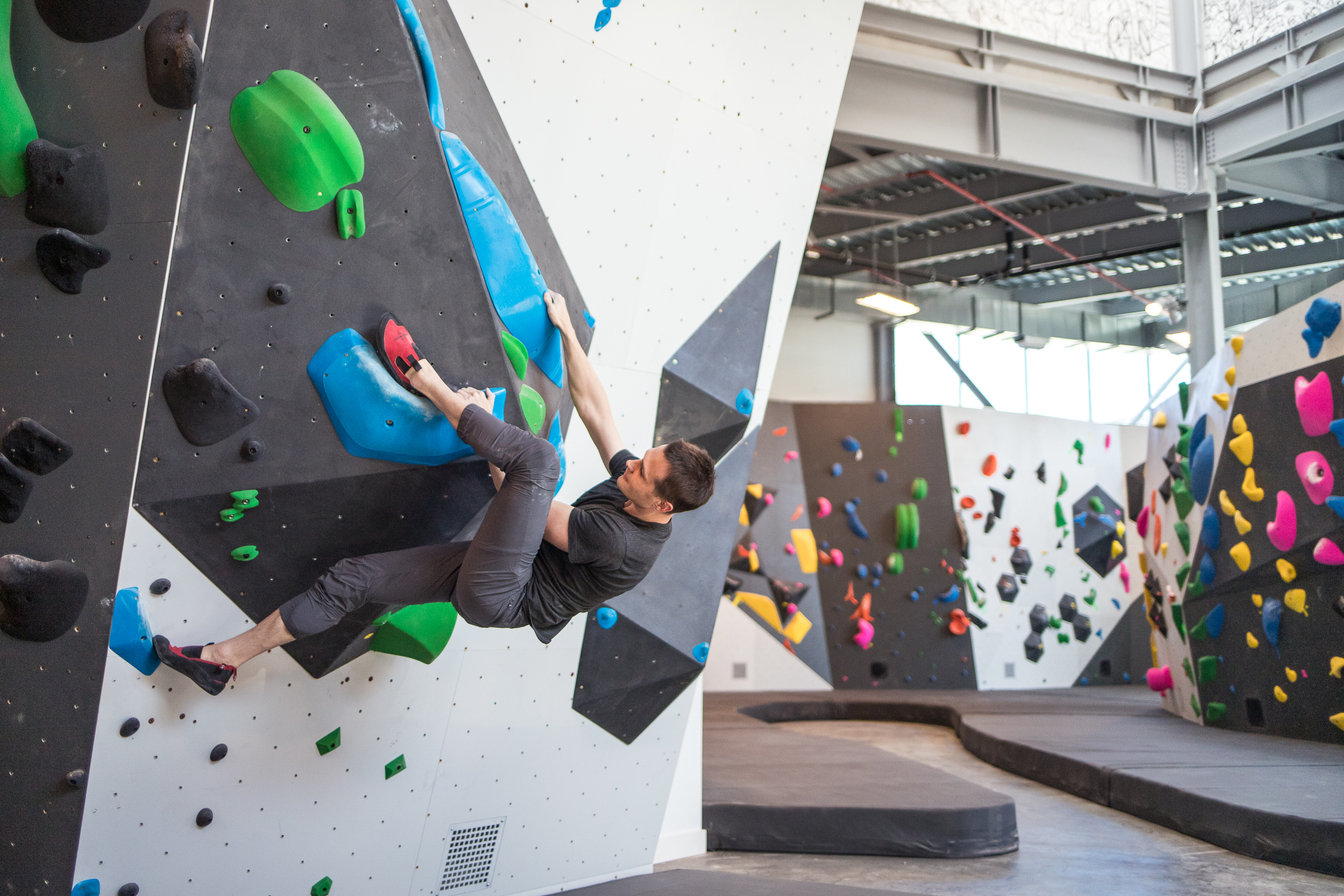 If your resolution is to exercise more
Exercising more topped the list of resolutions in the survey, and there are lots of ways to get your sweat on around town. A few of our favorites include VITAL Brooklyn with 24-hour bouldering, Peloton Studio with inspiring instructors and Tone House where you'll learn to "unleash your inner athlete." Here's our full list of best gyms and fitness clubs in NYC.
While it's still cold out, ice skating is a great way to burn some calories. You can try out more than a dozen rinks, including indoor options. Once it warms up, check out local swimming pools to get in some laps.
Anytime of year, a nice long walk offers a chance to move your body while enjoying your neighborhood. Maybe you'll even walk from the top to the bottom of Manhattan? I did—and highly recommend it.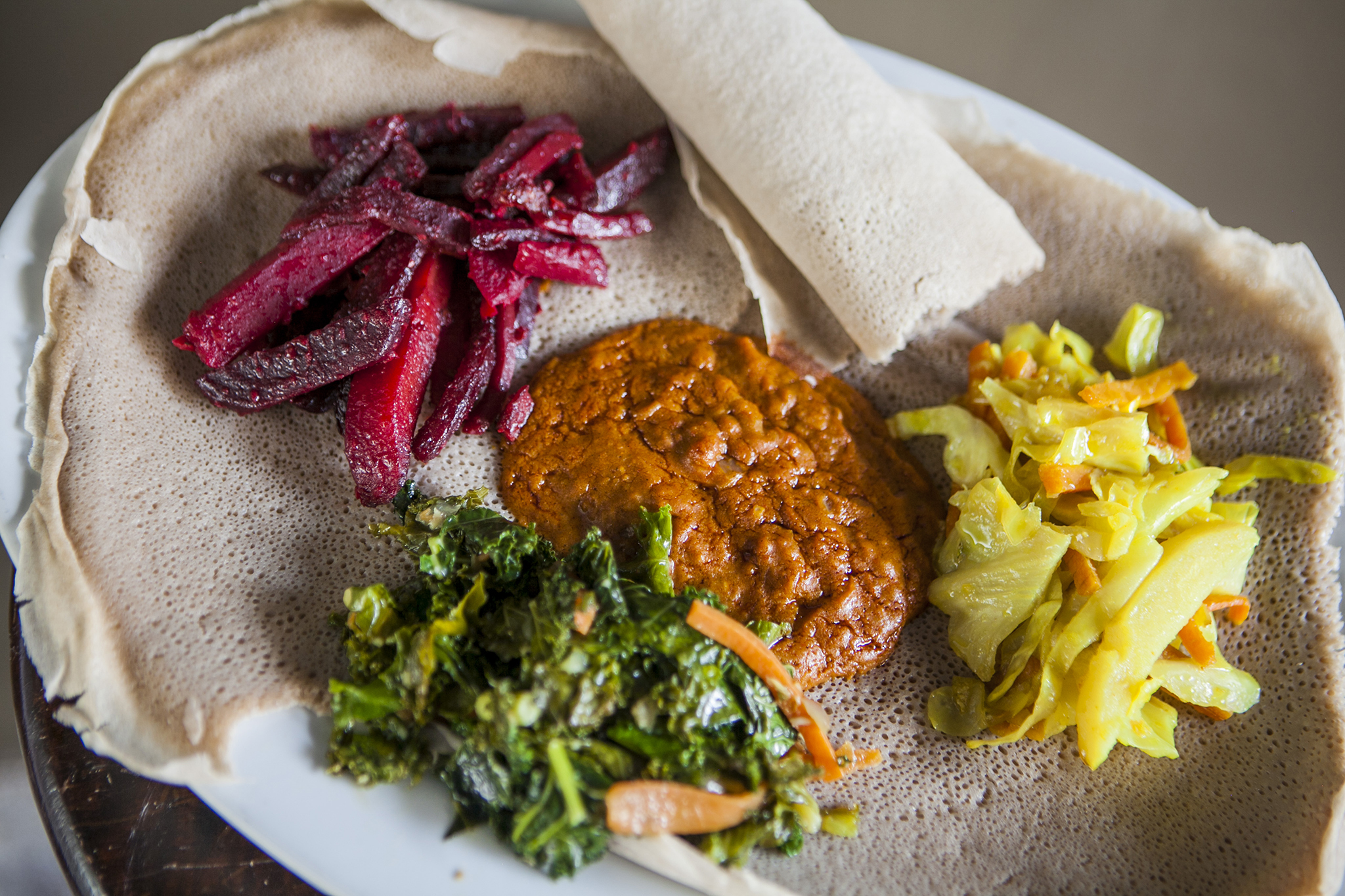 If you want to eat healthier
Coming in as the second most popular resolution, many Americans want to eat healthier this year. Eating healthy can be tough, especially when a decadent BEC beckons from your favorite bodega.
Thankfully, a bunch of restaurants throughout the five boroughs make eating healthier downright delicious. Try the yatakilt alicha (turmeric-spiced cabbage and potatoes) at Bunna Cafe in East Williamsburg, green-pea fritters at Ladybird in the East Village, chia overnight oats at Honeybrains in Noho and vegan sushi at Beyond Sushi's three Manhattan locations.
Perhaps you want to try using your kitchen for more than takeout menus? Try a cooking class to learn some skills in the kitchen.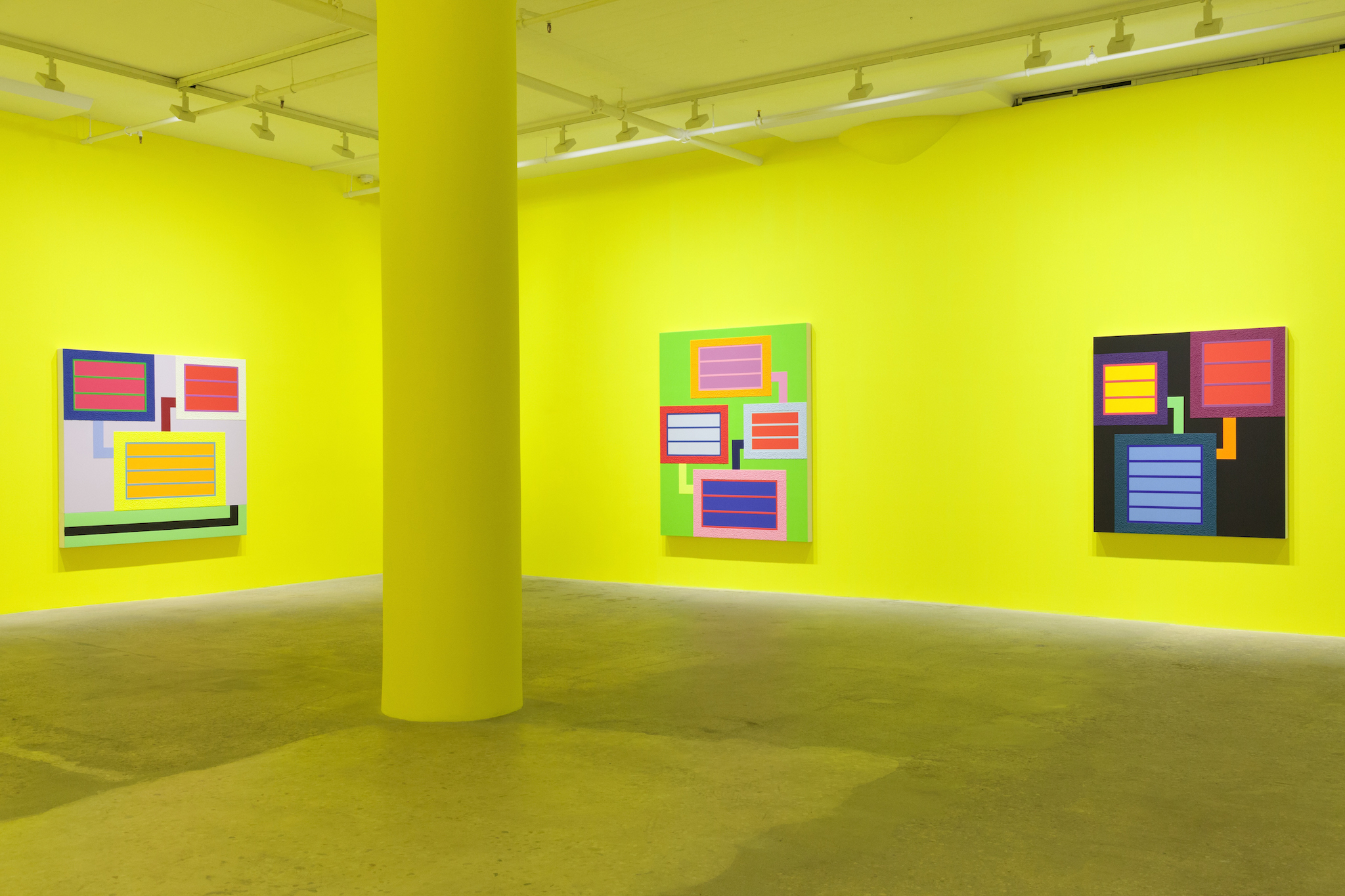 If you're trying to save more money
This one presents a bad news-good news situation.
The bad news: You're living in the most expensive city in the world where the average apartment in Manhattan costs more than $5,000/month. Scream.
The good news: You're also living in the best city in the world, in our professional opinion. More good news: There's a ton of cool stuff that you can do for free: Outdoor concerts, movies in the park, comedy shows, art galleries, museums and more. So go experience some culture and keep a little extra money in your wallet while you're at it.
As for food, consult our list of cheap eats to help you eat bougie on a budget. Think: $9 pork dumplings, a $10 vegetarian buffet, $8 banh mi and $5.50 empanadas.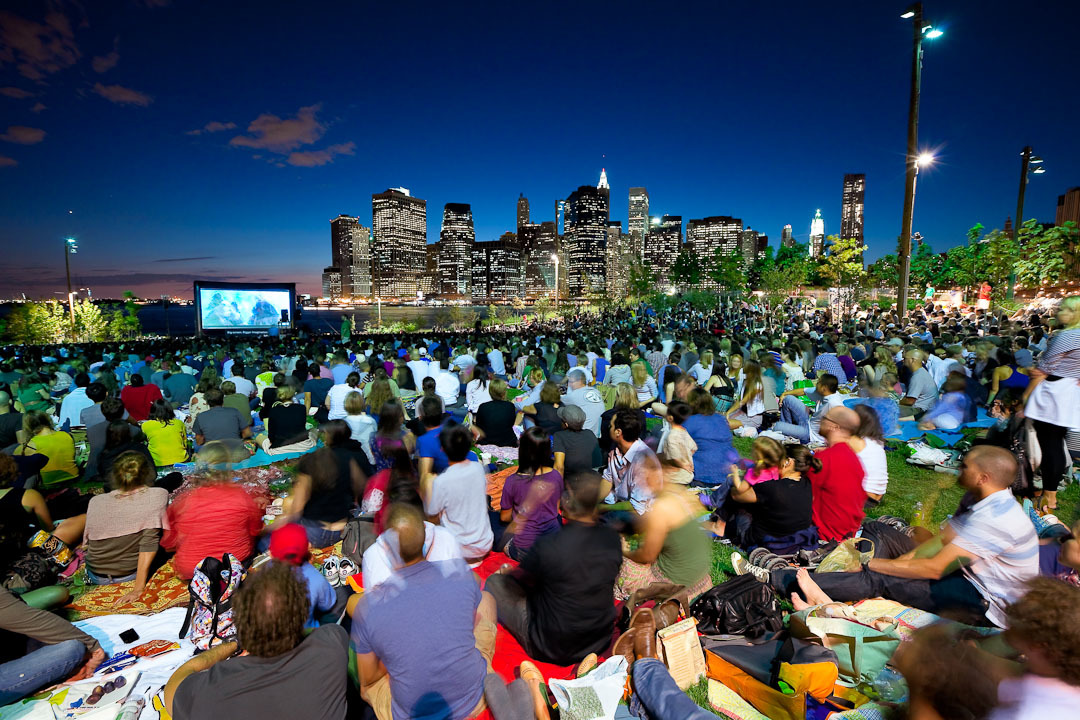 If you vow to spend more time with family/friends
Bring along your loved ones for your resolutions! Seriously. Mom would likely love to go to a cooking class with you (she might just challenge the instructor); your bestie is probably down to try a spin class together; that guy you've been texting could be a great date to visit a museum; and your co-worker would certainly be down to grab some healthy lunch with you. Extending the invitation might feel a little nerve-racking, but try it. You might just end up making some cherished new memories along the way.
If you're an overbooked New Yorker like the rest of us, it's super important to make a plan in advance, so it actually happens. When you extend the invitation, offer a specific date, time and location. That way, your +1 can determine how long it'll take them to get there and if they can squeeze in the event. Once you've got a confirmation, send a Google Calendar invite if you're into that kind of thing. And be sure to send a follow-up text on the day of to make sure you're all set.
Spend less time on social media
While it came in among the top resolutions this year, honestly, we have no advice on this one. If you have ideas, please send 'em our way. In the meantime, you can find us scrolling on Instagram, TikTok, Facebook and Twitter. We'll see you there—with plenty more ideas for New Year adventures.