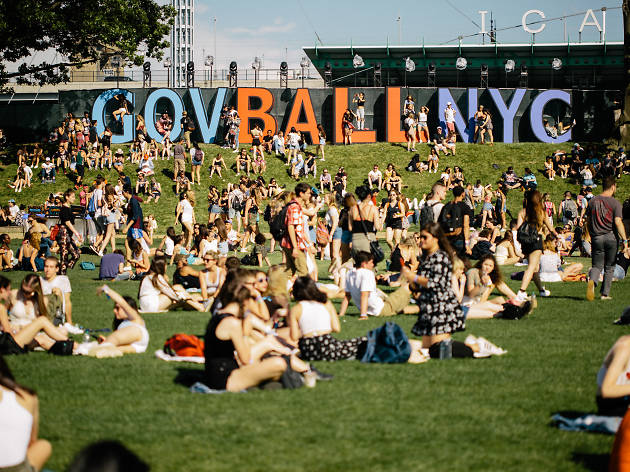 Governors Ball announces its secret act
Posted: Friday January 19 2018, 12:13pm
A few weeks ago Governors Ball released its lineup with Eminem, Jack White, Yeah Yeah Yeah, Travis Scott and one mysterious headliner still crossed off. "Was it Lana Del Rey....Lord Huron....Lady Gaga?" we and others asked. Who would we be seeing at Randalls Island come June?
RECOMMENDED: Full guide to Governors Ball
That name has been revealed and it's none other than....falsetto-hitting, bass-rumbling, piano-playing UK artist James Blake. His dubsteppy R&B should make a good addition to the rest of the varied acts already on the Governors Ball lineup.
When we talked to Blake in 2016 he mentioned some of his favorite things to do around town....maybe you'll see him at Habana Outpost before the gig?
Sign up to receive great Time Out deals in your inbox each day.
Share the story