As hungry Time Out New York Food & Drink editors, we spend a lot of time crisscrossing the city to find the next best bite. We've gone from Harlem to Ridgewood to find the best sushi restaurants in NYC, eaten multiple dinners in one night and booked reservations at some of the hottest spots in town so you're in the know about this month's best new restaurants.
We've slurped noodles, folded slices and devoured countless meals in the name of research. (We know it's hard, but someone has to do it.) Today, all those stretchy-pants-fueled calories culminates in the unveiling of a dramatic overhaul to our 100 best restaurants in NYC rankings, our crown jewel guide to all things dining out. And this time around, a whopping 65 restaurants are debuting on our EAT List, from Vietnamese in the Bronx to Uzbek-Korean-Russian fare deep in Brighton Beach. As the new Food & Drink team, we've made a point of covering more boroughs and cuisines than this list has ever seen.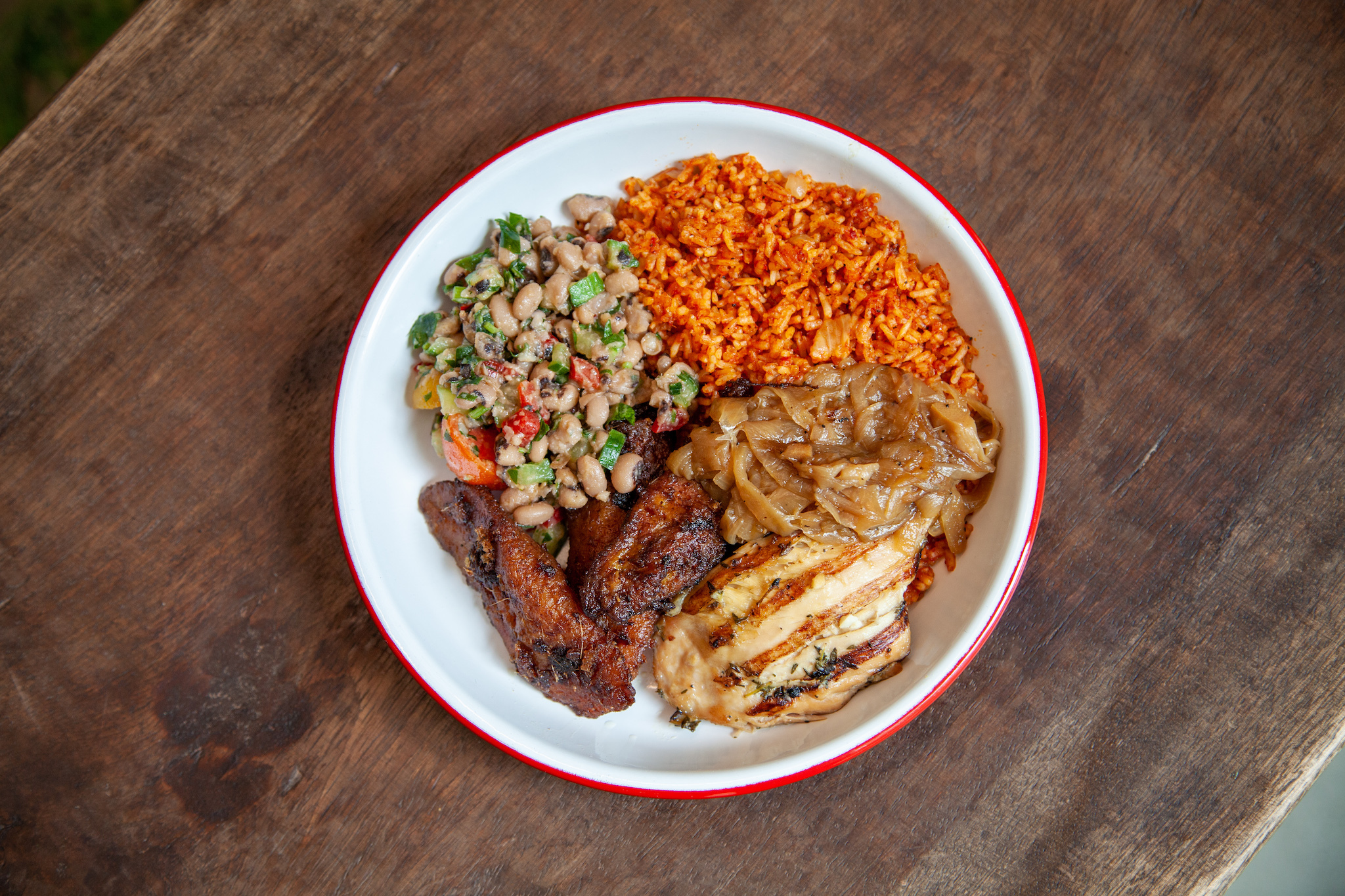 Our new list debuting today is unlike any other New York restaurant ranking you'll find—in print or online. We've nixed all the three Michelin-starred restaurants because, frankly, that's not how most of us want to eat (or, let's face it, can afford). Nobody has time for three or four-hour long tasting menu dinners (or their blow-out prices). While we still respect and love many of the fine dining establishments across town, dining out in 2019 is more casual and the cuisines more diverse than ever. We have no qualms about recommending the $1.50 doubles (a Trinidadian snack of savory potato-channa curry wrapped in fried dough) at A&A Bake & Double and Roti Shop on our top 10 side-by-side with Crown Shy, one of the most exciting openings of 2019 that's run by alums of those revered restaurants no longer on our EAT List. Even at Crown Shy, which is one of the more formal restaurants on this list, waiters wear jeans and Converse and guests aren't all buttoned-up, either.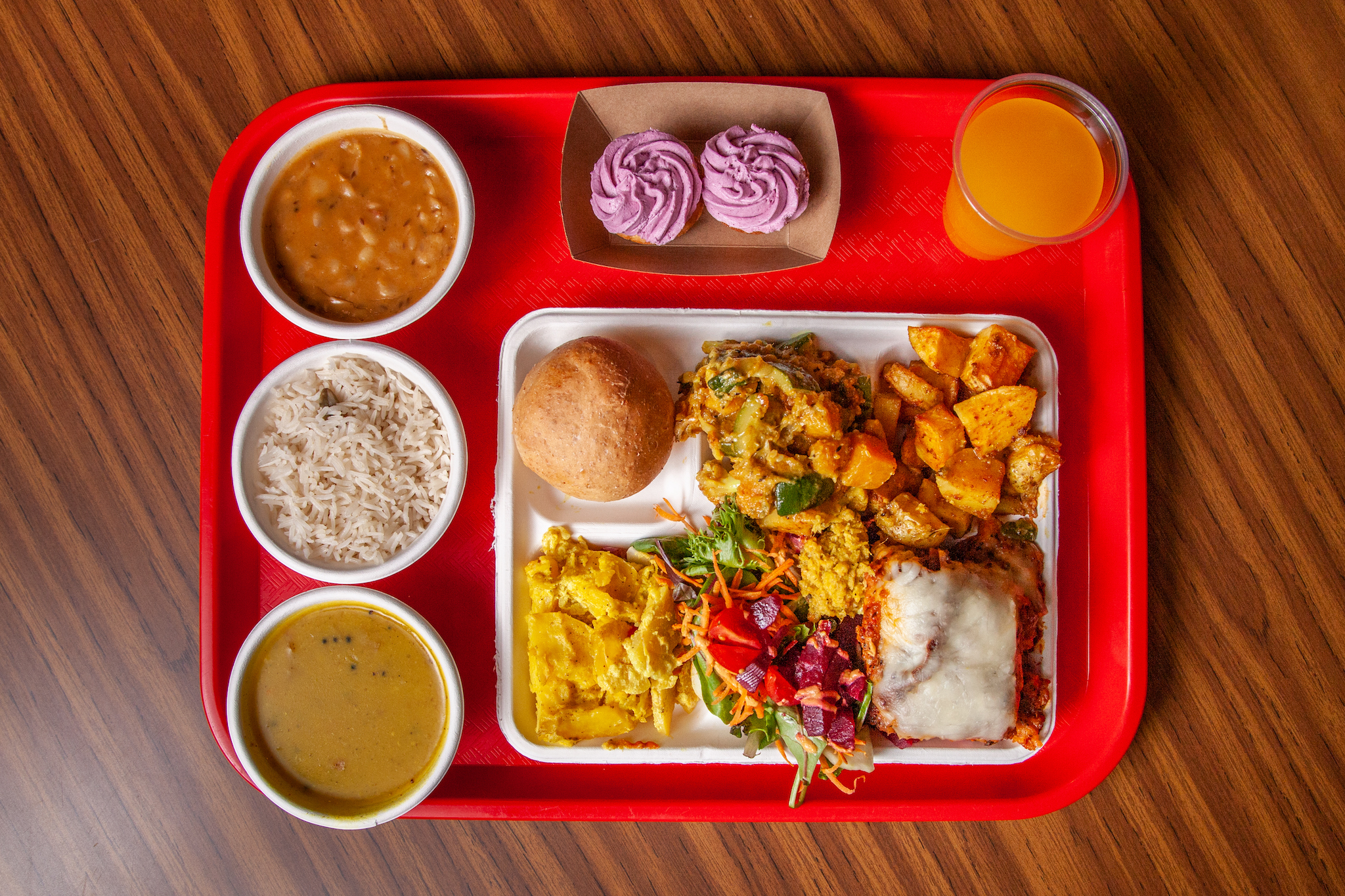 We wanted to spotlight a variety of cuisines, price points, neighborhoods, chefs, classics and newbies, and most of all, restaurants that have us coming back again and again.
It goes without saying, but it doesn't just come down to great food. Working in restaurants is hard work with long hours and little pay. We refuse to use this platform to highlight restaurants with known abusers of their positions of power, be it in the kitchen, or those bankrolling the restaurants. We do not tolerate racism, sexism, homophobia or any other isms.
On our EAT List, you'll find that a third of our restaurants focus on Asian cuisine. There's also Ethiopian, Peruvian and Persian with Italian and vegan establishments, too. If we've missed something, let us know food.ny@timeout.com. To see the full list of 100 restaurants we selected, check out our guide.