The best new restaurants in NYC for November 2019
From a Cajun restaurant to a female-owned Champagne mecca, these are the best new restaurants NYC has to offer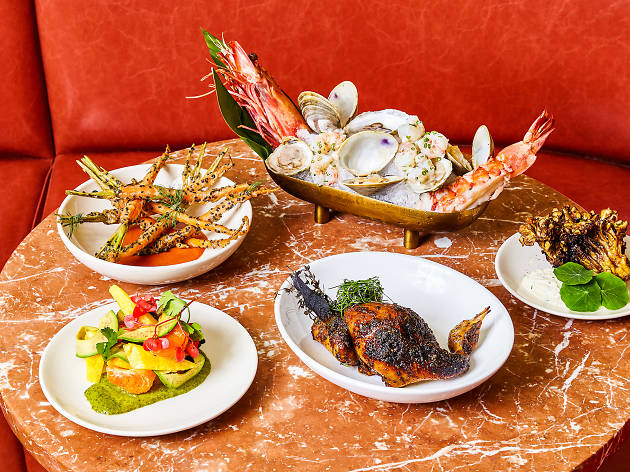 The upcoming feasts and activities surrounding Thanksgiving is not stopping us from checking out the latest fall restaurant openings (or a buzzy San Francisco import that's one surely one of the best bars in NYC serving exciting food to boot). The number of restaurant openings won't slow down for the holidays because it's the most lucrative time of year for business. But for hungry New Yorkers, it's a chance for us to check out a diversity of cuisines that make the dining scene here like no other.
RECOMMENDED: Full guide to the best restaurants in NYC
Our favorite new restaurants in NYC
Here, our Food and Drink team, Bao Ong and Emma Orlow, are cutting through the noise, by breaking it down with the 21 hottest openings they're excited to try this fall.
GYG New York City Activities Widget