Restaurant Reservations
Make a reservation and enjoy a table at the best NYC restaurants
Most popular NYC bars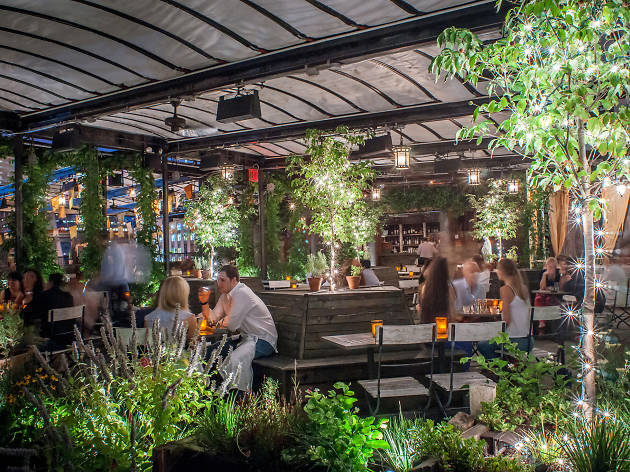 Gallow Green
The verdant, vintage train station-inspired rooftop bar at the McKittrick Hotel affords a regal view of gleaming West Side buildings and the...
Book online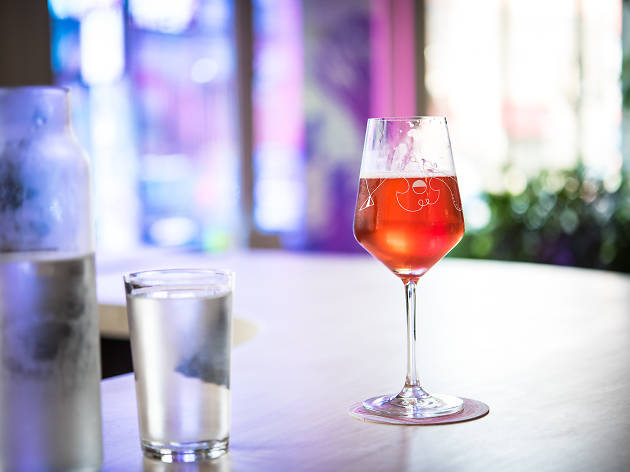 Grimm Artisanal Ales
It's an 85ºF night in Brooklyn. Inside a brewery, a guy sporting a beanie is standing next to his friend in a Hawaiian shirt. Around the bar,...
Book online
Most popular NYC bars
Critics' Picks: Dine out at NYC's best restaurants