Restaurant Reservations
Make a reservation and enjoy a table at the best NYC restaurants
Most popular NYC bars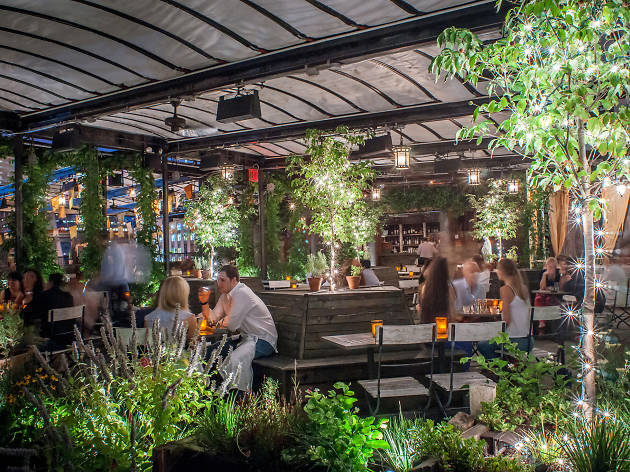 Gallow Green
The verdant, vintage train station-inspired rooftop bar at the McKittrick Hotel affords a regal view of gleaming West Side buildings and the...
Book online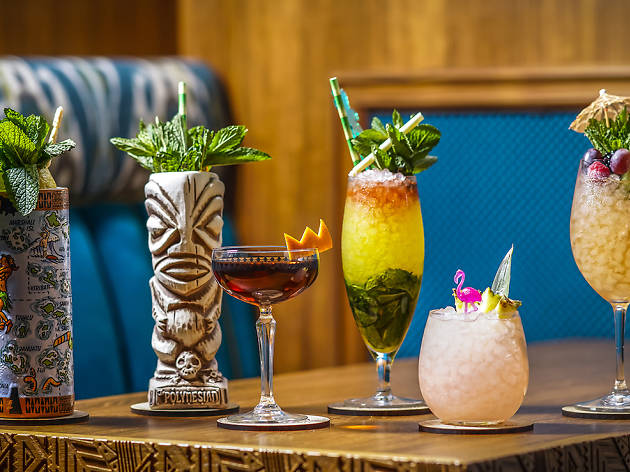 The Polynesian
Venue says: "The Polynesian is unprecedented in ambition and scope, honoring Tiki's past and reinvigorating it for generations to come."
Book online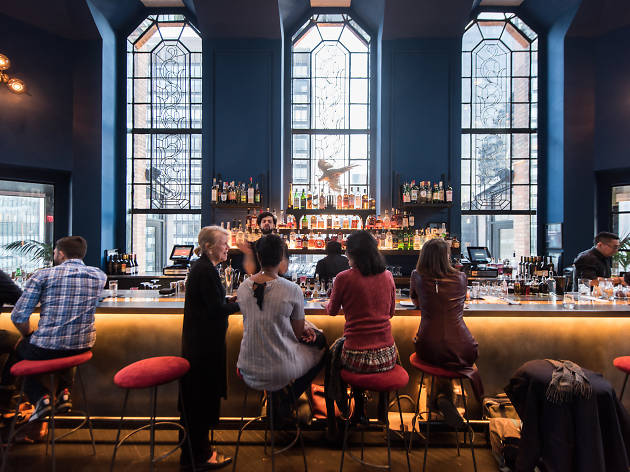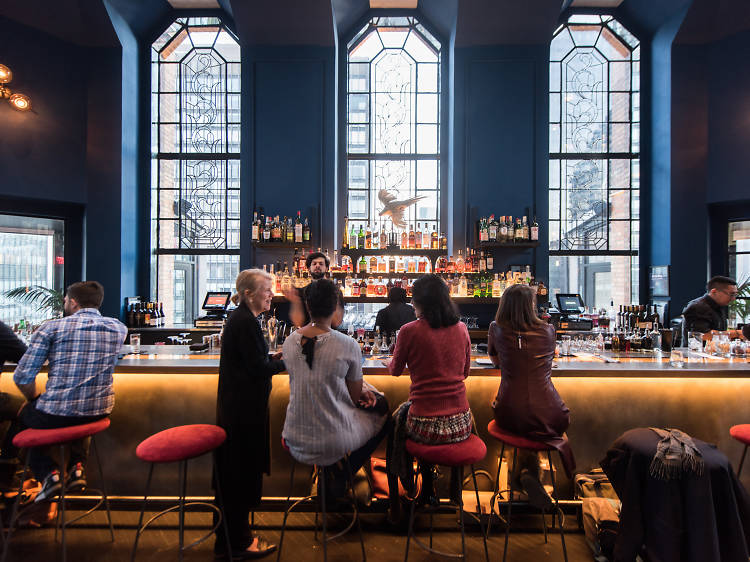 Ophelia
The history of Ophelia runs deep. When The Panhellenic Tower opened in 1928, it was the only hotel at the time to be managed by women. It continued it's...
Book online
Most popular NYC bars
Critics' Picks: Dine out at NYC's best restaurants