The most over-the-top date ideas in NYC
Sweep your love off his or her feet with one of these over-the-top date ideas in NYC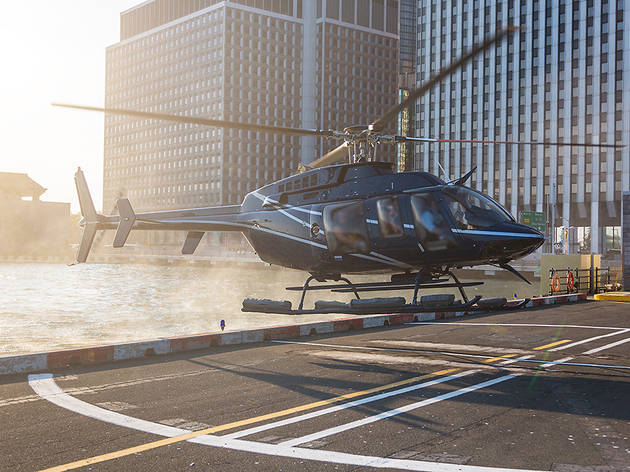 Anniversaries, birthdays, first dates, Saturday nights: Whatever the occasion, these over-the-top date ideas in NYC are guaranteed to wow your special someone. You can't beat the classics, like an extravagant dinner at one of the city's best restaurants or the royal treatment at one of the most romantic bars. Of course, thinking outside the box can be fun, too—they'll never expect you to whisk them away on a helicopter tour or private yacht. Picking up some roses from one of the best flower shops in NYC probably wouldn't hurt, either.
RECOMMENDED: Full guide to date ideas in NYC
Over-the-top date ideas in NYC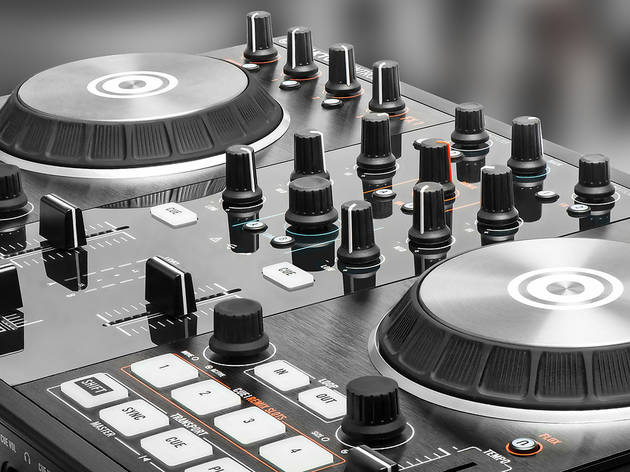 Photograph: Shutterstock
Mix your first-ever DJ set
File the Instant DJ class at the Foxgrove under "weird but wonderful." In just three hours, you'll go from just another guy with a playlist to a bona fide mixmaster. The pros will teach you everything you need to know to make your own set, from the terminology to technology. You know you already have a DJ name in mind.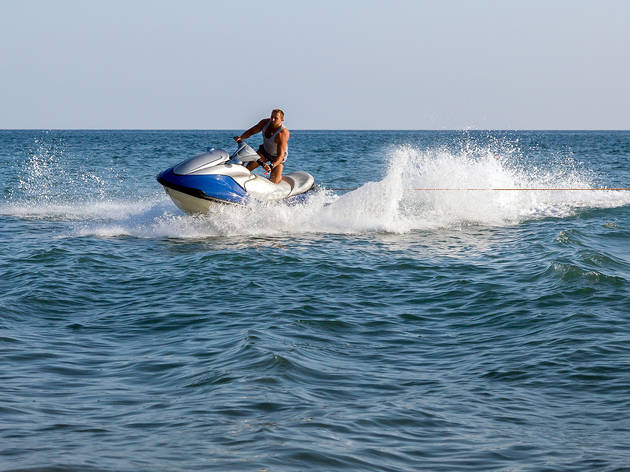 Photograph: Courtesy Shutterstock
Zoom around the harbor on a jet ski
Even lifelong New Yorkers have never seen the city like this before. Meet your guide in Rockaway Beach, then hop on a jet ski to cruise toward New York Harbor. You'll zip around the Statue of Liberty, zoom underneath the Brooklyn Bridge and cruise around Lower Manhattan. The combination of the breathtaking views and adrenaline rush will have sparks flying between you two in no time.
If your S.O. can expound at length on the merits of any given IPA, they'll love making their own beer. Sign up for a home-brewing workshop at the Prospect Heights brewshop Bitter & Esters to get the lowdown on hops, grains, malt, yeasts and more. After you try your hand at brewing in the classroom, pick up all the supplies you need to try your luck at home in the adjoining shop.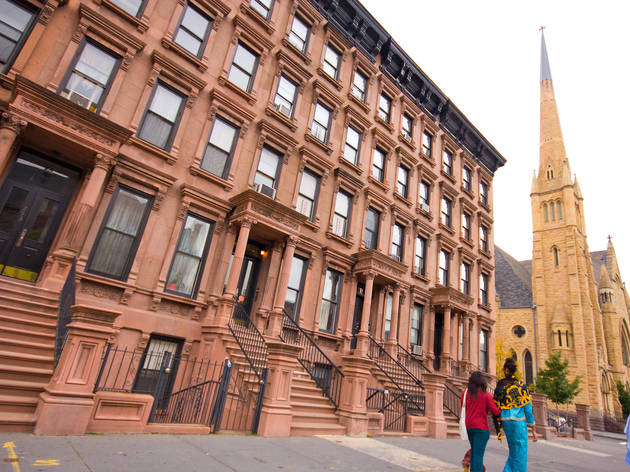 Photograph: Shutterstock
Get down to live jazz in Harlem
Put on your dancing shoes, because you're about to spend the night swinging and jiving in some of Harlem's best jazz joints. You'll start with a tour of the neighborhood to give you the background on the Harlem renaissance, then move on to three nearby clubs known for stellar live music. It's the perfect excuse to hold your sweetie close on the dance floor.
Looking for more date ideas?
You'll really stand out from the pack after taking your boo on one of these quirky outings