New York Fashion Week 2021 guide
Feel like a fashion insider with our guide on how to enjoy the free perks of fashion week 2021 in NYC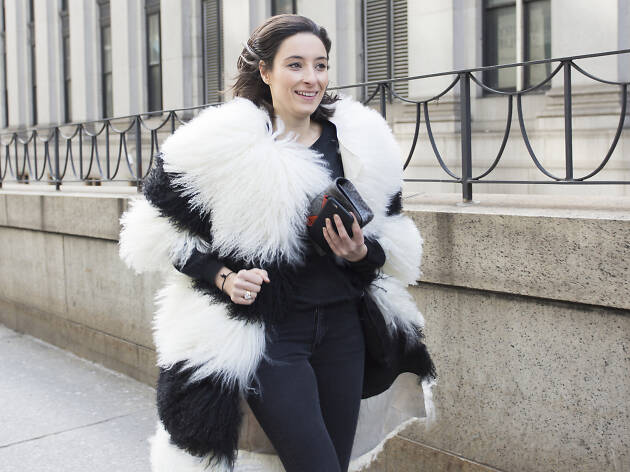 Fashion Week 2021 (NYC edition) proves that Gotham sure knows how to dress. For seven days (and some change) NYC is filled with posh editors, style influencers and shutterbugs attending the most extravagant runway shows of the season. Tickets to the heavy-hitters aren't open to the general public, but here's a fact you may not know: There are some designer shows and events you can actually go to. While it's no front-row seat next to Anna Wintour, get your beauty on at the best hair salons in NYC and head out to see big labels such as Tom Ford and Mulberry send their styles down the runway. Our advice in the meantime? Visit the best places to go shopping to plan out your most stylish outfits for the week. You never know who might be taking your picture!
RECOMMENDED: Full guide for things to do in winter
When is New York Fashion Week 2021?
New York Fashion Week runs from September 8-12, 2021.
Where is New York Fashion Week 2021?
Fashion Week shows take place all over the city. In recent years, core presentations take place at Spring Studios (6 St Johns Ln, Tribeca) with some other shows at various locations in the city. New this year is a three-story venue on Fifth Avenue.
How do I get tickets to New York Fashion Week 2021?
NYFW includes two types of shows: Industry and open-to-the-public shows. Unless you're a buyer or work in press, it is unlikely that you'll be able to snag a seat to the heavy hitters. However, you can nab tickets to the public shows here.
New York Fashion Week 2018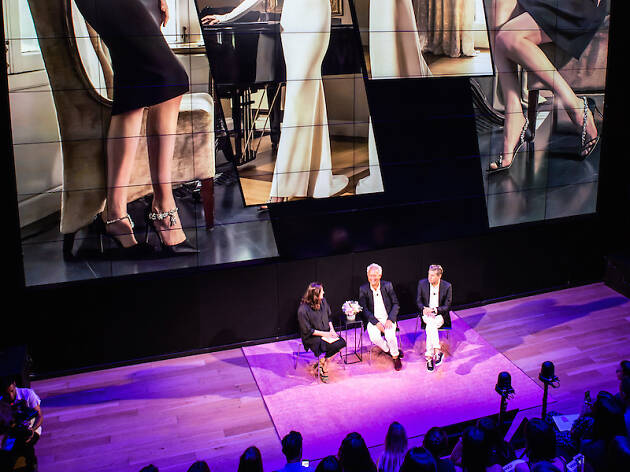 New York Fashion Week events you can actually attend
Fashion Week 2019 in NYC may seem like an exclusive affair, but there are some pretty cool New York Fashion Week events you can actually attend. Yes, we're serious. You don't have to be a part of the elite fashion world to enjoy one of the top universal interests: style! Many of the city's best shops are offering free events or parties in NYC celebrating all things fashion and beauty. From complimentary makeovers and hairstyles from great hair salons and treats to full-blown ragers, these are the must-attend events.
Archive New York Fashion Week content