New York Fashion Week 2017 guide
Feel like a fashion insider with our guide about how to enjoy the perks of New York Fashion Week like a boss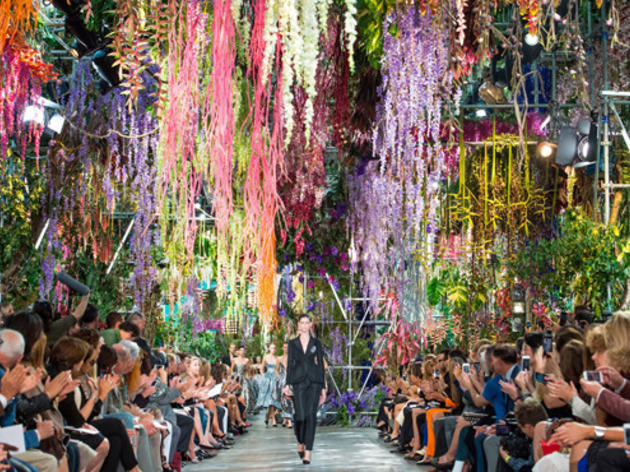 As New York Fashion Week 2017 enters the city, so will a stampede of posh editors, bloggers, stylists and shutterbugs. (They will be invading your favorite coffee shops and cafes. You've been warned). Tickets to some of the major runway shows aren't available to the general public, but newsflash: you don't have to be part of the elite fashion world to feel like an insider. Maybe you don't have a front-row seat to the shows or a spot reserved next to Anna Wintour, but don't fret—we've got you covered. From free New York Fashion Week events you can actually attend to tips on how to get noticed by street style photographers, we'll make sure to keep you in the loop. Make sure to book an appointment at a blow dry bar and hit the best clothing stores and plan out your most stylish outfits for the week —you never know who might be taking your picture.
When is New York Fashion Week 2017?
New York Fashion Week runs from Thursday, September 7th to Friday, September 15th, 2017. Men's Fashion Week will be Monday, July 10th to Thursday, July 18th, 2017.
Where is New York Fashion Week 2017?
The majority of NYFW shows take place at Skylight at Moynihan Station (360 W 33rd St), Made @ Milk Studios (450 W 15th St), F.Y.I. @ MADE (449 W 14th St), The Shop @ NYFW: The Shows (875 Washington St), Skylight Clarkson Sq (558 Washington St).
New York Fashion Week 2017
Archive New York Fashion Week content