29Rooms 2019 in NYC guide
29Rooms—Refinery29's immersive art-exhibition-slash-funhouse—debuts its thought-provoking 2018 display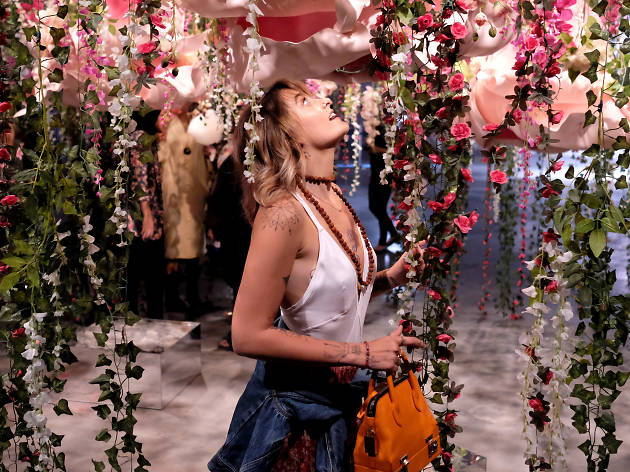 Get excited for the coolest event during Fashion Week 2019. NYC is the original host to 29Rooms—Refinery29's stellar and interactive exhibition featuring 29 rooms designed by retail brands, artists, celebrities and other creatives. Located inside an abandoned building somewhere in New York, the annual event will definitely be one of the most Instagrammed New York attractions of the year. For more information on this immersive funhouse, we've provided all the essential details including how to snag tickets below. When you visit, make sure to linger in the nabe and discover all the incredible things to do in Brooklyn as well.
RECOMMENDED: Full guide to Brooklyn, New York
When is 29Rooms?
TBA.
Where is 29Rooms?
TBA.
How do I get to 29Rooms?
TBA.
How do I get tickets to 29Rooms?
29Rooms 2018