The best kitchen stores in NYC
At the best kitchen stores in NYC, stock up on cooking accoutrements and become a chef worthy of the best restaurants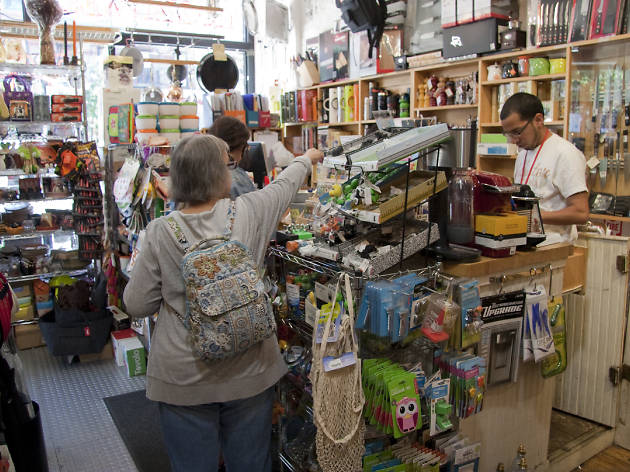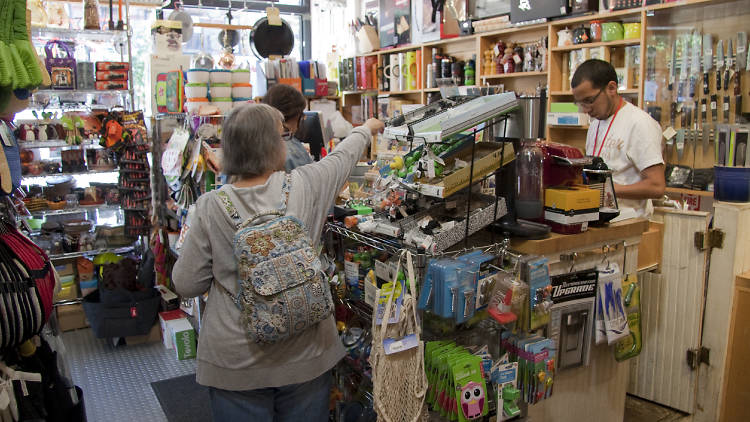 Hear us out—it's worth visiting these kitchen stores in NYC. Contrary to popular belief, not all New Yorkers survive on a diet of happy hours, Seamless and bacon egg and cheese sandwiches (though many do). For those of you who actually utilize the pint-size kitchens in your pre-war apartments, we know how important it is to keep them well-stocked with cooking essentials. Thankfully, New York has a bevy of affordable kitchenware stores that'll help you do just that. Whether you're looking for everyday utensils or extra shelving for the best cookbooks, look to these shops for all your kitchen needs.
RECOMMENDED: Full guide to shopping in NYC
Best kitchen stores in NYC
Planning on cooking a big meal?
A butcher shop in NYC is the perfect place to buy choice cuts of meat, from steak to burgers to wings to BBQ