The absolute best happy hours in NYC
Looking for the city's best happy hours? NYC is packed with cheap drink deals and bang-for-your-buck bar food.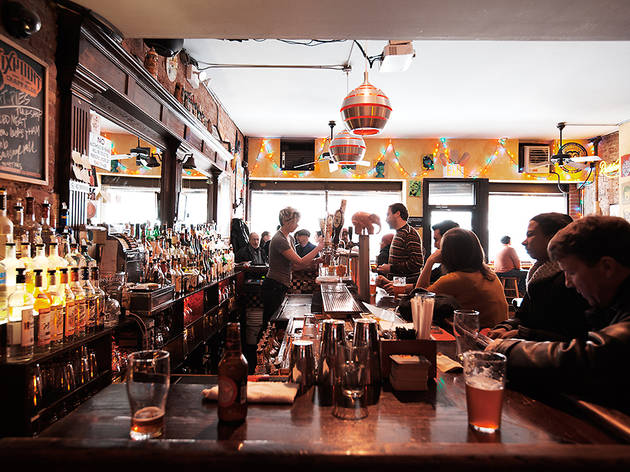 If there's anything New Yorkers like better than eating and drinking, it's doing so on a dime—just look at our deep affection for boozy bottomless brunch, hole-in-the-wall dive bars and five-buck cheap eats for delicious proof. Here, we've collected the best happy hours NYC has to offer, a crop of top-rate bars offering food-and-drink deals and discounts for the after-work crowd and beyond.
RECOMMENDED: Full guide to the best bars in NYC