12 breakout performances on Broadway and Off in 2016
Whether the star or a supporting actor, these 12 gifted performers blew us away in 2016 on Broadway and Off Broadway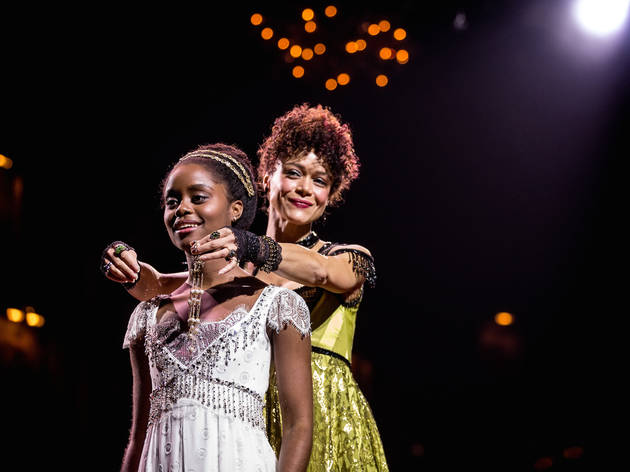 The year is nearly over (or, depending on when you read this, a new year has begun) and everyone has filed their best-of-the-year lists. The spring looms ahead, and with it the race for the Tony Awards. This seems like a good time to salute some performers—many of whom you may not know—who really broke through this year. Some are currently appearing in NYC's best Broadway shows, the sort of offerings that have led us to call this a Golden Age for Broadway; others shone Off Broadway. They're all winners.
RECOMMENDED: Full guide to the best of 2016
Breakout performances on Broadway and Off in 2016
Looking for affordable Broadway tickets?
Don't get ripped off! Cheap Broadway tickets for New York shows are a reality online, in line and elsewhere.