Heads up! We're working hard to be accurate – but these are unusual times, so please always check before heading out.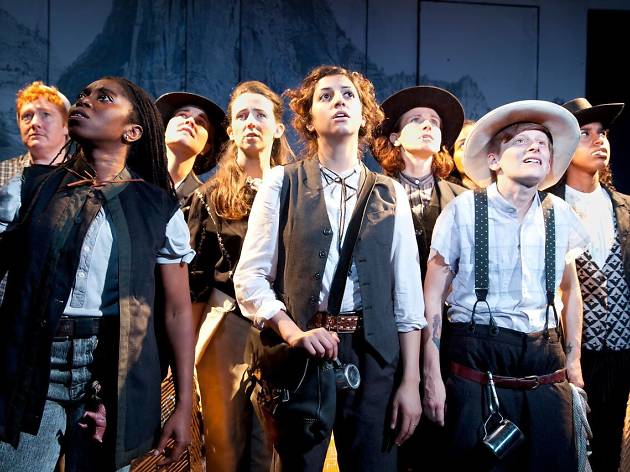 Catch six of the weirdest Off Broadway plays and musicals this summer
Forget Broadway retreads like Smokey Joe's Café and Cats, this summer it's all about the downtown freaky vibe
Summer theater often means Shakespeare in the Park or fancy international offerings at Lincoln Center Festival, but this year we've noticed an unusually high number of offbeat, experimental and just plain strange events in the next few months. These include reprise performances and other shows programmed in summer festivals such as the Fringe Festival. Most are probably too out there to make it to Broadway, much less nab a Tony Award, and that's why you should give them a try. If summer is a time to get lazy and crazy, then these plays and musicals are worth a visit.
Catch the best summer theater in NYC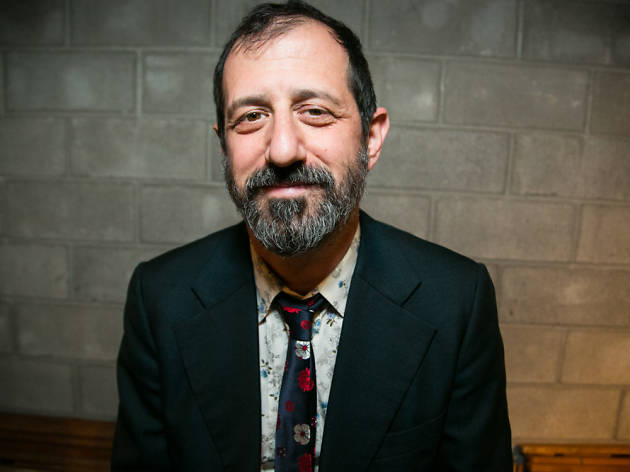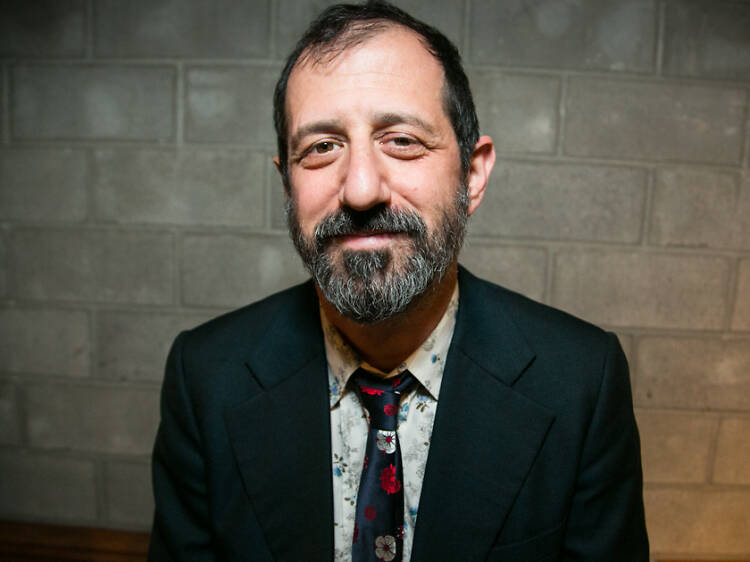 Clubbed Thumb Summerworks
We're longtime fans of Clubbed Thumb, stalwart champions of the difficult and challenging. Heck, it's right there in the company tagline: "funny, strange and provocative new plays." The lineup this year includes Julia Jarcho's dark spy thriller Every Angel Is Brutal, Eric Dufault's comic-strip–themed The Tomb of King Tot and a Western musical comedy from Ethan Lipton called Tumacho.

Wild Project, 195 E 3rd St (212-228-1195, clubbedthumb.org). May 27–July 9; $18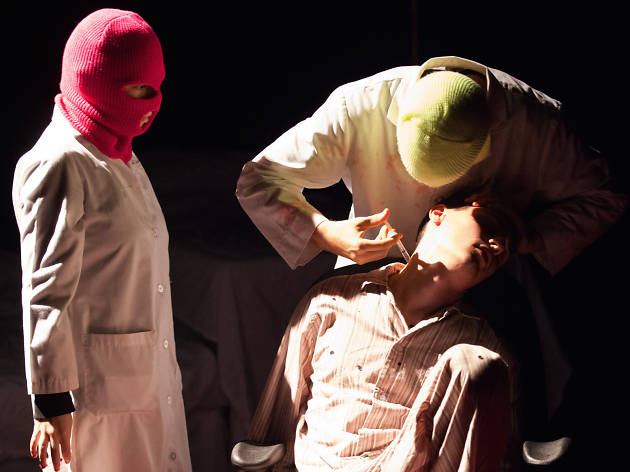 New Ohio Theatre's annual festival brings together description-defying work from around the States. This year we might sniff around The Annotated History of the American Muskrat, a devised piece about participants in an experiment in which they are forced to give a presentation about muskrats if they ever want to sleep. Absurdist humor meets historical drama and live music videos. We're ready to fall in love—muskrat love, that is.

New Ohio Theatre 154 Christopher St (newohiotheatre.org). June 29–Aug 13; $18.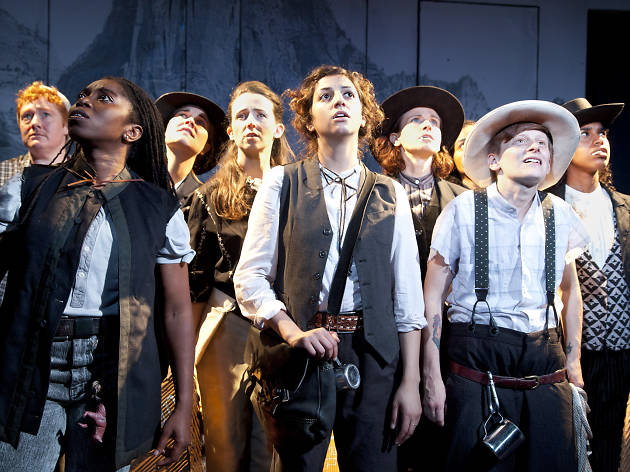 If Lin-Manuel Miranda can tell colonial American history through hip-hop, Jacklyn Backhaus can re-create the 1869 Powell expedition down the Colorado River without a single cis-male actor. A ten-person ensemble (including downtown stars Hannah Cabell, Birgit Huppuch and Kristen Sieh) rides the wild current in this irreverent and anachronistic adventure. The production, directed by Will Davis, premiered last summer in Clubbed Thumb Summerworks (see above).

Playwrights Horizons, 416 W 42nd St (212-279-4200, playwrightshorizons.org). July 19–Aug 14; $50.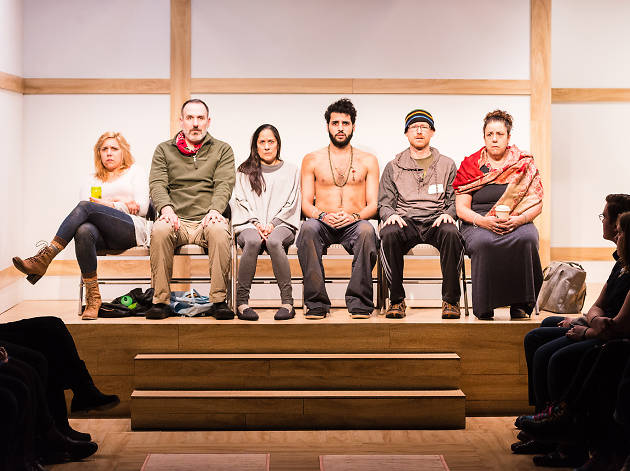 Photograph: Ben Arons
One of last year's most intriguing and engrossing plays had almost no dialogue. Playwright Bess Wohl set herself a wonderfully quirky task: Dramatize social interactions among people at a silent-meditation retreat in upstate New York. After a triumphant run at Ars Nova, the body-language–heavy comedy returns for a limited engagement at the Signature.

Pershing Square Signature Center, 480 W 42nd St (212-279-4200, smallmouthsounds.com). July 3–Sept 25; $75–$99.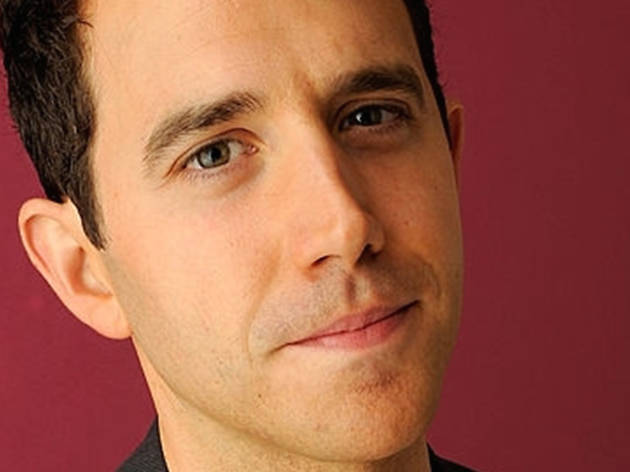 Encores! Off-Center: God Bless You, Mr. Rosewater
If you're a Kurt Vonnegut fan, this title already caught your eye. Back in 1979, before they wrote Little Shop of Horrors or Disney film tunes, Alan Menken and Howard Ashman penned this musical satire based on the irreverent author's famed novel. Santino Fontana (Frozen) has the title role as an eccentric millionaire who becomes a crackpot philanthropist. Skylar Astin (Pitch Perfect) costars in the concert revival with a score that ricochets from ragtime to patter and power-pop ballads.

New York City Center, 131 W 55th St (212-581-1212, nycitycenter.org). July 27–30; $25–$115.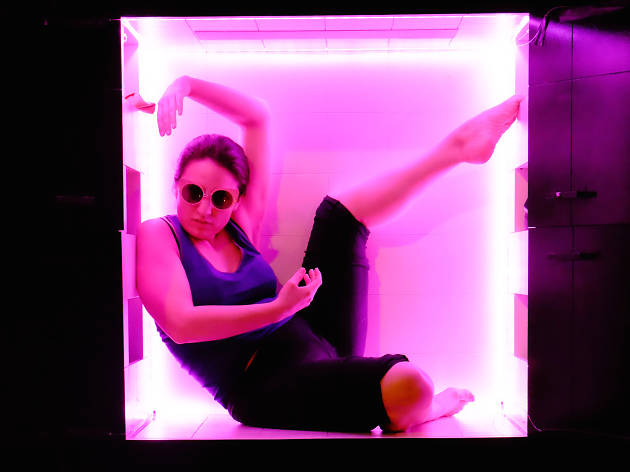 New York International Fringe Festival
Now that this fest is turning 20, does it still have a monopoly on legitimately bizarre DIY shows by possibly insane amateurs? Let's see. This year promises a pill-addicted hospital clown entertaining a 15-year-old sadist (Thud!), a thriller that revolves around six sisters stirring a pot (Brewed) and a one-woman show in which the actor plays more than 20 characters from a 35" x 23" x 35.5" wooden receptacle (The Box Show). Smells like Fringe to us!

Various venues (fringenyc.org). Aug 12–28; $18/show.
Learn how to get cheap Broadway tickets
Don't get ripped off! Cheap Broadway tickets for New York shows are a reality online, in line and elsewhere.