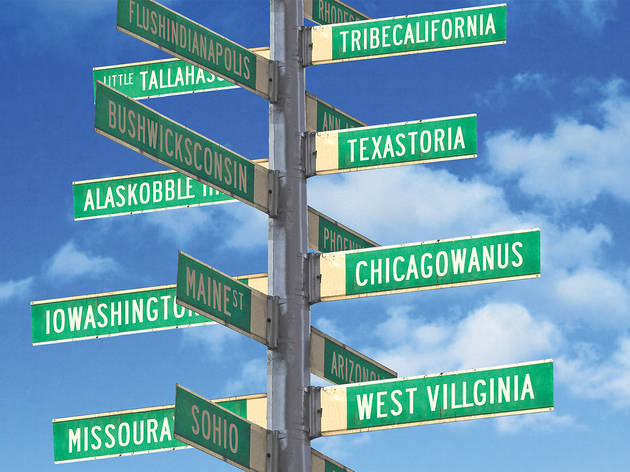 50 ways to get a taste of every U.S. state in NYC
Feeling homesick? Use our guide to travel the country without ever having to leave the five boroughs.
Hankering for your hometown? We've got a cure for that. Here's where to go in NYC to find a little piece of your (or someone else's) native state without having to hop in a car and drive all the way out to LaGuardia. From the best NYC dive bars to catch a game to hard-to-find regional delicacies and stunning art, take a road trip across America while staying east of the West Side Highway.
Visit all 50 states in NYC
Spending the holidays in NYC?
Make the most of the holidays with our list of Christmas things to do in NYC, including tree-lightings, gigs and more
Best selling Time Out Offers