The 12 best back-to-school classes for adults in NYC
Learn everything from wheel pottery to basic sailing in these back-to-school classes for adults in NYC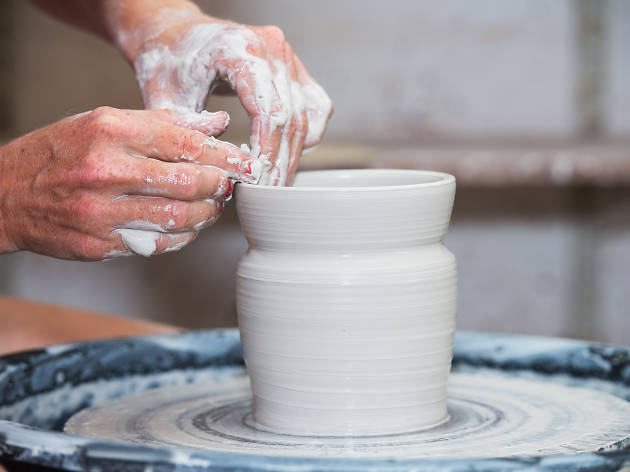 Remember how exciting back-to-school season used to feel? Shopping for school supplies, getting a brand new backpack and perfecting your first-day look was just the warm-up: Reconnecting with your classmates and getting back into the classroom was the real fun part. Channel your nostalgia in one of these back-to-school classes for adults in NYC. Whether you're looking to give your career a boost or just learn a new skill, this selection of photography classes, acting classes, cooking classes and more has something for everyone. So grab your No. 2 pencil and prepare to get schooled!
RECOMMENDED: Full guide to classes in NYC
Best back-to-school classes for adults in NYC
Looking for more classes?
Parlez-vous français? Hablas español? Parla italiano? The answer could soon be a confident oui or sì, once you start taking language classes at one of these schools.
Read more