The best places to take language classes in NYC
Pick up Spanish, French or another foreign language at one of the nine best places to take language classes in New York City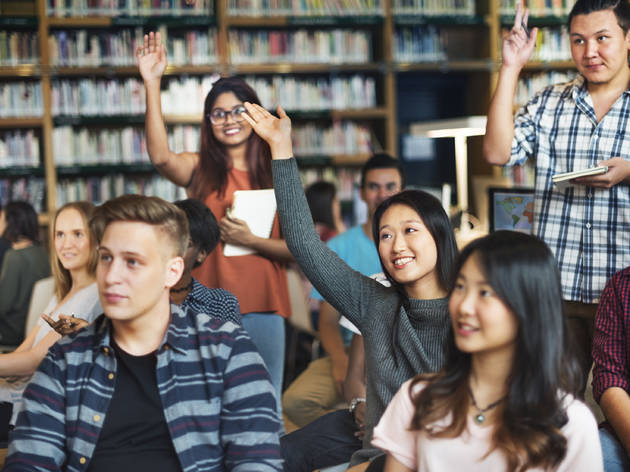 Parlez-vous français? Hablas español? Parla italiano? The answer could soon be a confident oui or sì, once you start taking language classes at one of these schools. While you're on a self-improvement kick, why not flex your creative muscles in one of the best cooking classes or best photography classes in NYC? There are plenty of budget-friendly options, too—try any of these fitness classes under $30 to work up a sweat.
RECOMMENDED: Full guide to the best classes in NYC
Where to take foreign language classes in NYC
Looking for more classes?
Have you ever wandered around the Metropolitan Museum of Art, taking in some of the best paintings and sculptures in New York, and thought to yourself, How can I learn to do that? Check out the top art schools and workshops in the city.
Read more