The most interesting places presidents slept in NYC
Check out the coolest historical places presidents slept in NYC, from museums to hidden apartments in grocery stores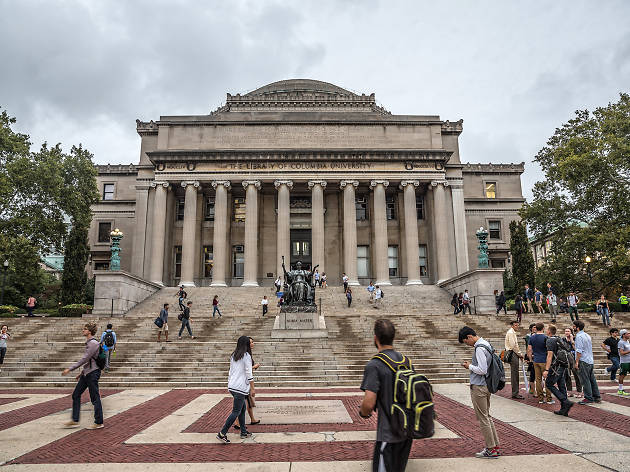 Perhaps it's the "new" in New York City that makes its residents overlook history, but don't discount NYC's best historical spots like places presidents slept in NYC. Buzzy new restaurants in NYC and the latest trendy foods don't deserve all your attention, and fewer places in the U.S. have played as consistently large a role as NYC has—are there are loads of secret things to do and hidden historical hideaways to discover. Nearly every president has paid a stately visit here, so read on for a list of the coolest New York attractions and buildings where our leaders have laid their heads to rest.
Most interesting places presidents slept
Want to catch a Broadway show?
Halfway through 2016 we salute the best musicals, plays, revivals and other theater on Broadway and Off
Read more