The best St. Patrick's Day events in NYC
Throw on some green and head to the best parties, concerts and epic parades from our roundup of St. Patrick's Day events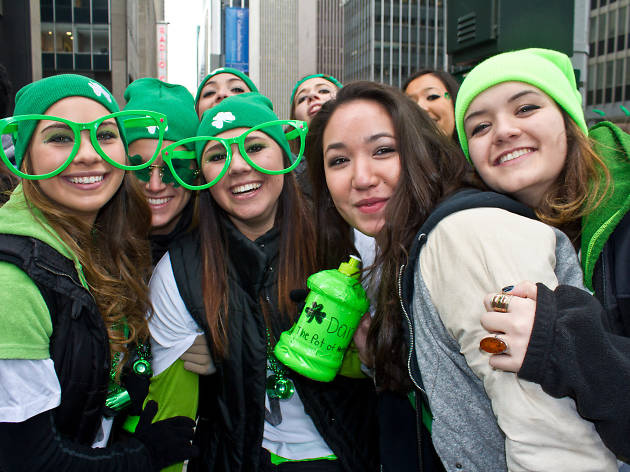 Top of the mornin' to you! Here, have a Guinness! March brings these St. Patrick's Day events like the St. Patrick's Day Parade, and you know what that means—sure, a lot of drunk college kids, but also a ton of fun events, Irish pub crawls and Celtic dance performances. So belt out your favorite drinking songs and let this be an excuse for you to finally try out some of the best beer bars in the city. You'll be busting out a limerick in no time.
RECOMMENDED: See the full St. Patrick's Day in NYC guide
Best St. Patrick's Day events in NYC
Want to celebrate with some Irish cuisine?
Irish restaurants shouldn't get overshadowed by Irish pubs—head to these spots for Guinness cheese, pub sausage and mash
Read more