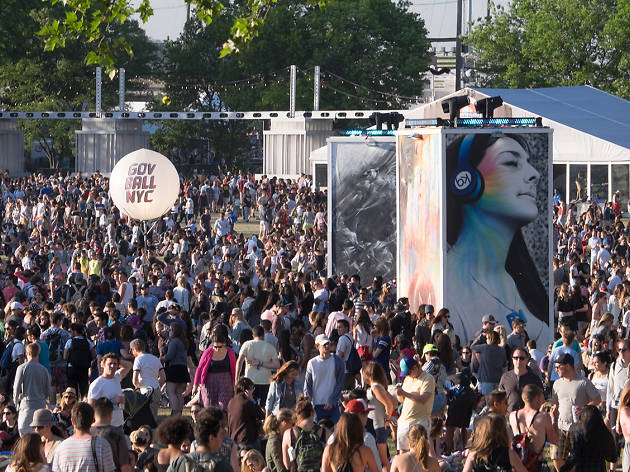 The top New York Festivals you should know
From street-shuttering parades to eye-catching art fairs, here are the New York festivals to keep on your radar
One of the best things to in NYC is attend one of the many New York Festivals taking place at monumental New York attractions such as NYC Parks and other popular landmarks. Whether you're interested in sipping some hot cocoa at an awesome winter carnival or basking in the sun during an alfresco food, art or music festival, we decided to round up all the noteworthy fetes you need to know about. Start planning ahead and make sure you don't miss these amazing events that make Gotham great.
Top festivals and fairs
Photograph: Courtesy Bryan Bedder
Get ready to laugh your face off when the New York Comedy Festival rolls into town in October. Comedy Central shuts it down with a slate of household names in comedy performing and speaking throughout the city. NYC comedy fans are serious, so don't wait to reserve your seats!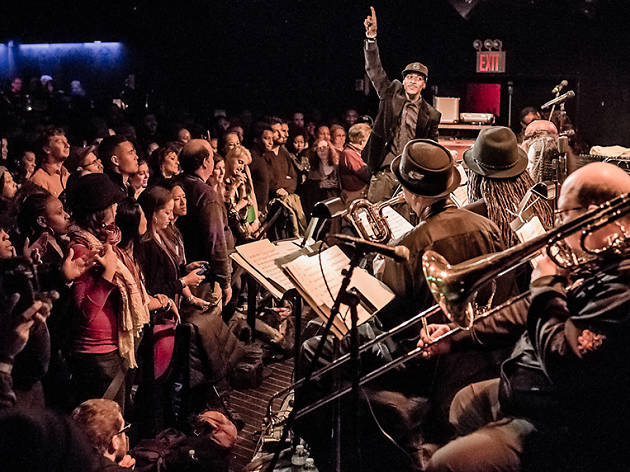 Photograph: Courtesy Bart Babinski
Each January, Winter Jazzfest offers a crash course for anyone interest in exploring NYC's jazz scene. Its signature two-night Greenwich Village marathon brings vets and up-and-comers, hordes of music fans and a palpable air of excitement to an array of cozy downtown venues. The shows aren't individually ticketed, so a wristband grants you access to any of each night's shows—as long as a given club doesn't hit capacity, that is.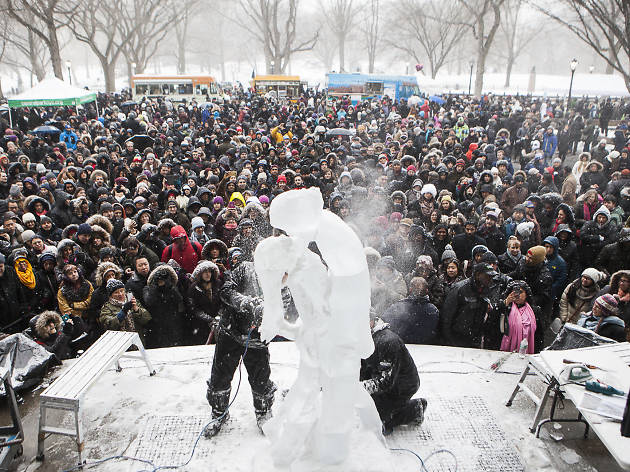 Photograph: Courtesy Central Park Conservancy
Central Park Ice Festival
The Ice Festival returns to NYC every February with ice-carving artists from Astoria-based Okamoto Studio, who transform 6,000 pounds of the cold stuff into replicas of statues in New York's backyard. No big deal, right? The real party starts after, though. A free silent disco (with live DJs) lets you choose between '80s, '90s and Top 40 hits so you can dance the night away.
Want to hang out in NYC's parks?
NYC parks offer verdant green spaces to relax, get some sun, have a picnic and more. Here are our favorites.
Best selling Time Out Offers