Heads up! We're working hard to be accurate – but these are unusual times, so please always check before heading out.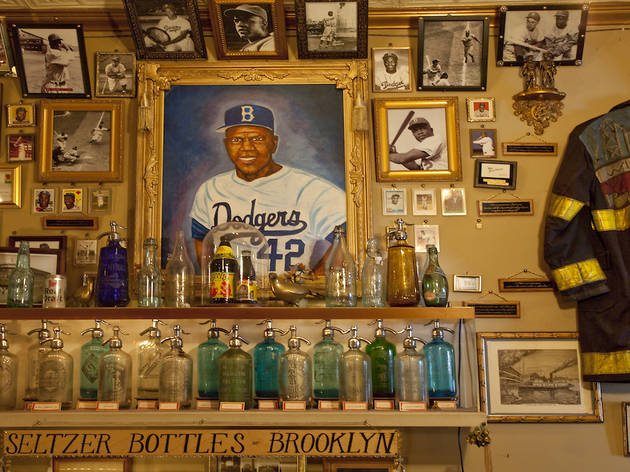 10 under-the-radar cultural experiences in NYC
Expand your horizons with these under-the-radar cultural experiences, from outdoor concerts to lesser known museums
We love the Met as much as the next person, but sometimes, it's worth it to venture off the beaten path and discover some of the more under-the-radar cultural experiences in NYC. Consider this your cue to forgo all the most popular shows, concerts and events and instead check out some of the lesser known NYC attractions. From outdoor concerts at some of New York's quirkiest museums to often overlooked lecture series, there's a wide variety of cultural events to discover in our fair city.
Under-the-radar cultural experiences in NYC
Those hunting for quality theater, dance or classical music on a budget shouldn't overlook Juilliard's student performances. After all, the prestigious performing arts school attracts some of the most talented young people in the country, and its alumni have gone on to win hundreds of Grammys, Tonys and Academy Awards. Recitals and showcases at the Upper West Side school are open to the public, and tickets usually cost $20 or less.
Subway tokens, seltzer bottles, old postcards and other New York City artifacts make up the rather unusual collection at this not-for-profit community museum in Williamsburg. You can learn a lot about the greatest city in the world by examining the items New Yorkers have discarded over the years. Take the most recent exhibit titled Closet Archaeology, for example: The collection of items that fourth graders at the Children's Workshop School lost under the floorboards over the last 104 years reveals so much about the toys, trends and news of years past.
Adult education has never been more fun. This Brooklyn-based school allows experts from all over the city to teach classes in their specialty, whether that's DIY beauty products, the food culture in Queens, HTML coding or the history of toilets. And since classes often cost less than $100, it's a totally affordable way to pick up a new skill or hobby.
The gorgeous 19th-century mansion, meticulously groomed gardens and incredible views of the New Jersey Palisades at Wave Hill provide a much-needed dose of tranquility in the Riverdale section of the Bronx. But the landscaping and architecture aren't all: This city-owned garden also puts on outdoor concerts from local musicians every Wednesday at sunset during the summer. Recent headliners include the Irish traditional trio Morning Star, the modern Swedish folk quartet led by Elsa Nilsson and jazz vocalist Gretchen Parlato singing with Alan Parlato.
Art lovers might already know about Socrates Sculpture Park, the free-to-visit outdoor gallery built on top of a landfill in Queens. Still, if you're only coming for the experimental large-scale sculpture, you're missing out. The space also hosts a wealth of cultural events, from dance performances to free fitness classes to the critically acclaimed international film festival that takes place every summer.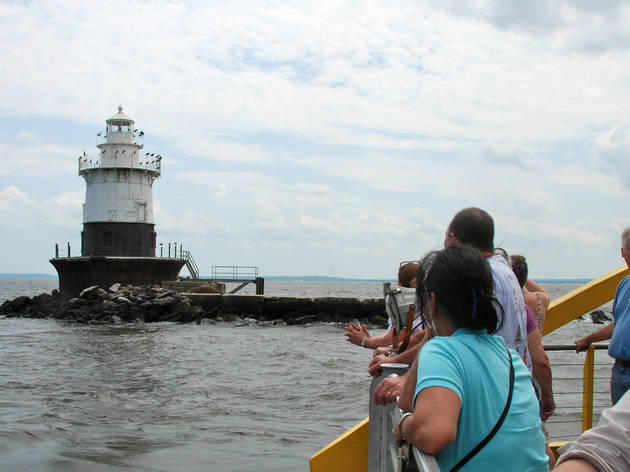 A marine hospital, lighthouse depot and manufacturing plant all once occupied the site on St. George, Staten Island where the National Lighthouse Museum now sits. Today, this self-guided museum highlights all things nautical, from the wall of 160 model lighthouses from around the world to exhibits on foghorns to a history of lighthouse keepers. Boat tours of New York harbor lighthouses and Staten Island's coastline also depart from the museum.
Catch a glimpse into the late, great Satchmo's daily life by visiting the two-story home in Queens where he lived for nearly 30 years. Fans will want to soak up all the details of the home—from his wife's obsession with wallpaper to Armstrong's vast collection of more than 1,600 recordings—and snag tickets to one of the summer concerts in the garden. Advance tickets also come with red beans and rice and a tall glass of sweet tea.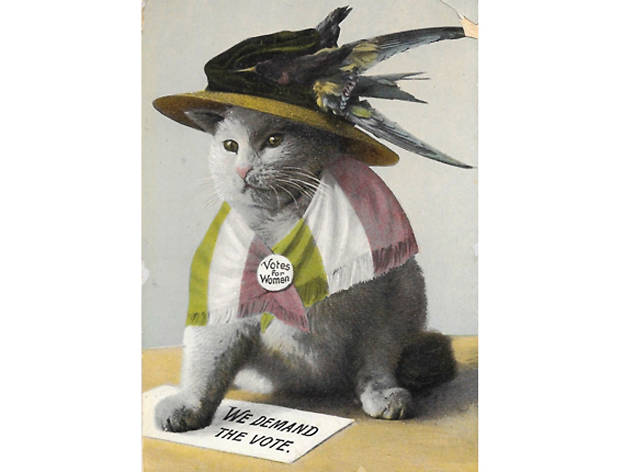 Photograph: Courtesy Museum of Interesting Things
The Museum of Interesting Things
Unlike most museums, you're actually encouraged to touch the antiques, inventions and gadgets in the Museum of Interesting Things' collection. It operates as traveling museum, but locals can also visit the private office in the West Village by appointment. Check out artifacts like a camera obscura, wind-up roller coaster toys, an Edison toaster and medical devices from the 1800s. The curators will even let you have a hand in shaping the collection: Each person in your group will get to open a package of new artifacts that the museum hasn't examined yet.
Though it has hosted acclaimed authors like Roxane Gay, Colson Whitehead and Emma Straub and gotten plenty of press, this reading series still isn't very popular outside of the Brooklyn literary circle. Hit up the spacious Crown Heights bar on the second Monday of each month to hear top-notch authors read their latest works while sipping $5 pints.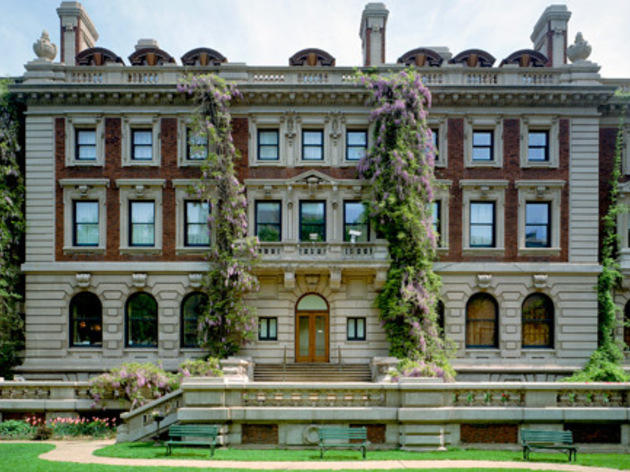 The only museum in the United States dedicated solely to design is worth a visit any time of year, but its collection might be best enjoyed after hours with a drink in hand. Each summer Thursday evening, Cocktails at the Cooper Hewitt takes over the Arthur Ross Terrace and Garden for a happy hour featuring signature drinks, light bites and live performances from a different musician, artist or choreographer every week. The first and second-floor galleries also stay open until 7pm, so you'll have just enough time to view current exhibitions like The Jazz Age, a reflection on American taste in the 1920s.
Ready to explore more of NYC?
Don't be seduced by hop-on, hop-off buses and promises of a once-in-a-lifetime trip: If you're going to all the most touristy attractions in NYC, it won't be memorable in a good way