New York's quirkiest museums
Check out these oddities in the city's strangest and perhaps most interesting museums and attractions
New York City has some of the most prestigious museums in the world—as anyone who's ever visited The Metropolitan Museum of Art, the Guggenheim or MoMA could attest. But flying under the radar are any number of smaller, niche museums devoted to seemingly random, atypical fare like mathematics, magic and elevators. They are, in their own way, as intriguing as their more famous institutional counterparts; the trick is knowing where to find them. With that in mind, we offer this select guide to the quirkiest museums and attractions in NYC.
RECOMMENDED: Full guide to museums in NYC
New York's quirkiest museums
Related video
First look at the Museum of Ice Cream in NYC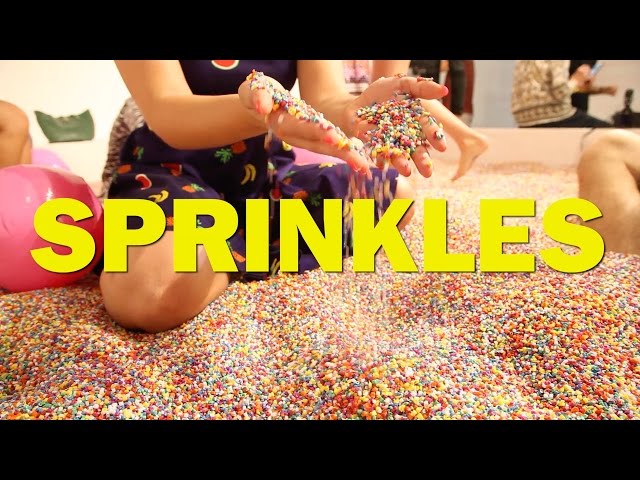 Want to find free days at NYC museums?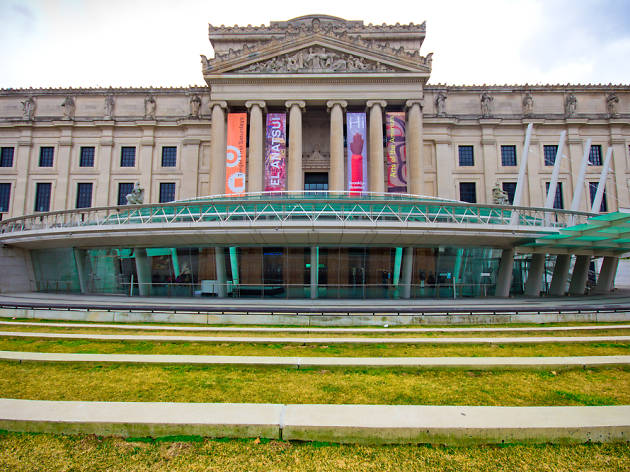 Museum-going in New York can be an expensive proposition, but luckily, most institutions—including the Guggenheim, The Metropolitan Museum of Art and the Museum of Modern Art—offer free museum days and hours where admission is pay-what-you-wish (which can pretty much amount to the same thing). The trick is knowing when to take advantage of these bargains. To find out, look no further than our complete guide to the best free museums and discount hours in New York. After all, the city has the greatest concentration of museums in the world, so what are you waiting for?