The 12 cities New Yorkers must travel to in 2017
Kick off the New Year with a trip to one of these international cities New Yorkers must travel to in 2017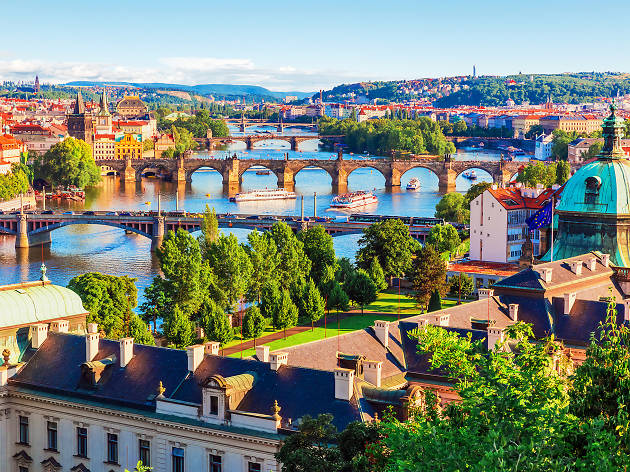 New York City may be the greatest city in the world (or so we say), but that doesn't mean New Yorkers can't find fun elsewhere. Whether you've exhausted all the best places to visit in New York State, need a break from Manhattan's sleepless lifestyle, or are simply in the mood for something more than day trips from NYC, these international cities for 2017 will provide some fodder for any New Yorker's upcoming travel plans. From sand dune bashing in Abu Dhabi to spa surfing in Geneva, this list pulls together a little something for everyone.
RECOMMENDED: Full guide to the best of 2017
Cities New Yorkers must travel to in 2017
Looking for something more local?
The best road trips out of NYC take you on getaways to see history or nature—and they're all less than six hours away