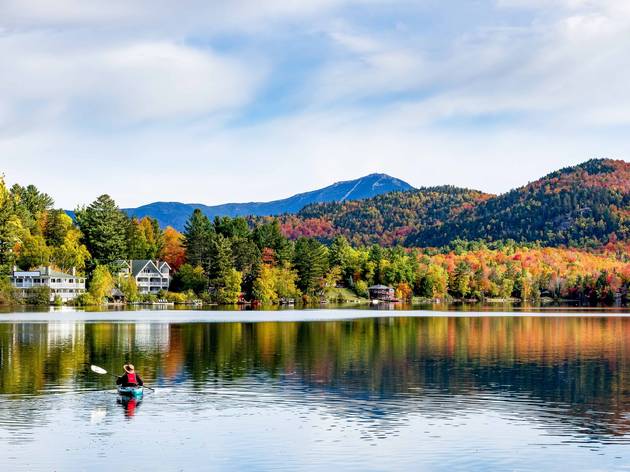 The 10 best road trips from NYC
All less than six hours away from town, the best road trips from NYC will rejuvenate and revive all city dwellers.
DISCLAIMER: Given current regional and national guidelines, certain businesses mentioned in this article are operating on different schedules and limited capacities. Call each business before your visit to receive up-to-date information.
The best road trips from NYC will take you to quaint cottage towns, beautiful fishing destinations and European-like cities ideal for romantic getaways. Because let's be honest: as much as we love our city, one of the best things to do is to get the hell out sometimes. All of the destinations we highlight are less than six hours away but if you really want to hit the road, opt to go cross-country when embarking on the best road trips in America.
RECOMMENDED: Find more weekend getaways

Need some tunes for the best road trips?
Hit the road, Jack, and crank up the dial with our definitive list of the best road trip songs ever made