The best road trips to take from NYC
The best road trips out of NYC take you on getaways to see history or nature—and they're all less than six hours away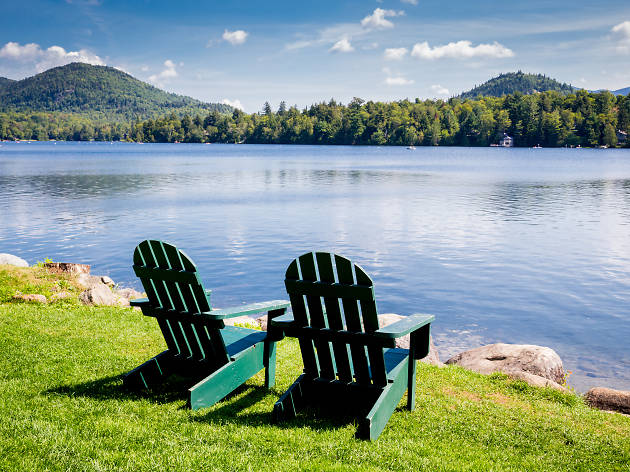 As much as we love this city, one of the best things to do in the fall is get the hell out. That's where these road trips come in—we found where to go, what to do and where to stop along the way. Whether you're looking for romantic getaways or quick-and-easy weekend getaways, we have the perfect destinations less than six hours away. Want to really hit the road? Go cross-country with the best road trips in America.
RECOMMENDED: Find more weekend getaways

Best road trips to take from NYC
Need some tunes for the best road trips?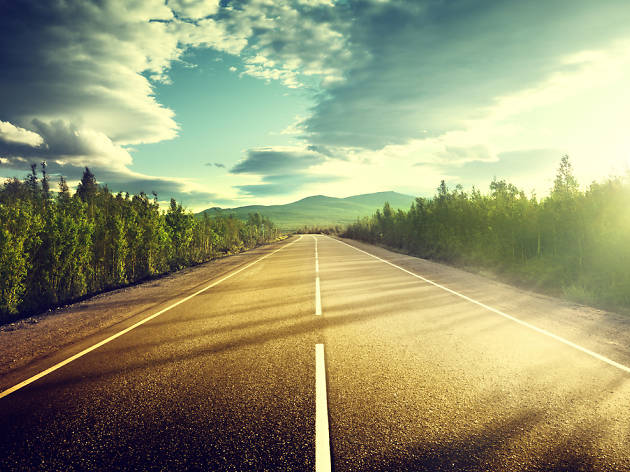 Hit the road, Jack, and crank up the dial with our definitive list of the best road trip songs ever made