The best patisseries in Paris
Our selection for cakes, chocolates and everything else that targets the sweet tooth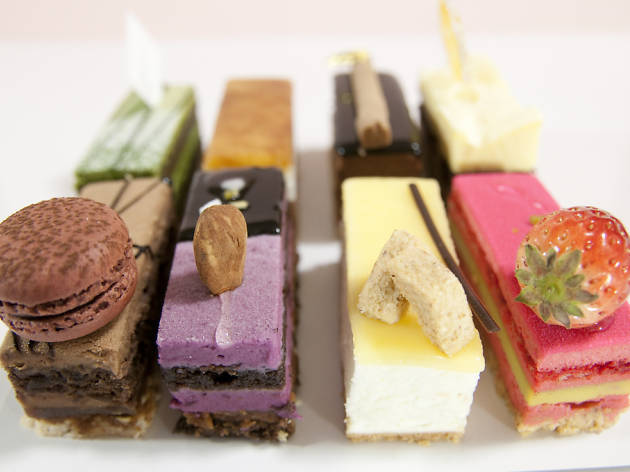 Not to indulge your sweet tooth in Paris would be a crime. Every street corner, it seems, hosts a bakery or cake shop with a window full of glorious gateaux, charming chocolates, beautiful baguettes and other tempting treats. It pays to be selective in the face of all this bounty – here's our pick of Parisian patisseries, bakeries and chocolatiers to die for.
Salons de thé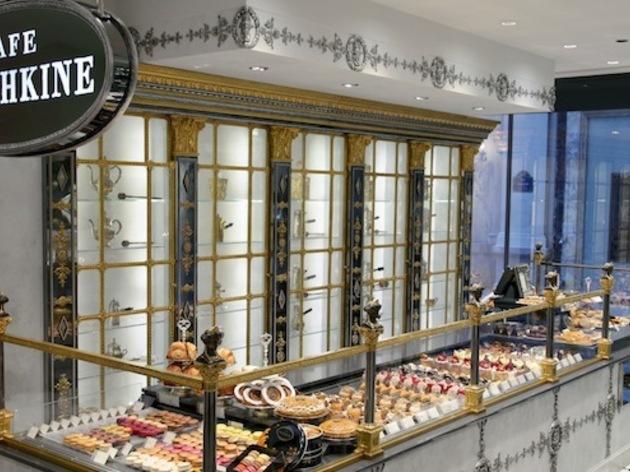 A spin-off of its big Russian brother, which has long been a fixture of the Moscow dining scene, this salon de thé has gone from strength to strength since setting up shop in 2010. Situated on the ground floor of the department store Printemps, it offers an excellent choice of sweet bite-sized treats concocted by the chef Emmanuel Ryon...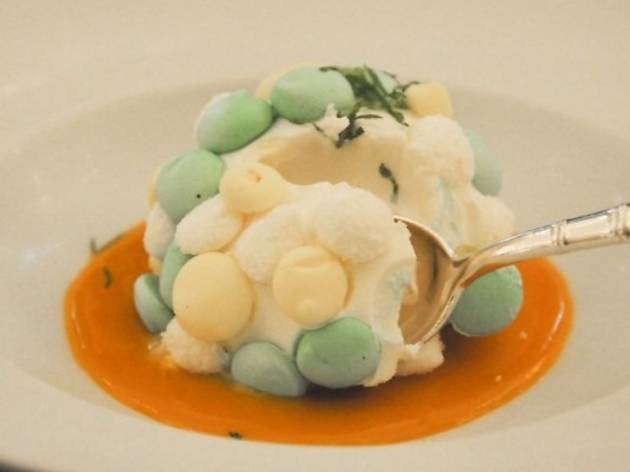 If you want to taste the ingenious creations of the young pâtissier Christophe Michalak, you'll first have to swallow the prices: €16 for a cake and €9 for the tea that comes with it. You aren't only paying for the quality, but also for the setting – all comfortable armchairs and hyper-courteous staff. The range of cakes is limited and changes regularly, so it's worth asking the staff...