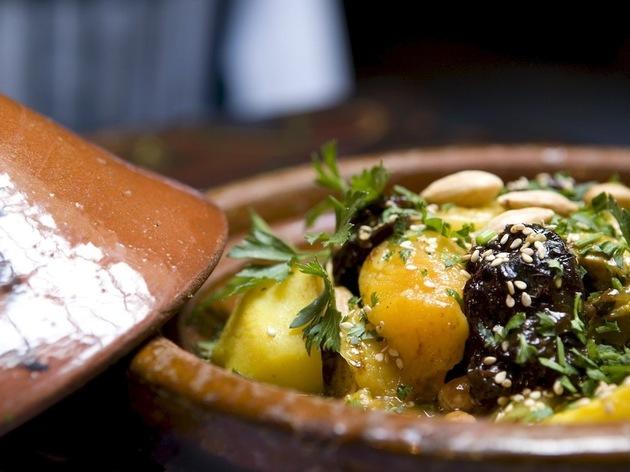 1/8
© Time Out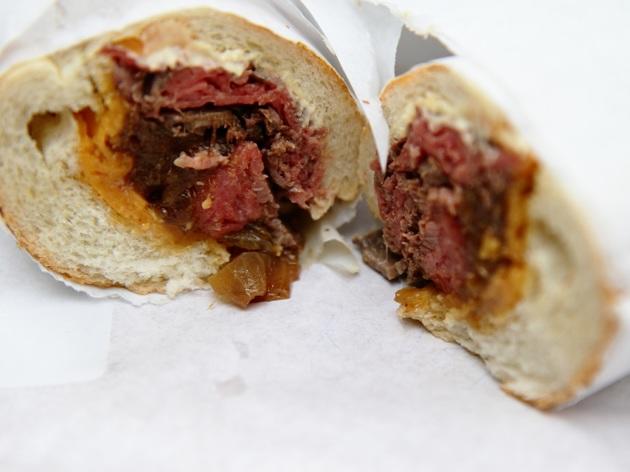 2/8
© Emmanuel Chirache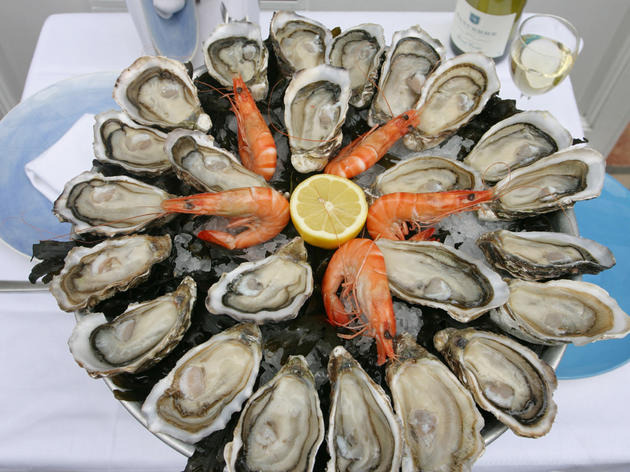 3/8
© Time Out
Huîtrerie Régis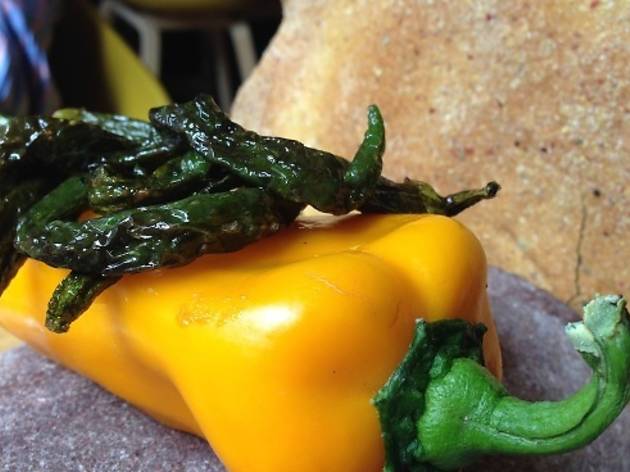 4/8
© Time Out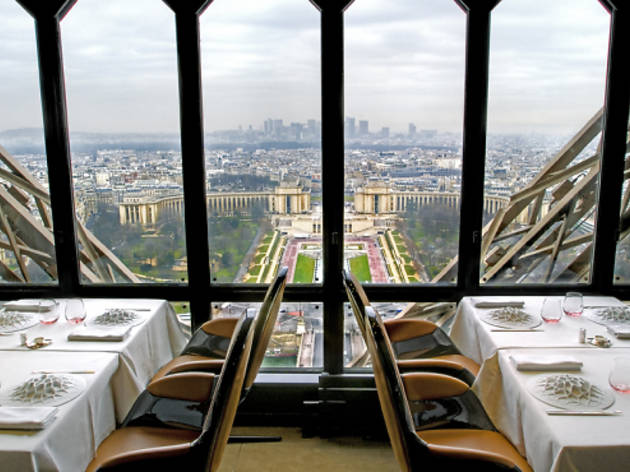 5/8
© Matt Aletti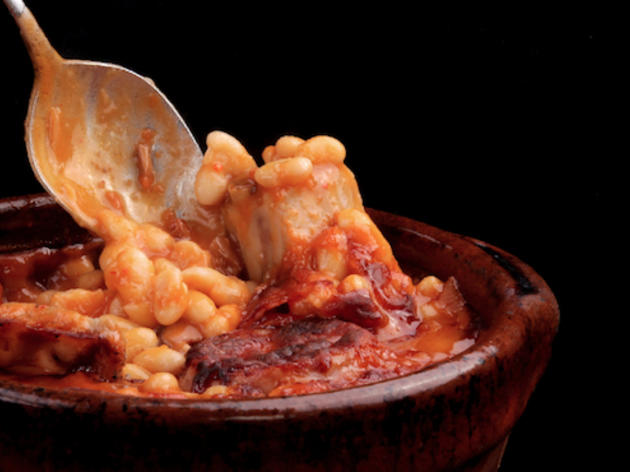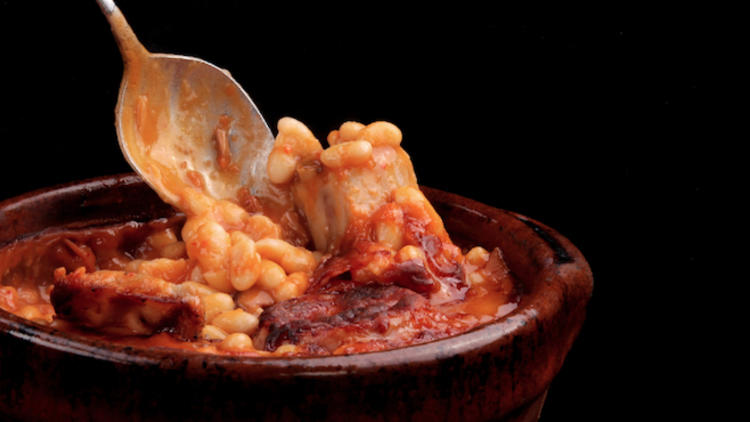 6/8
© L'Assiette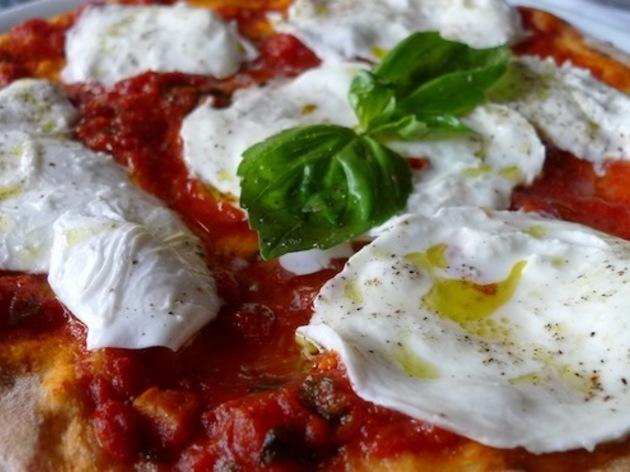 7/8
© Time Out / TR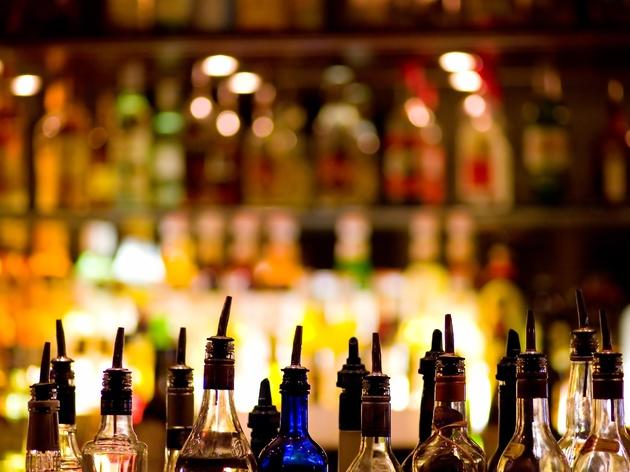 8/8
© Shutterstock
Where to eat on a Sunday
How to avoid ending up stranded and hungry on a Sunday evening
An increasing number of restaurants are opting to take Monday off, but Sunday remains the cardinal day of rest in foodland. Frustratingly, a vast proportion of Paris's bars and eateries shut up shop for the second half of the weekend; if you don't plan properly you may well end up wandering the barren boulevards of Paris in vain search of somewhere to eat that isn't a Maccy D's. As ever, we've done the research for you – so before you head out, read on for our list of the best restaurants that stay open on Sundays, broken down by neighbourhood.
Butte-aux-Cailles and Chinatown
Looking for somewhere to eat on a Monday?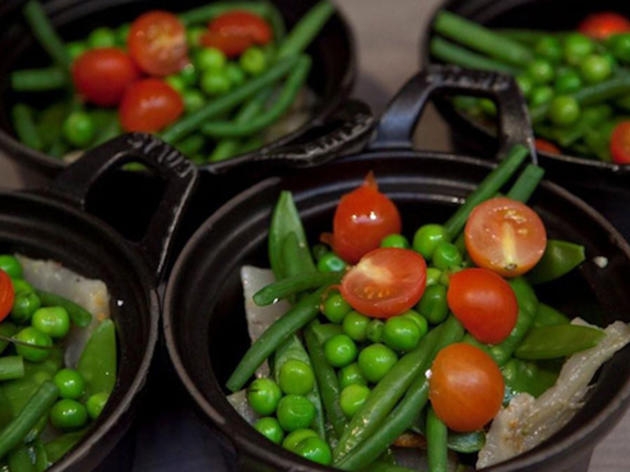 Many of Paris's kitchens take a rest on Mondays. Read on for the best of those that don't Opéra and Les Halles Le Garde Robe best bars in Paris" width="" height="" border="" />This is one of Time Out's 100 best bars in Paris. Click here to see the full list. This wine bar, near to the former Samaritaine department store building, will please even the most demanding epicureans. No Saint-Emilion or Château Latour here. Instead, with advice of the friendly owner, a self-taught wine buff (and depending on your budget) you'll encounter unusual natural, organic or 'biodynamic' bottles from local growers. Biodynamic vineyards favour natural methods, managing the exchanges between the soil and the vine to better express their specific terroir, or spirit of the earth,in the grape. Does it really change anything? The purity, the complexity of the aromas, the minerals? You'll have to taste them yourself to judge. To go with the booze, choose between superior boards of cheeses and Parma ham, or oysters if you're drinking white. With its brick walls and its ancient floorboards, Le Garde Robe is a warm and intimate address, if a little pricey (and there's an obligatory corkage fee of €6 a bottle if you want to BYO) – but the bottles are worth their weight in gold. Pirouette A restaurant called Pirouette suggests both deft maneuvering and a dash of panache. Set in a secluded little courtyard behind the concrete mess of Les Halles in the 1st arrondissement, the stage set for the meal is imme