The best pizza in San Francisco
Though not traditionally known for pizza, San Francisco is embracing the craze with pedigree Neapolitan pies, artisanal crusts and farm-to-table toppings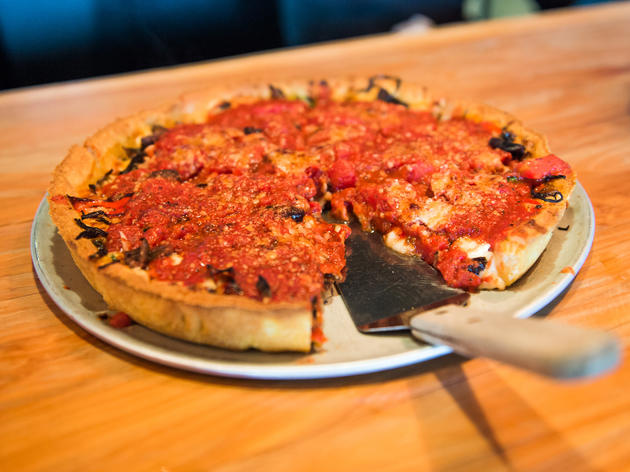 Known as the center of the farm-to-table food scene, San Francisco has some excellent Italian restaurants, but few people would peg it as the city that's reinventing pizza. In the last few years, however, pizzerias all around town—and a few of the best San Francisco restaurants—have been putting new spins on the classic pie, with thin-crust adherents agonizing over anorexic, blistered bases at Flour + Water, Piccino, Il Casaro and Tony's Pizza Napoletana, and deep-dish mavens settling in at places like Little Star. For those who fall into neither camp, there's always old school focaccia at the legendary Liguria Bakery in North Beach. Here are our eight favorite spots for the best pizza in San Francisco.
Standout pizza in San Francisco
See the best pizza in America
Who bakes the best pizza in America? For top wafer-thin pies and deep-dish slices, we say it's these pizza restaurants.
Read more