7 local artists you should be following on Instagram right now
Add a little colour and fun to your feed when you follow these artists on the 'Gram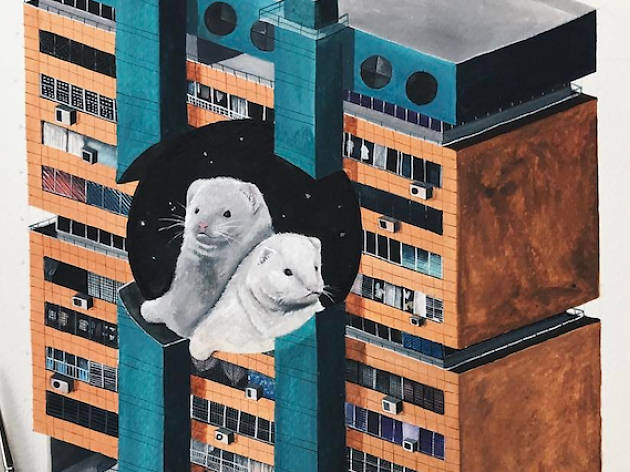 Trust us, there's more to Instagram than #OOTDs, food porn and #selfies. From street artists to illustrators and graphic designers, discover hidden talents beyond the art gallery walls. We scrolled through social media to round up seven of the most exciting Singaporean artists that are using Instagram to showcase their beautiful works to the world. Make sure to double tap and follow them while you're at it too!
RECOMMENDED: 5 Singaporean artists you need to know
Follow @mrn.a
For brightly coloured cosmic surrealism works. She's even designed the album art for local indie-pop outfit M1ldl1fe.
Follow @artcrop
For miniature watercolour illustrations of nature, living spaces and portraits of famous icons.
Follow @deb.ra
For beautiful, soft paintings and drawings of signature Singaporean dishes and marine life.
Follow @yanandjun
For a range of graphic design which includes illustrations, lettering and 3D. The duo has also designed visuals for festivals like Neon Lights and GIF Fest.
Follow @reza.hasni
For whimsical and psychedelic pop art that's inspired by emojis, geometry and religion among others.
Other cool art stories
There's more to this city than meets the eye. In between our shiny skyscrapers and towering metal cranes, there are plenty of Insta-worthy urban artworks that simply take our breath away. From the graffiti that's hidden in plain sight to pieces that lurk away in the backstreets, we pick seven of our favourite murals and let you know where to find them.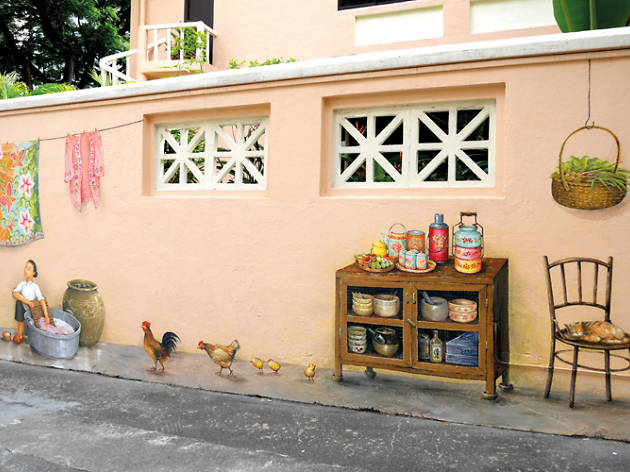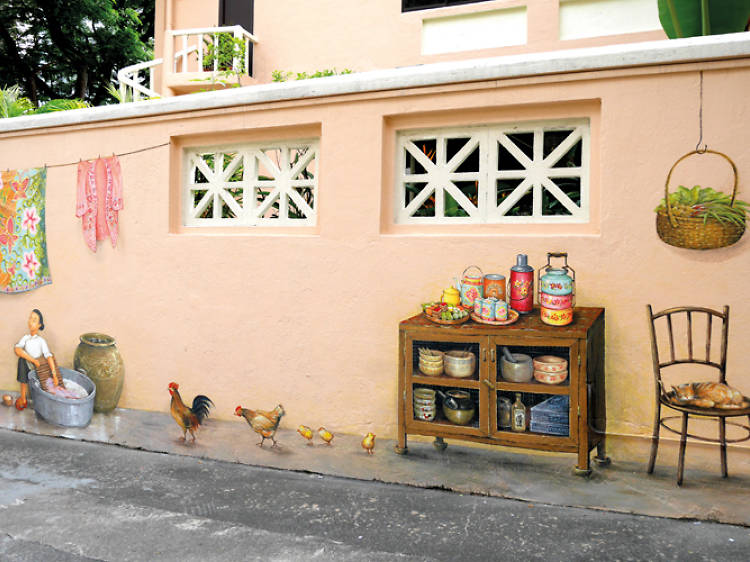 We introduce the artists who are decking out our land-starved city with public art.
More to explore