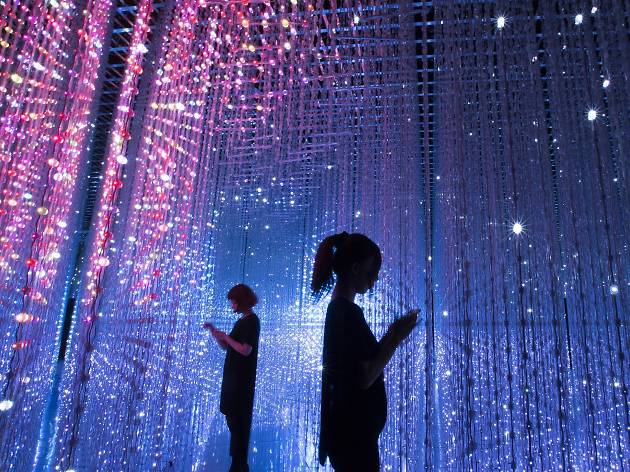 20 ways to get cultured in Singapore
Check out museums, art galleries, and free performances in our public spaces
Despite being a young nation, Singapore is steeped in history and heritage. Here's what we love about the city's art and culture scene.
More ways to get cultured
There's a lot more diversity than you'd reckon when it comes to museums in Singapore. Besides the usual arts-focused spaces, we've rounded up a broad spectrum of other funky collections: toys, optical illusions and more.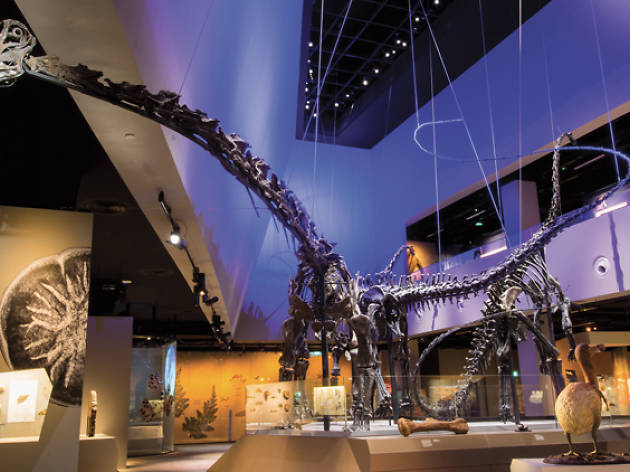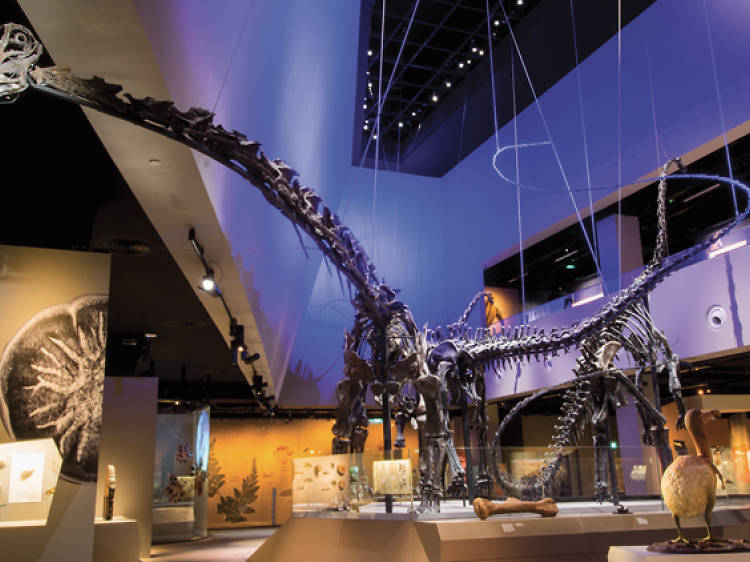 Get the whole fam together to see some of the coolest, quirkiest collections at these hidden museums.