Cheap drinks in Singapore
Whatever your choice of tipple, we tell you where you can get the cheapest beer, spirits, wine and cocktails, without breaking the bank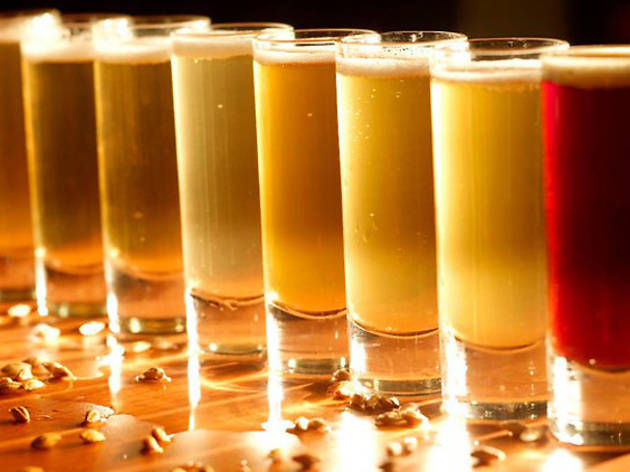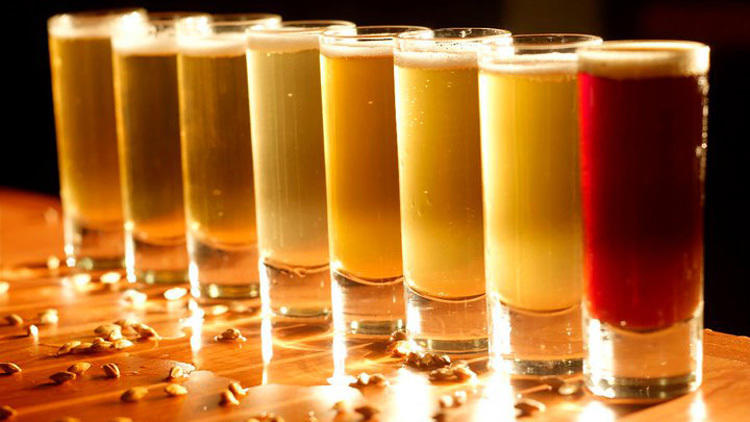 Beer
At FIVE Izakaya, the clue to its prices is in its name. Kronenbourg 1664 pale lager pours for $5 a half-pint all night, as do house sakes (30ml), yumeshu (30ml) and red and white (120ml) wines.
Spirits
To enjoy low-cost booze inside Drinks and Co's Club Street shophouse space, you'll need to top up for corkage so you meet a minimum spend of $65 a bottle. Still, don't let that stop you from popping in before a BYO party to pick up a measure of Tequila Blue ($55), Aivy vodka ($59), or Pampero Blanco rum ($68). Wines are also a steal, starting at $22 a bottle.
Wine
Those throngs that flock to Wine Connection's bistros are on to something. Bottles from Down Under go for as low as $35, while a selection of New Zealand, Spanish and Australian labels make up the housepour list, poured out for just $7 a glass, all night long, no happy hour required.
Cocktails
While prices for craft cocktails have slowly inched downwards, there's still no beating FOC's prices. The Spanish restaurant's bartender, Dario Knox, is one of the city's most creative drinks minds, but you won't find yourself paying a premium for cocktails like the gin-based Madame Butterfly ($13.50), citrusy cachaça Night in Rio ($14.50), or chilli padi-spiked Blacked Out in Bangkok ($15.50).
If you can make it for happy hour...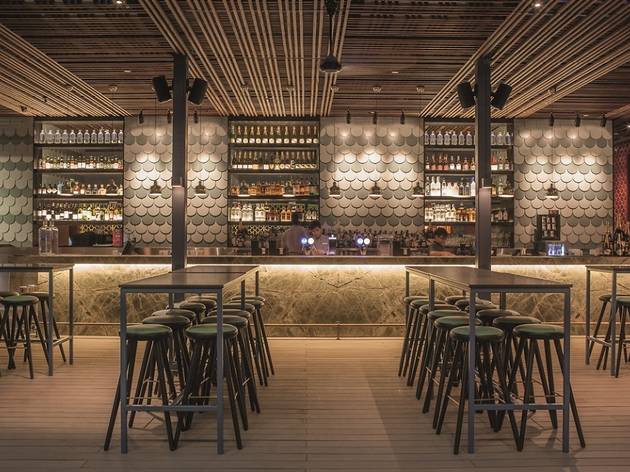 Take happy hour to the next level with these cheaper deals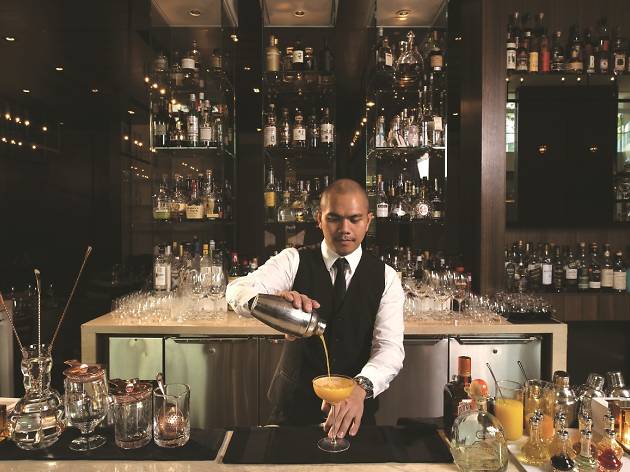 Bars and pubs, Cocktail bars
Like you, we've always felt a little intimidated to pop into one of the glitzy cocktail bars at the Marina Bay Sands. But the drinks actually aren't more expensive than their city-side counterparts, and they're now even cheaper with the complex's new Social Hour promos.
Otherwise, check out our guide to the best bars in Singapore