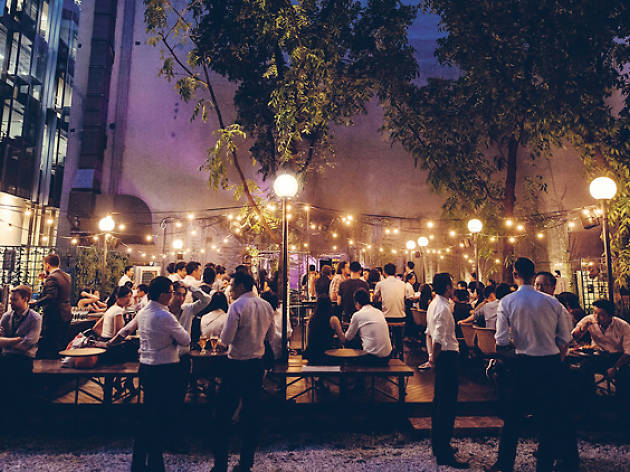 The cheapest happy hours in Singapore
With drinks these cheap, it's no wonder they're called happy hours
Drinking in Singapore is definitely not cheap. An average price of a pint here is $12 and a cocktail runs between $22 to $30. But that doesn't mean that you can't score a good deal at some of Singapore's top drinking holes. We scour the island for the best happy hour deals so you don't burn a hole in your pocket.
RECCOMENDED: Cheap eats under $20 in Singapore and the best affordable lunch sets in the CBD
If you missed happy hour...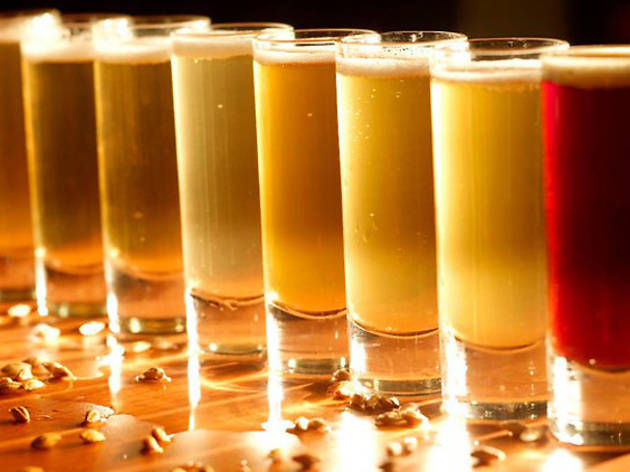 Whatever your choice of tipple, we tell you where you can get the cheapest beer, spirits, wine and cocktails, without breaking the bank
Otherwise, check out our guide to the best bars in Singapore