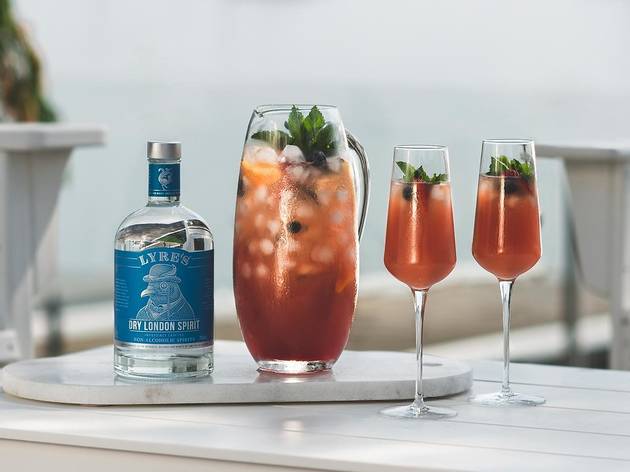 The best mocktail delivery and takeaway in Singapore
Booze-free creations that aren't a snooze
When the lines between office and home are blurred, it's more important than ever to start taking the time to relax and unwind. But what happens if you're swearing off alcoholic beverages, or just simply don't like the taste? We round up a few spots with that offer deliveries on mocktails and other non-alcoholic beverages – so you can knock back a classy drink and toast to the end of the work week.
RECOMMENDED: Brewing up a storm: meet the new drink makers in Singapore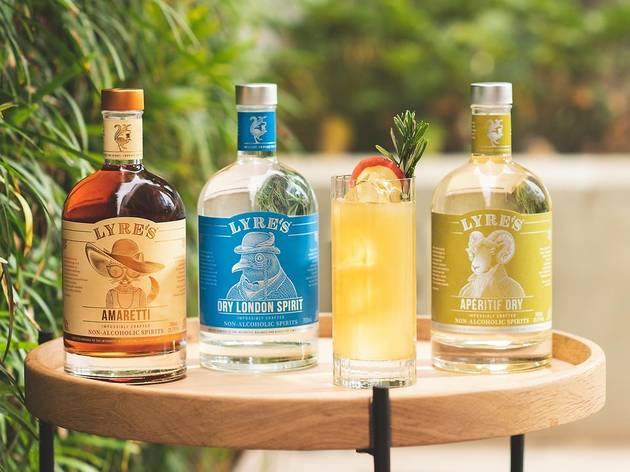 Photograph: Lyre's
Here's an age-old conundrum: wanting a taste of that stiff drink, but not the alcoholic content it comes with. You can now have your non-alcoholic cocktail and savour it too with Lyre's. Its range of non-alcoholic spirits mimics that of the original – from looks right down to its taste (and aftertaste). Choose from over 13 different options ($52), including the Negroni, Gin, and Italian Spritz.
Minimum order None
Delivery fee $5
Order here Available via Amazon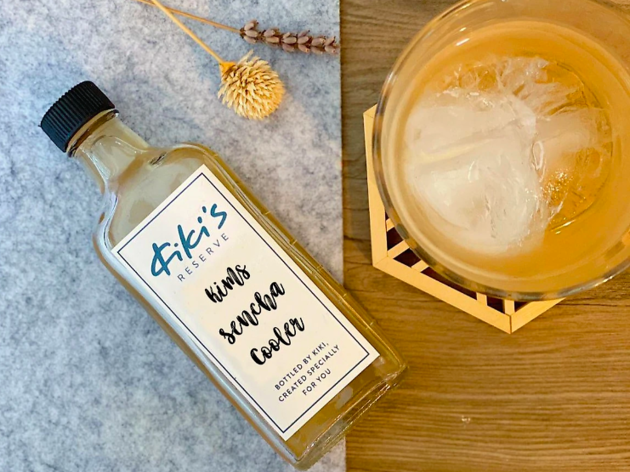 Photograph: Kiki's Reserve
Each drink order from Kiki's Reserve comes neatly packed in a glass bottle, which makes for a great gift idea for friends and loved ones. As a bonus, Kiki's Mocktail ($18) gives you the option of customising the label with your own message. Flavour options include peach chamomile, rosemary berry oolong, tie guan ying grapefruit, hibiscus jasmine cooler, and pineapple mango oolong. Order in sets of three of four to have it shipped out as a gift box that comes complete with paper straws and garnishes.
Minimum order $50
Delivery fee $15, free for orders above $150
Order here kikisreserve.com/products/bespoke-mocktail